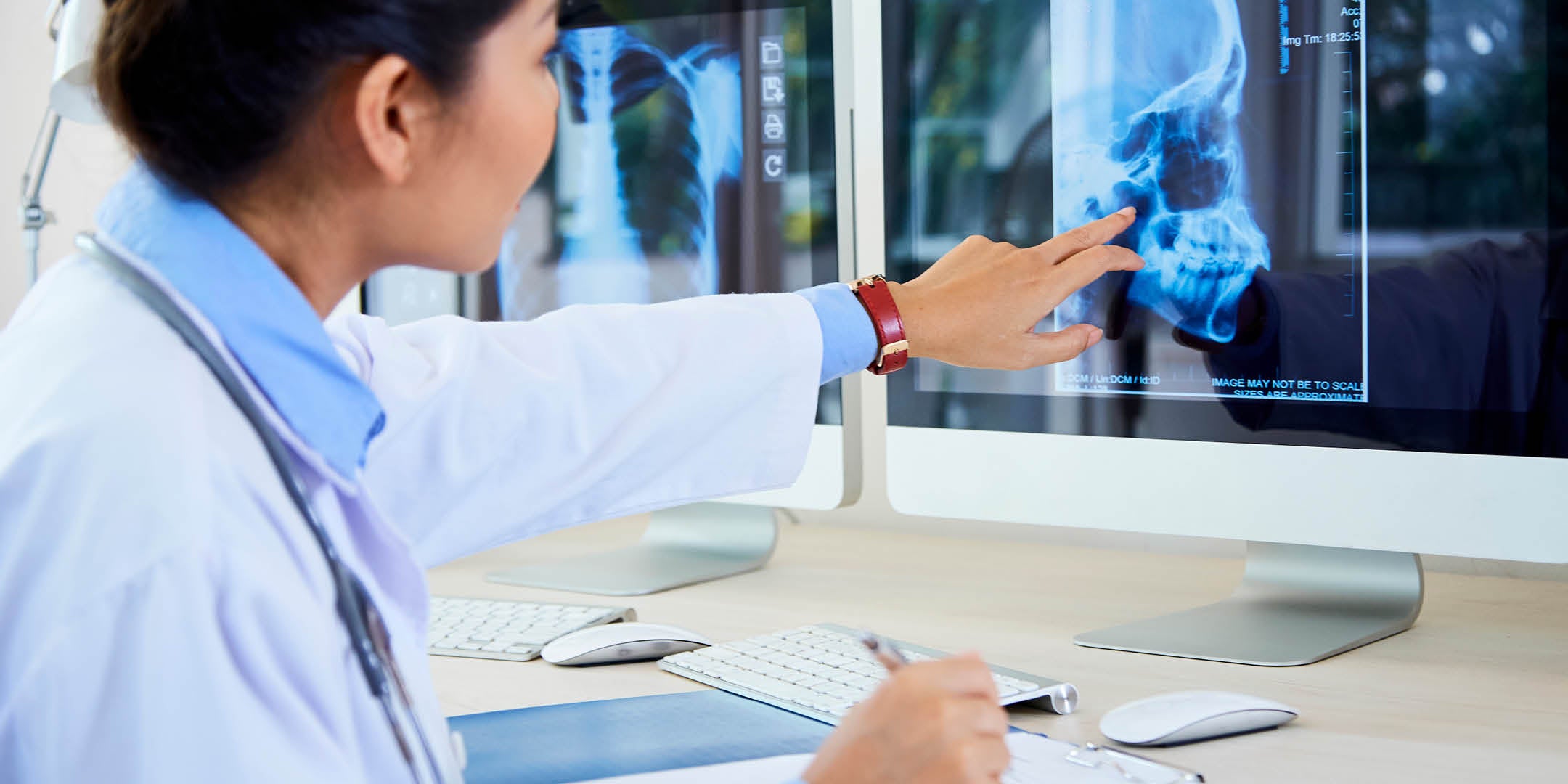 leaders in industry
Solving your Practice Needs with the Latest in Digital Imaging Technology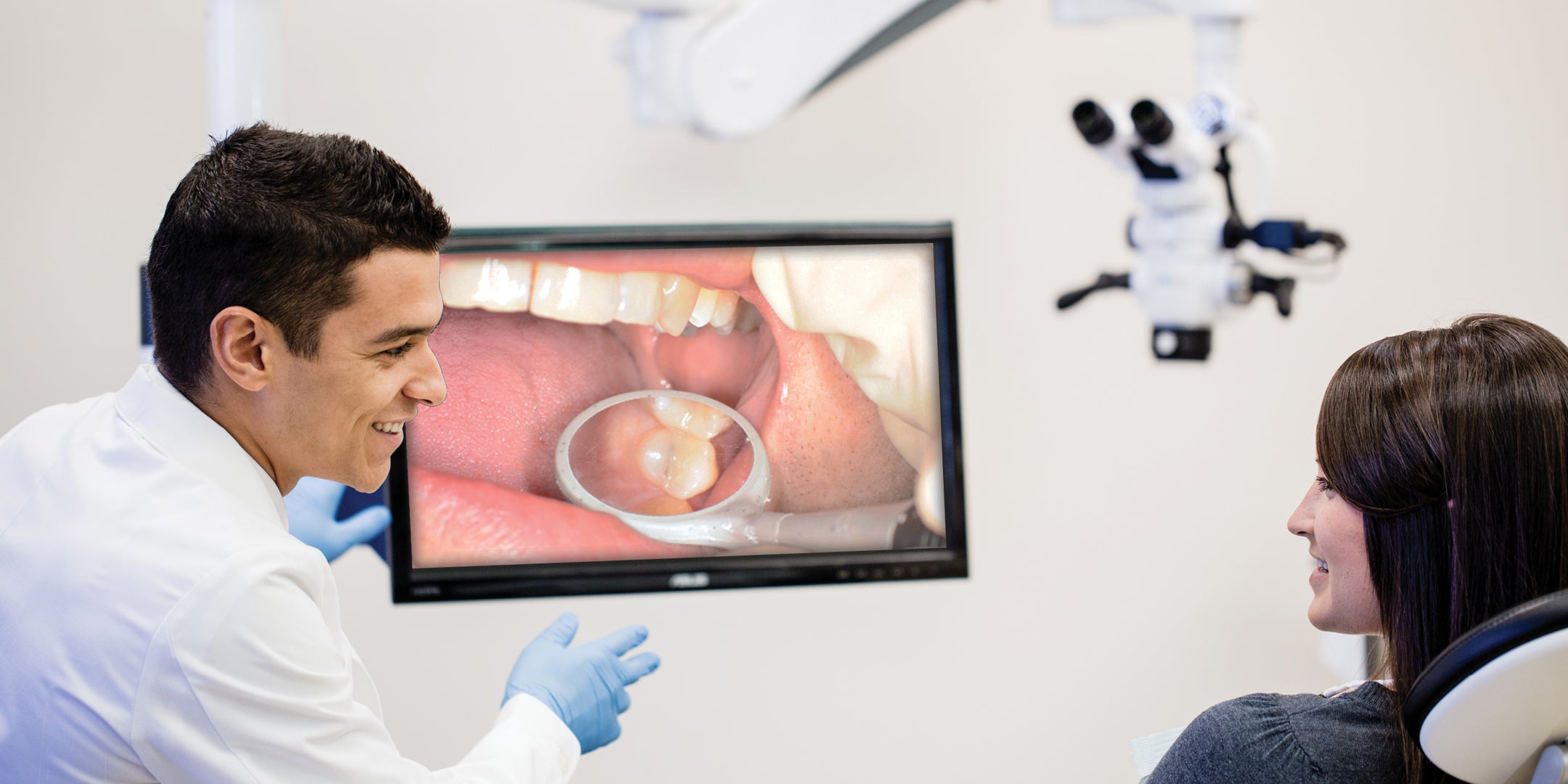 Leaders in Industry
Guaranteeing the highest resolution image capture on the market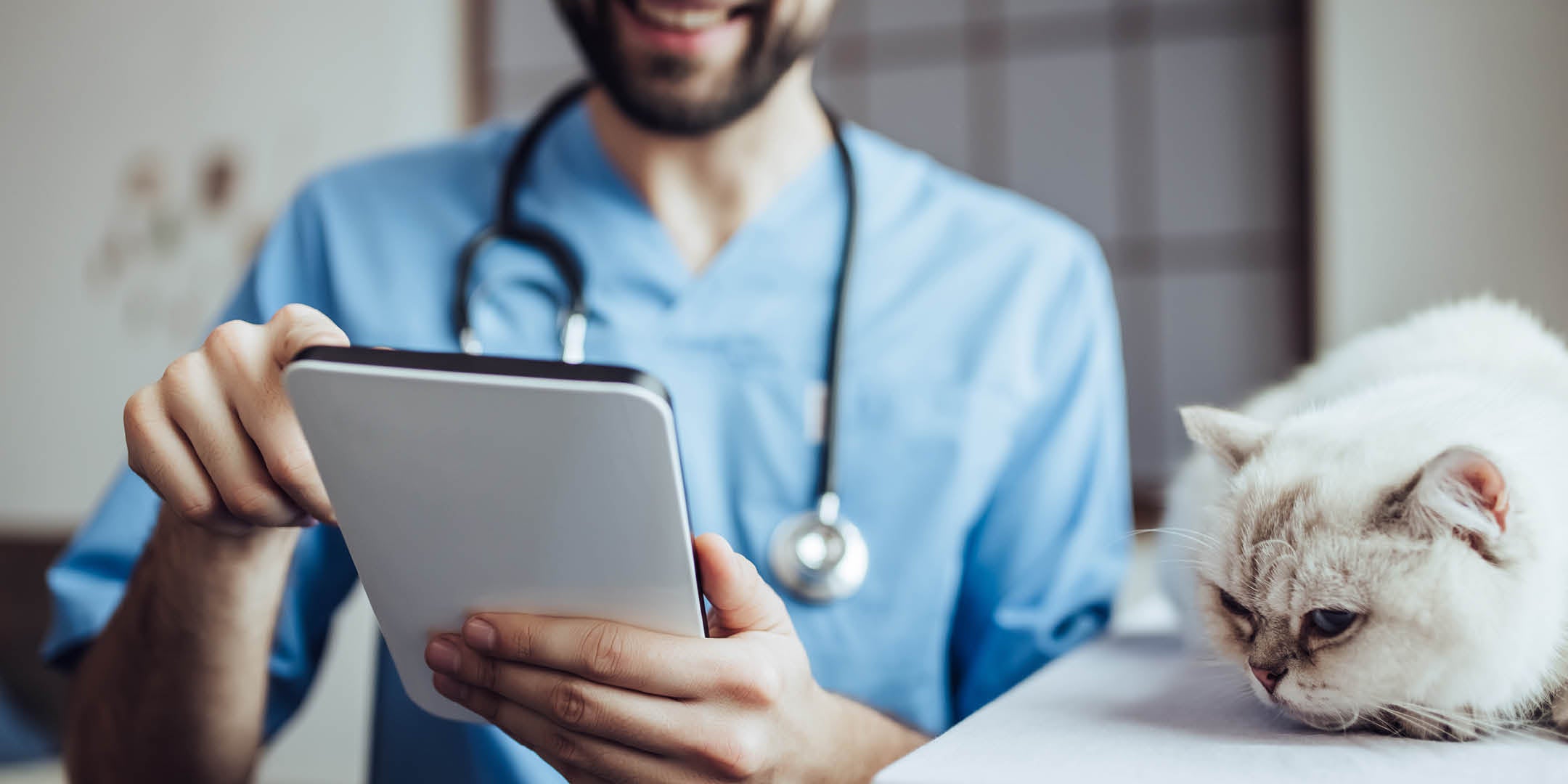 Leaders in Industry
Enabling better diagnosis, treatment and prevention in your Vet Practice
Keeping pace with growing diagnostic needs by supplying the latest medical, radiology & dental imaging technology.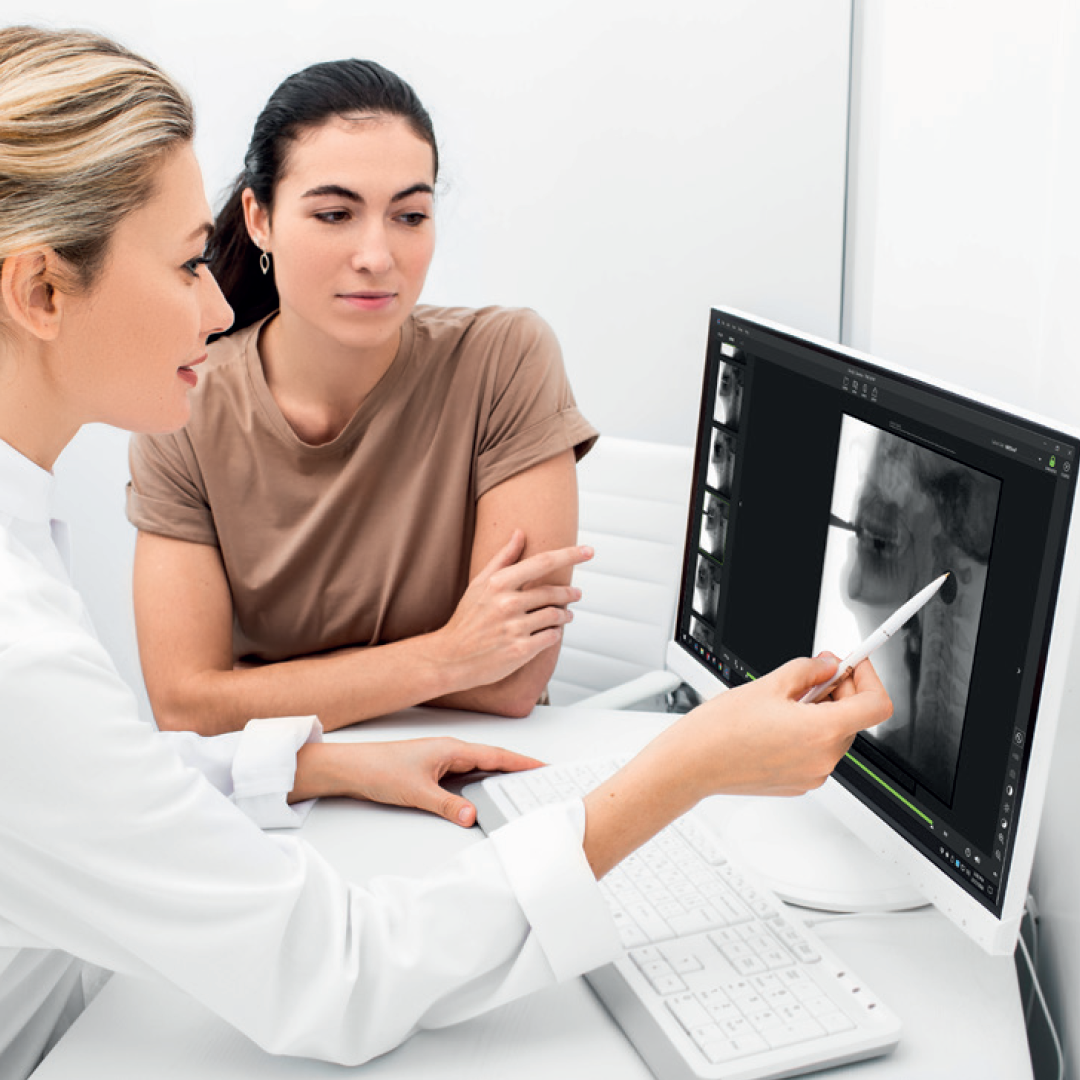 The latest in diagnostic imaging technology to hospitals, radiologists, surgeons, dental and healthcare specialists.
Our equipment enables medical professionals to utilise the best imaging technology available to:
• Accurately assess and optimise analysis of treatment outcomes
• Deliver appropriate treatment and therapy
• Provide better patient results 
As healthcare facilities keep up with major demographic, social and technological changes, so too have the developers of X-ray imaging equipment.  NewTom, pioneers and leaders within the field of Cone Beam CT technology has played a pivotal role in supporting these latest trends and developments within patient care, continually advancing their quality CBCT imaging products to support an extensive range of clinical applications within the dental, medical and veterinary fields.  Inline is Australasia's exclusive distributor of NewTom's powerful range.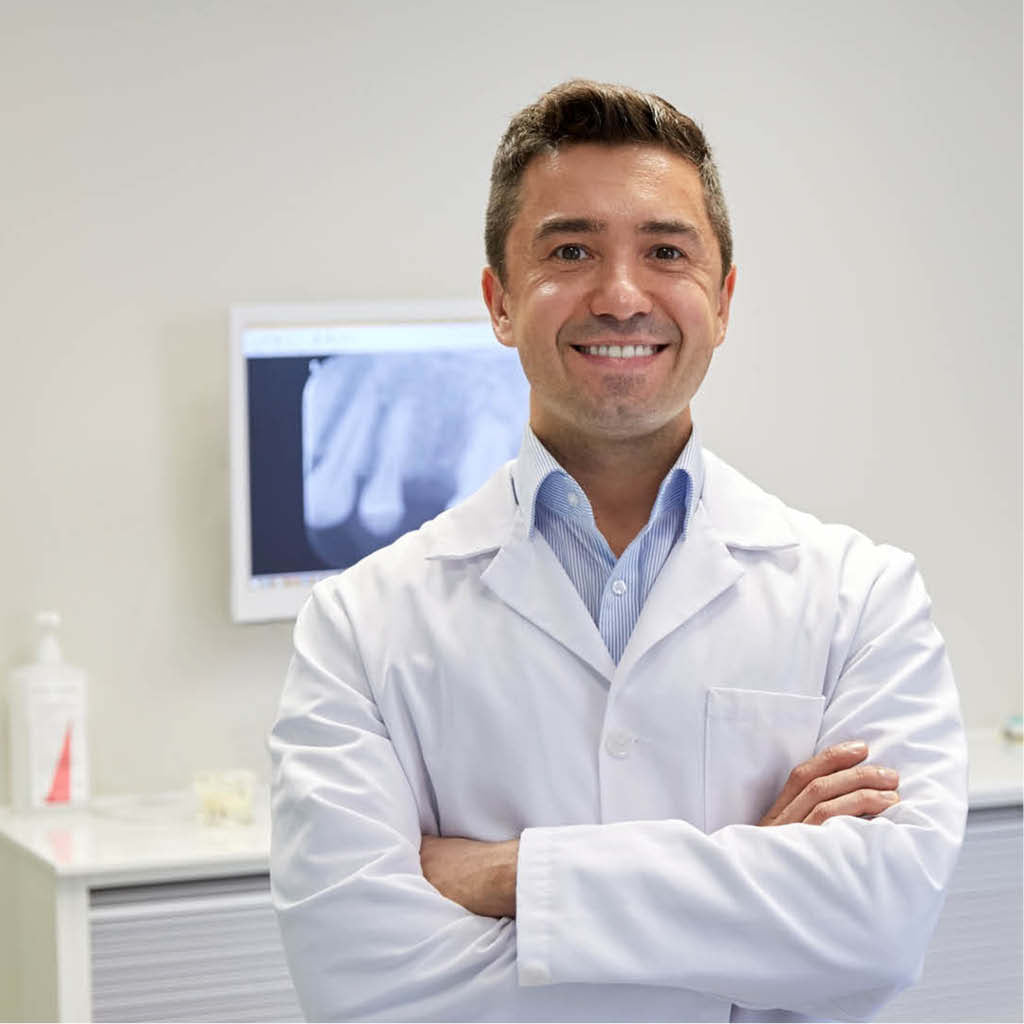 Solutions tailor-made for your business.
We are focused on helping healthcare professionals deliver better outcomes for their patients by keeping our finger on pulse with industry needs and the latest state-of-the-art technologies.
Our commitment to our customers is to help industry professionals make informed decisions on their imaging needs by providing the best-in-class expert advice and access to state-of-the-art technological solutions.
'We would like to extend our gratitude to INLINE for supporting us through this journey of replacing our CBCT unit with a NewTom GiANO HR 3D plus Ceph. Thanks to your wonderful team for all the expertise and guidance provided.'
'Purchasing the GiANO HR CBCT has been a fabulous investment for my practice. With high quality diagnostic imaging onsite, the patient uptake on treatment plans has been faster, it's a great communication tool and it leads to patients going ahead with treatment they may have otherwise delayed. The sales, installation and initial software support was seamless. I would certainly purchase from INLINE again.'
'I have zero regrets with my decision to incorporate the NewTom VGI evo into my practice and would happily do the same again given my time over. I thoroughly enjoy working with this unit, as I employ CBCT multiple times in my daily workflow, this workhorse has been an excellent and most welcome addition to my armamentarium.'   
Our support team is with you all the way.
Inline goes beyond supply and installation of the latest technological imaging solutions with a range of dedicated expert after-sales support and professional training services to ensure operational efficiency and safety.
We understand the support and training needs of dental practices, through to radiology clinics and large hospitals.
• Expert Advice
• Regulatory Compliance
• Training and Support
Our Product Industries
Our suite of medical and dental products supports specialists in ENT, Orthopaedics, Radiology, Gynecology, Speech Pathology, General Dentistry, Endodontics, Implantology, Orthodontics, Oral Maxillofacial, Periodontics, Telehealth and Veterinary. Products include Medical & Dental Imaging Cone Beam CT Systems, Intraoral X-rays and Scanners, Rigid & Flexible Endoscopes, Operating Microscopes and Video Capturing & Archiving solutions.
We offer a leasing plan with our TIMS Medical Video Platform device.
Inline has partnered with major industry finance partners such as Credabl, BOQ Specialists and Medfin. We have some great BNPL
(Buy Now Pay Later) finance options, that may suit your needs through our partners Credabl. Ask us about what finance plan is best for you.
It's difficult to identify what system best suits your imaging technology needs without consultation.  Each system we offer is tailored to specific needs. There are many factors to consider — the type of clinical application, accuracy of diagnostic assessment required, ergonomics and size of space — some of the many areas our expert team are happy to explain and discuss ensuring you are well informed to make the best decision.