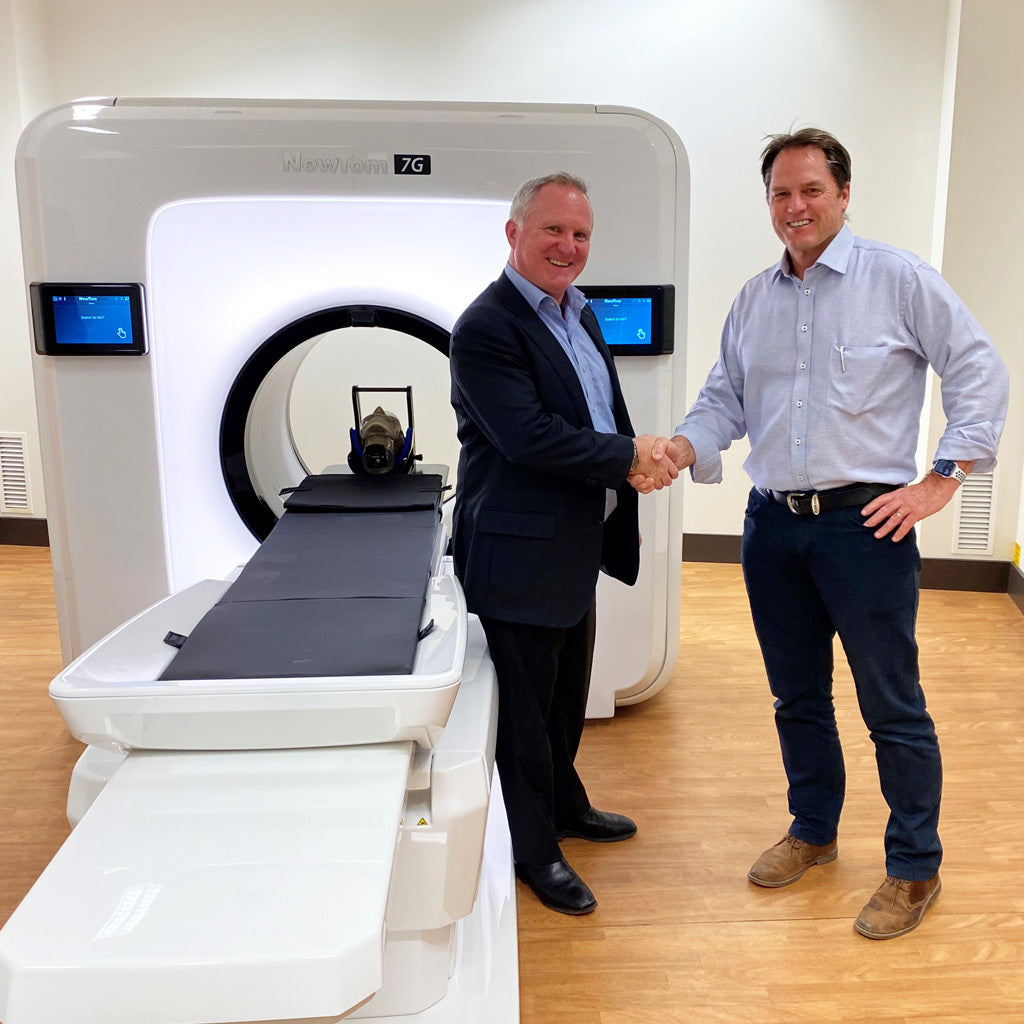 About Us
We specialise in the supply and installation of the latest technology in imaging systems
Established in 1995, INLINE is an Australian owned company based in Sydney, with representatives and distribution partners located in each state of Australia as well as New Zealand.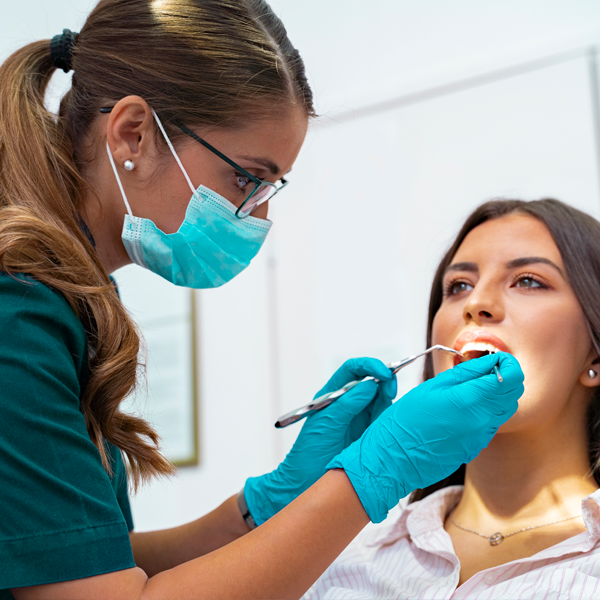 Medical & Dental
Our suite of medical imaging products supports specialists in Radiology, ENT, Maxillofacial, Orthopaedic, Gynaecology and General Practice. Products include Supine and Standing Cone Beam CT Imaging Systems, Operating Microscopes, Colposcopes, Rigid & Flexible Endoscopes and Video Capture & Archiving Systems.
Within the dental industry we supply a range of superior quality systems as well as tailored imaging solutions to meet all needs of maxillofacial surgery, orthodontics, implantology, endodontics, periodontics, orthopaedic-cervical procedures along with general dentistry. Products include the latest in CBCT Systems, OPG's, Intra Oral X-ray systems, Intra-Oral cameras, Scanners, Operating Microscopes and Image Management Software.
We have provided imaging solutions for a number of large public & private hospitals and are also involved with many research and healthcare programmes nationally. We pride ourselves on the level of training and ongoing service we provide through structured support agreements and personal customer relationships. Our user friendly systems can be integrated into cabinets or customised mobile systems to suit your individual requirements. Our versatile devices come standard with a variety of special features that will ensure your tasks are performed with optimal efficiency.
Vision Statement
Inline as a recognised expert & supplier of innovative high quality imaging products in the medical & dental sectors.
LONG LASTING RELATIONSHIPS
Our Partners
Our partners are the heart of Inline System's business and inspire us every day to solve our customers' imaging needs with the latest technology. We're proud to cooperate with some of the world's leading manufacturers to supply both the Industrial and the Medical & Dental sectors with imaging equipment of the highest quality available on the market.
Let us introduce you to our partners – simply click on the logos below to learn more about our manufacturers' history and their current product portfolio.
Mission Statement
Be the distributor of premium quality imaging products and provide superior after-sales technical support and service.
FULLY CERTIFIED
Quality Management Certification
For our company, as a supplier of high quality medical and industrial imaging equipment, a functioning quality management system is essential to meet quality, customer and regulatory requirements. Hence, Inline Systems has implemented a process-oriented quality management program, which focuses on our customers and partners.
Inline Systems is certified according to AS/NZS ISO 9001:2015.
Certification to ISO 9001 means our company's business processes have been independently audited by an external accreditation body and have been identified as meeting the criteria required by the International Organisation for Standardisation (ISO). Certification services for Inline Systems are provided by Certex International, an Australian owned and operated business based in Melbourne. This includes that our quality system is audited every 12 months, with recertification compliance conducted every three years.
After the implementation of ISO 9001:2008 in 2011, Inline Systems transitioned to ISO 9001:2015 in 2017. Our team takes on the daily challenge of initiating continual actions to ensure the improvement, effectiveness and suitability of the Quality Management Systems. Those processes form an integral part of all our businesses procedures, driving continuous improvement. This is why our customers can be assured of the highest level of quality, service and management systems across all our business activities.
The experienced team
With over 25 years of servicing the medical & dental sectors in Australia and New Zealand, we understand the support needs of small surgeries through to radiology clinics and large hospitals. Our highly qualified team of factory trained engineers and customer support staff are here to help when you need it and to make sure that your job and your patients are our number one priority.
Support Agreements
We offer a number of support options that are product specific tailored to the machine, modiality and customer needs.
Complementary 12 Months
Each new piece of equipment is delivered & installed with 12 months Complementary Onsite Service including Travel & Limited Extended Warranty.

Once 12 months has passed, a support agreement can be tailored to your needs ensuring you choose the best option for you.
Service offerings can include:
- Remote Assistance

- Onsite Service excluding Travel

- Onsite Service including Travel

- Onsite Service including Travel & Limited Extended Warranty

- Onsite Service including Travel & Full Extended Warranty
ISO Certification
The team at Inline are proud to be ISO-9001 certified and to work with the framework to continually improve our business processes and most importantly, our level or professional support to our customers.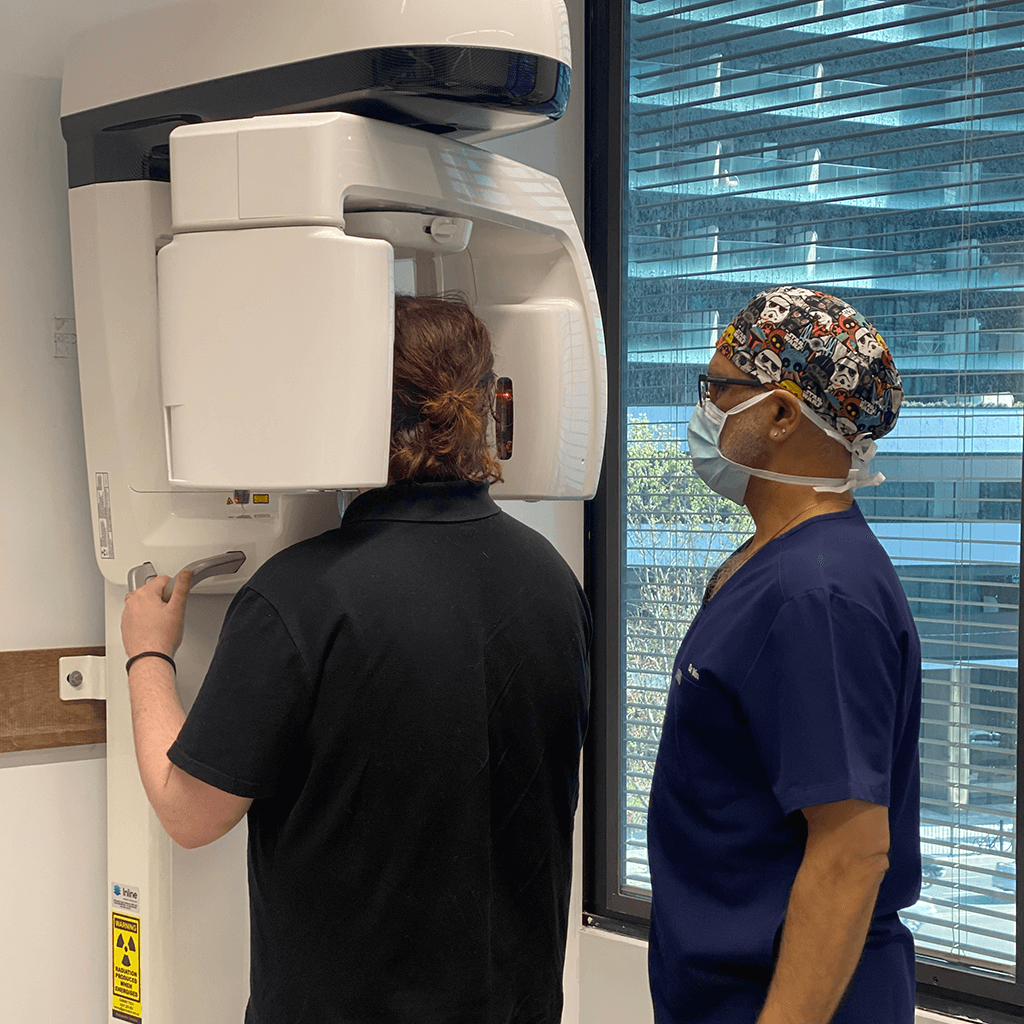 Corporate
Social Responsibility
Inline has a strong commitment to social responsibility, whether it be through supporting local charity initiatives or on a broader level state-wide. 
Recently, we were delighted to partner with the ADA (Australian Dental Association) NSW by donating the latest technologically advanced OPG system, a NewTom GO 2D/3D. 
The ADA is the peak body representing the dentistry profession in NSW and ACT with a mission to inspire, support and empower the dental profession to advance oral health.  Keeping up to date with the latest technology and training in that technology is necessary to achieve this mission so we were delighted to be able to support the dental profession through the donation of our NewTom GO 2D/3D. 
And even more exciting is that our donated machine directly contributes to Filling the Gap.  A charity organisation that provides pro bono dental treatment for vulnerable people who are unable to access mainstream oral health services and by doing this improve their health and quality of life.
Read our full social responsibility policy here.