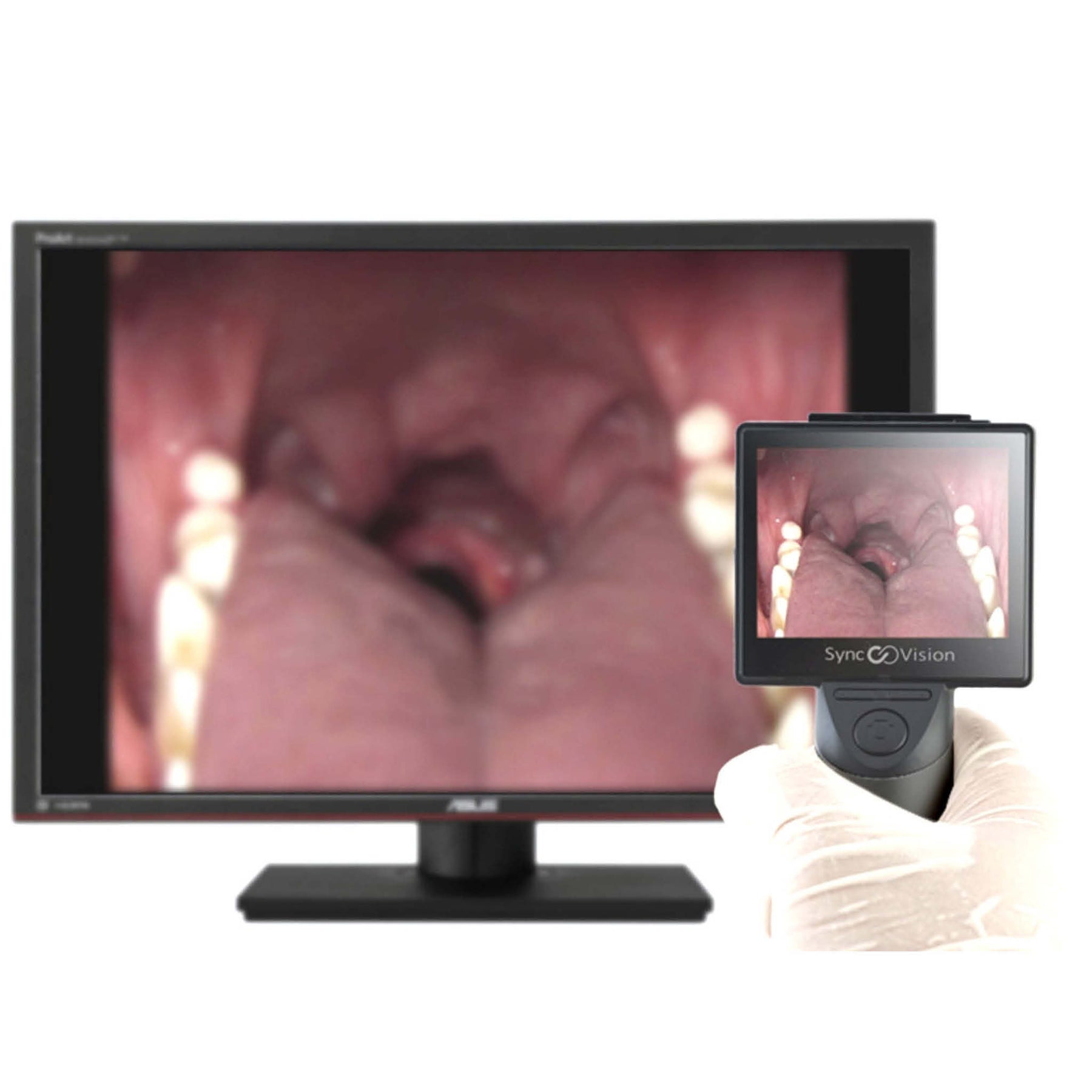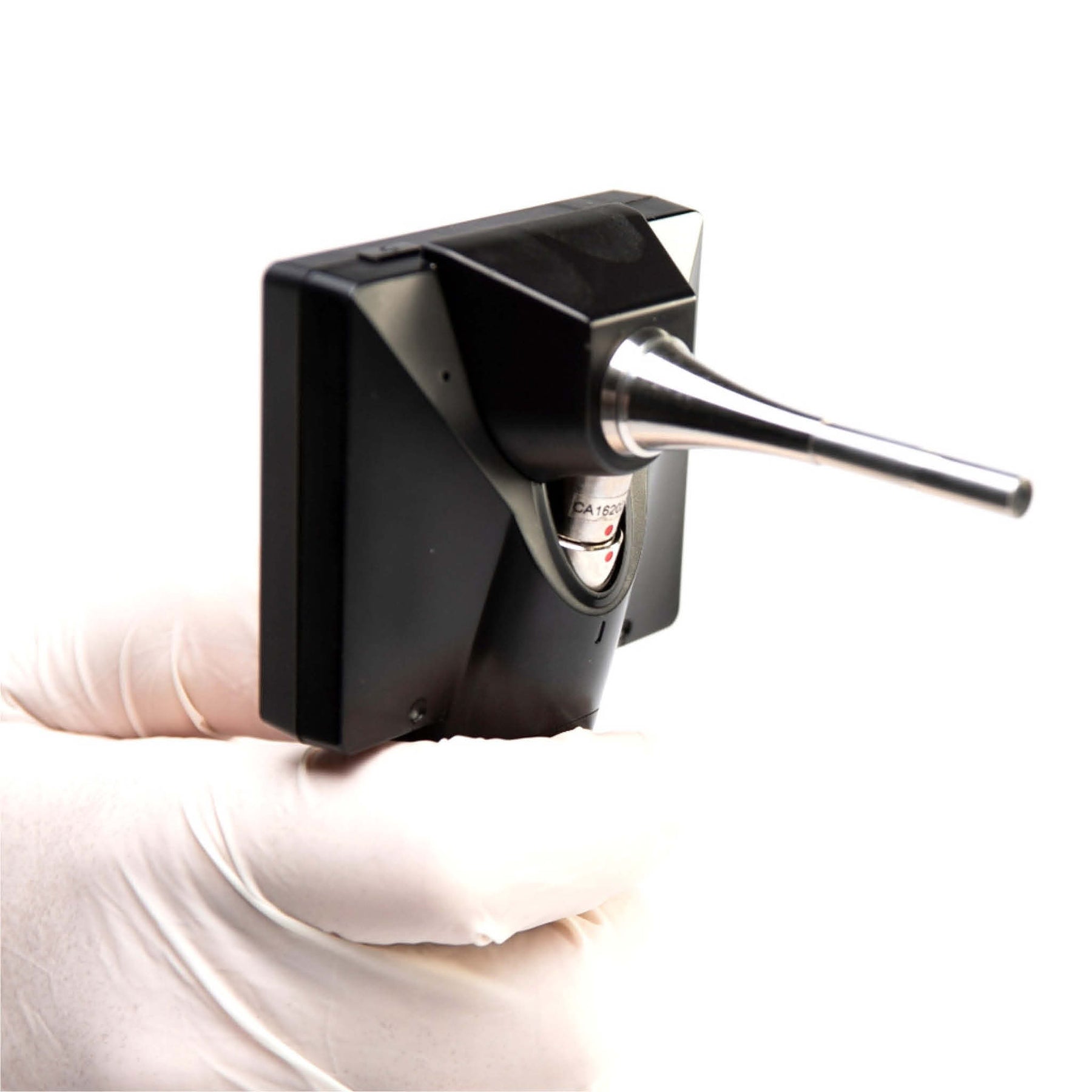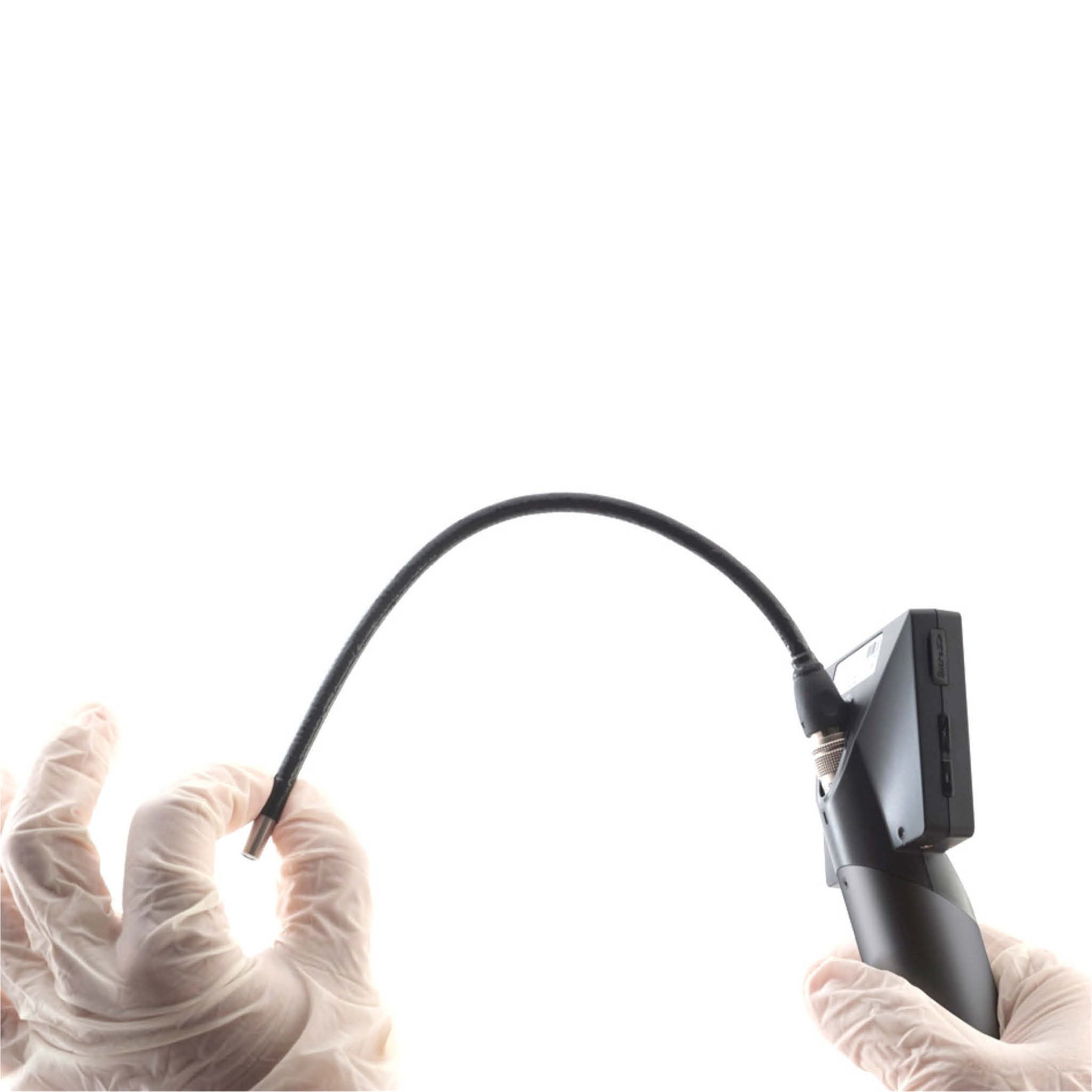 Syncvision iO1 Vet Pro Endoscope
The iO1 VET Pro allows for simple and smart treatment. It is equipped with a flexible probe as well as a long ear probe. A built-in LCD lets veterinarians and pet owners immediately see crystal-clear images and videos of their pet's ears and throat.
Capture video and still images – ideal for sharing with pet owners and specialists
The iO1 VET Pro lets you capture high-quality still images and videos with just one click. Its built-in LCD screen allows for immediate viewing and saving of the captured footage, so that veterinarian and pet-owners can review the pet's medical condition on the spot. For better viewing and improved communication, the iO1 VET Pro comes with a video outlet, allowing synchronised display of the images and videos on an external monitor.
Tailor-made for veterinarians
Due to high-brightness LED's, a high-resolution sensor and advanced optical technology, the iO1 VET Pro provides you with the best image quality possible. The brightness adjustment feature helps to adapt to different inspection conditions and to avoid blurry footage. The 200mm flexible camera is a slim probe which can be bent to any required angle. The iO1 VET Pro veterinary kit also includes a special 70mm long ear camera probe.
The iO1 VET Pro can be used instantly
The portable, wireless device requires no installation, comes with a built-in battery and can be used instantly. Battery status and level are displayed on the LCD screen. A micro SD card with over 8GB memory capacity allows users to save more than 10,000 images and videos, which can be transferred to the computer via an SD card reader or USB cable.