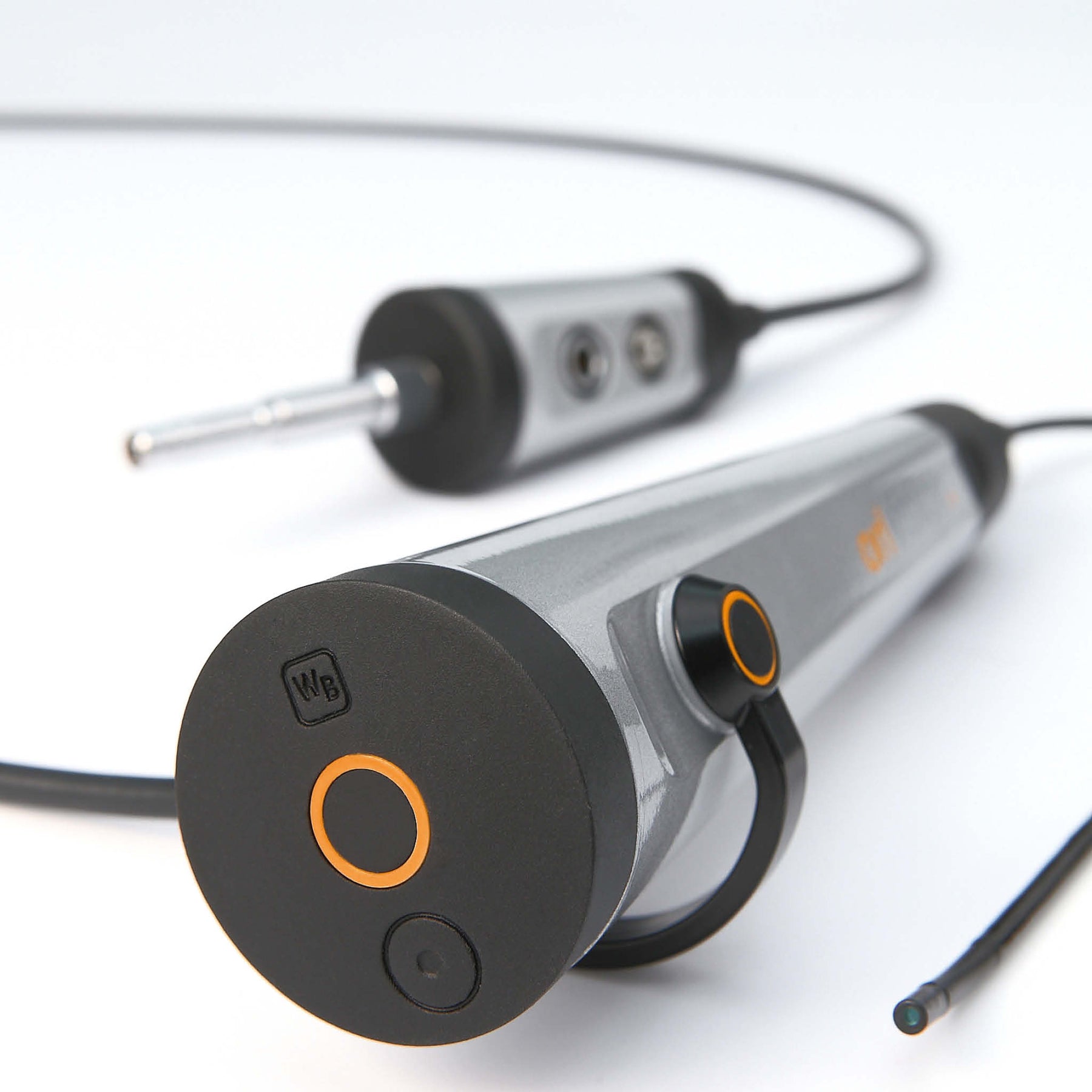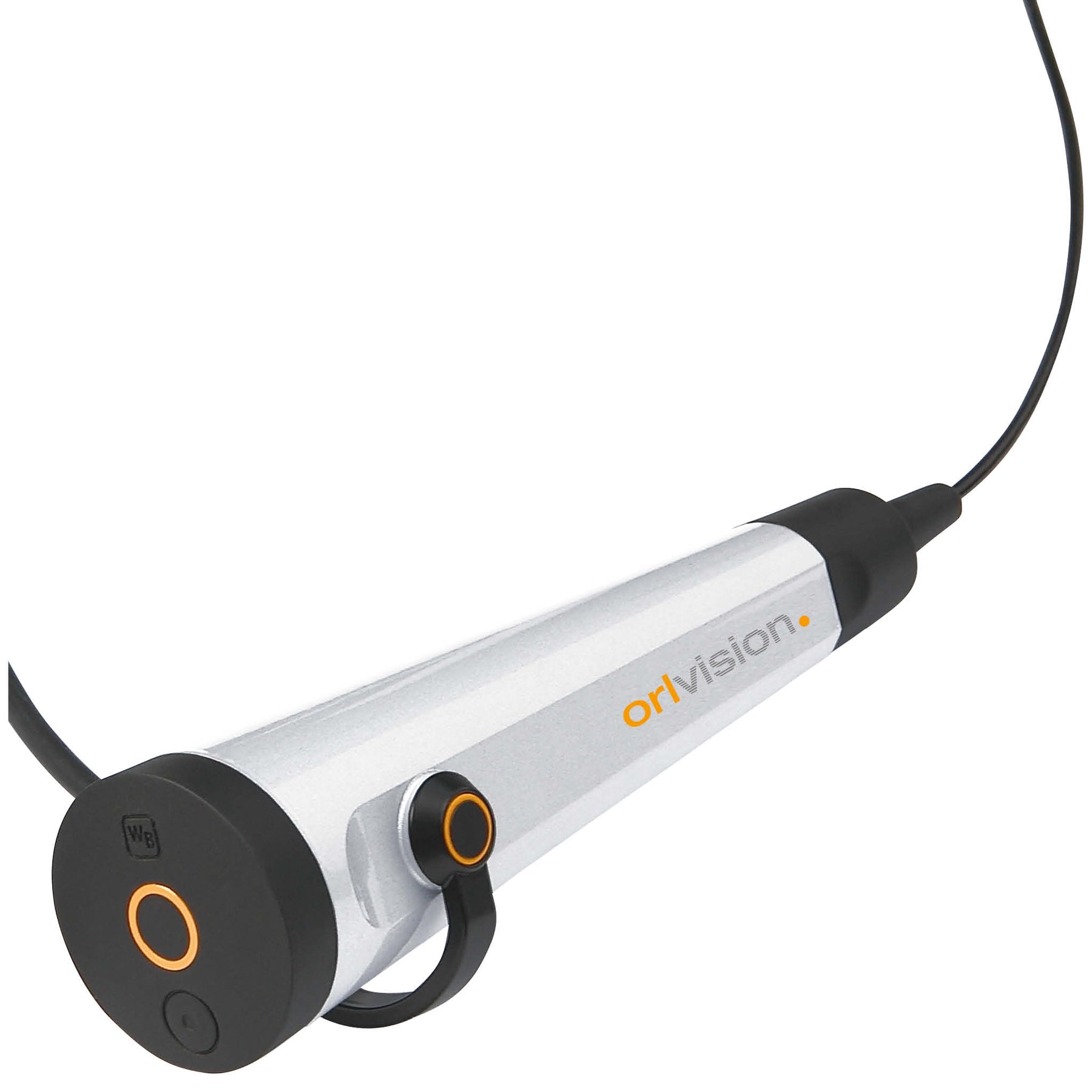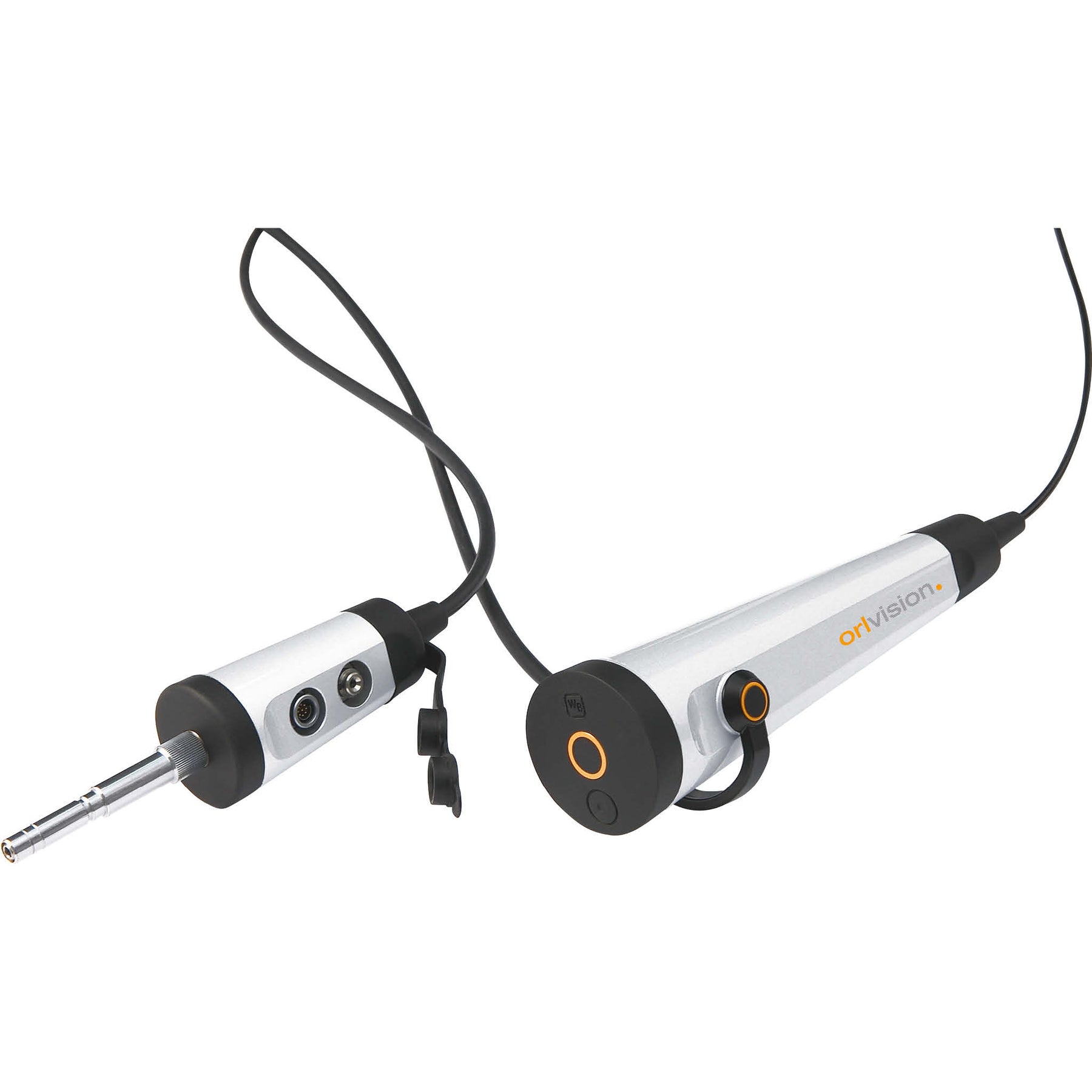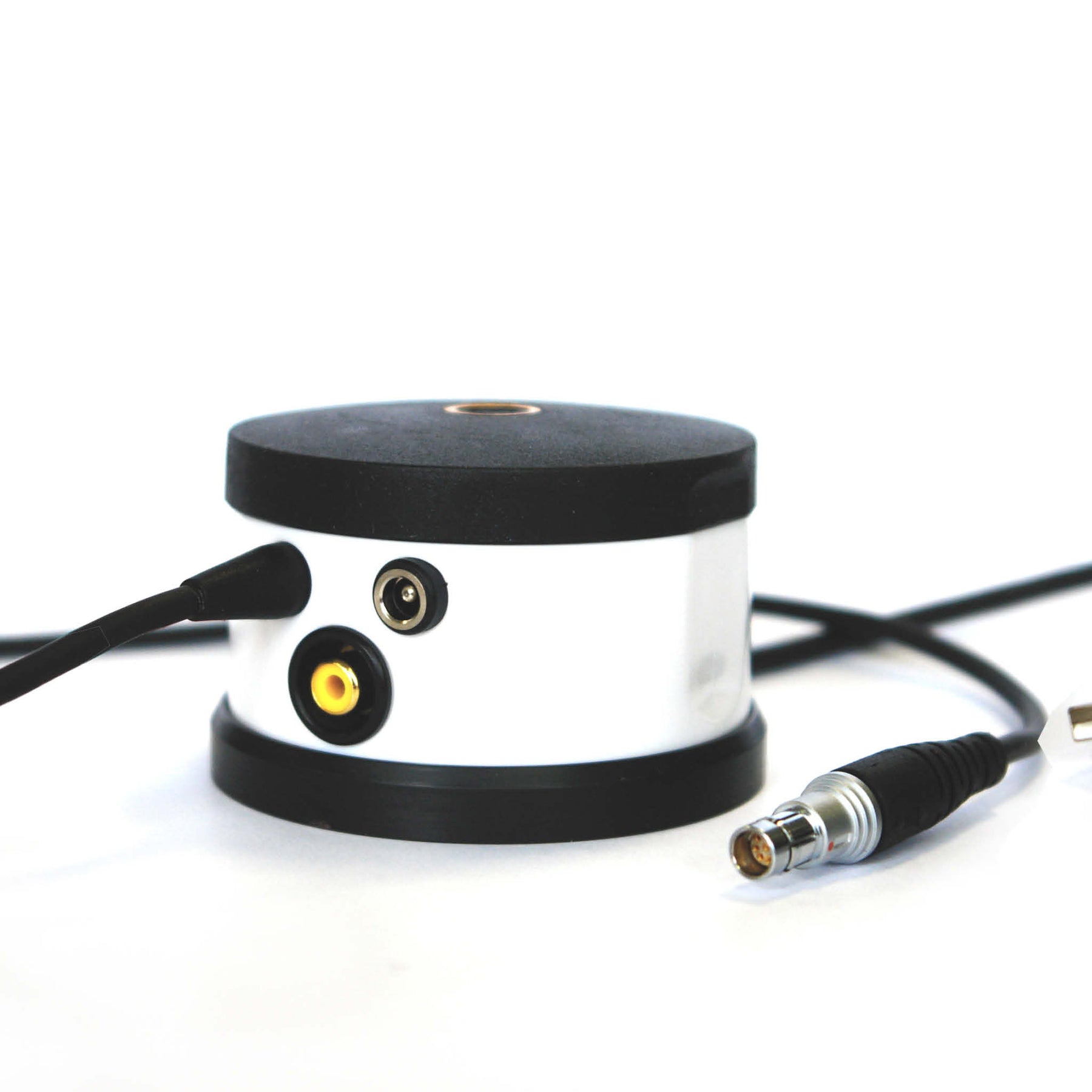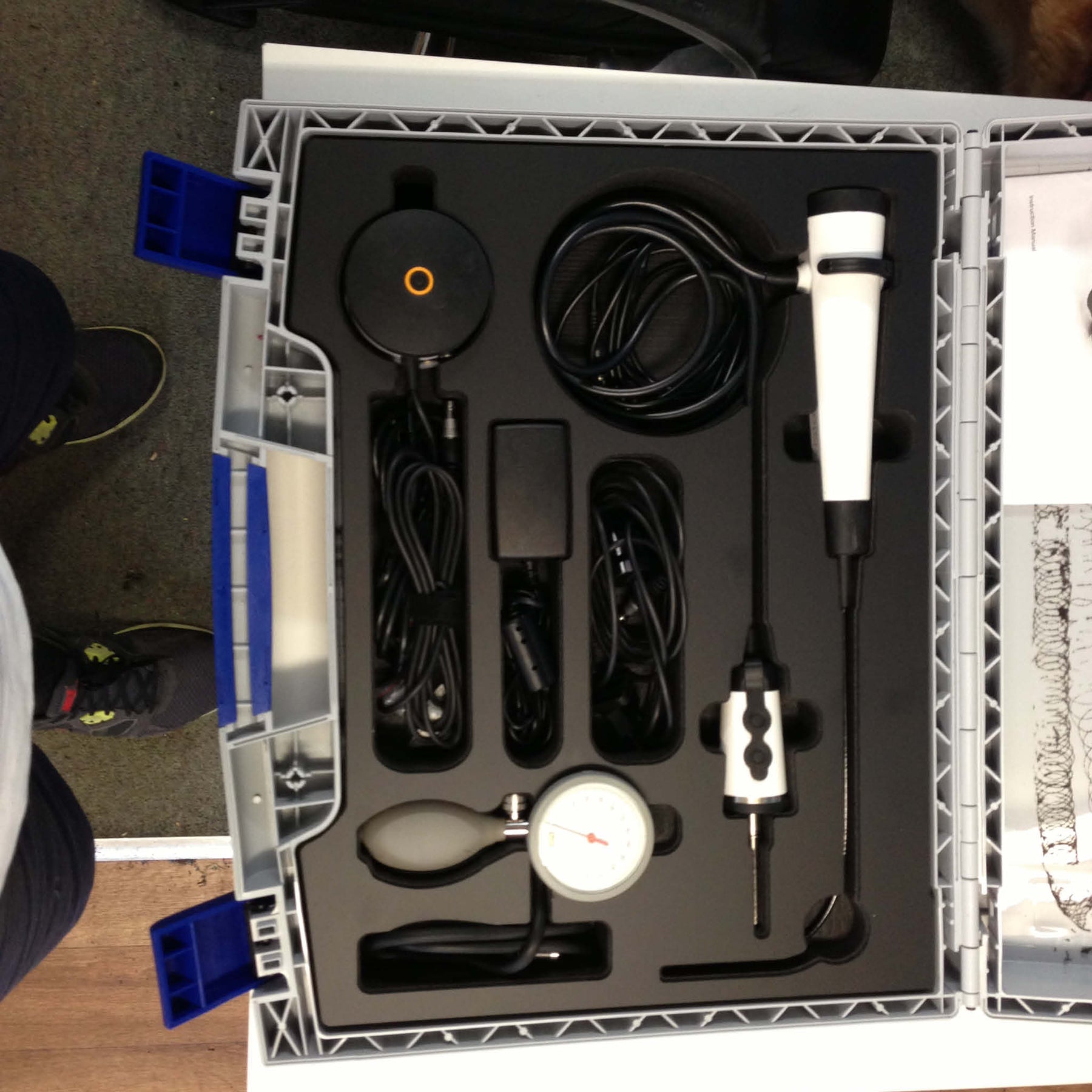 Orlvision Video Laryngoscope
The Video Rhino Laryngoscope by Orlvision has been designed for both endoscopy and image capturing for ENT doctors. Due to intensive exchange of experience with worldwide users it was confirmed that the excellent optics, illumination and camera electronics delivers natural and clear images.

As day-to-day processes need to be effective and economic, analysis with cost-effective video technology, which provides live imaging on a monitor, enables a more comfortable consultation between doctor and patient.

Function and ergonomics

Due to the smart design, the Video Rhino Laryngoscope is very easy to handle. Thanks to the precise mechanical probe control, you can navigate the probe tip easily, safely and intuitively in any position. The advanced technical construction results in the lowest of service costs.

High-tech-image sensors

Razor-sharp images, videocapturing with realistic colour reproduction provide the basis for reliable diagnosis and documentation. The image playback and video recording can be done either on medical monitors or computer system.

Professional documentation

Documentation is becoming increasingly important. Video and USB technology helps you to create quick and accurate documentation. Concentrate on the essentials – to work with and for your patients.