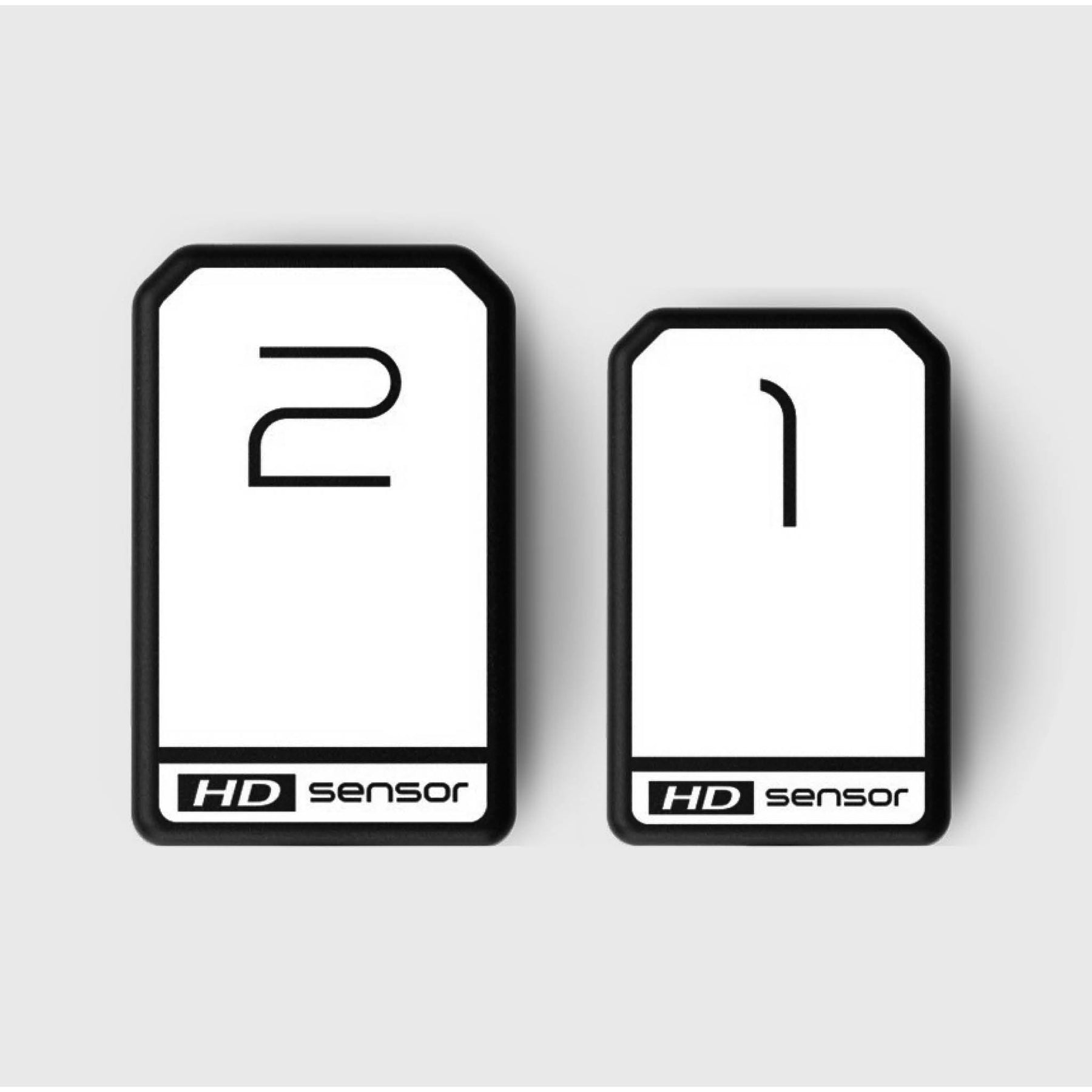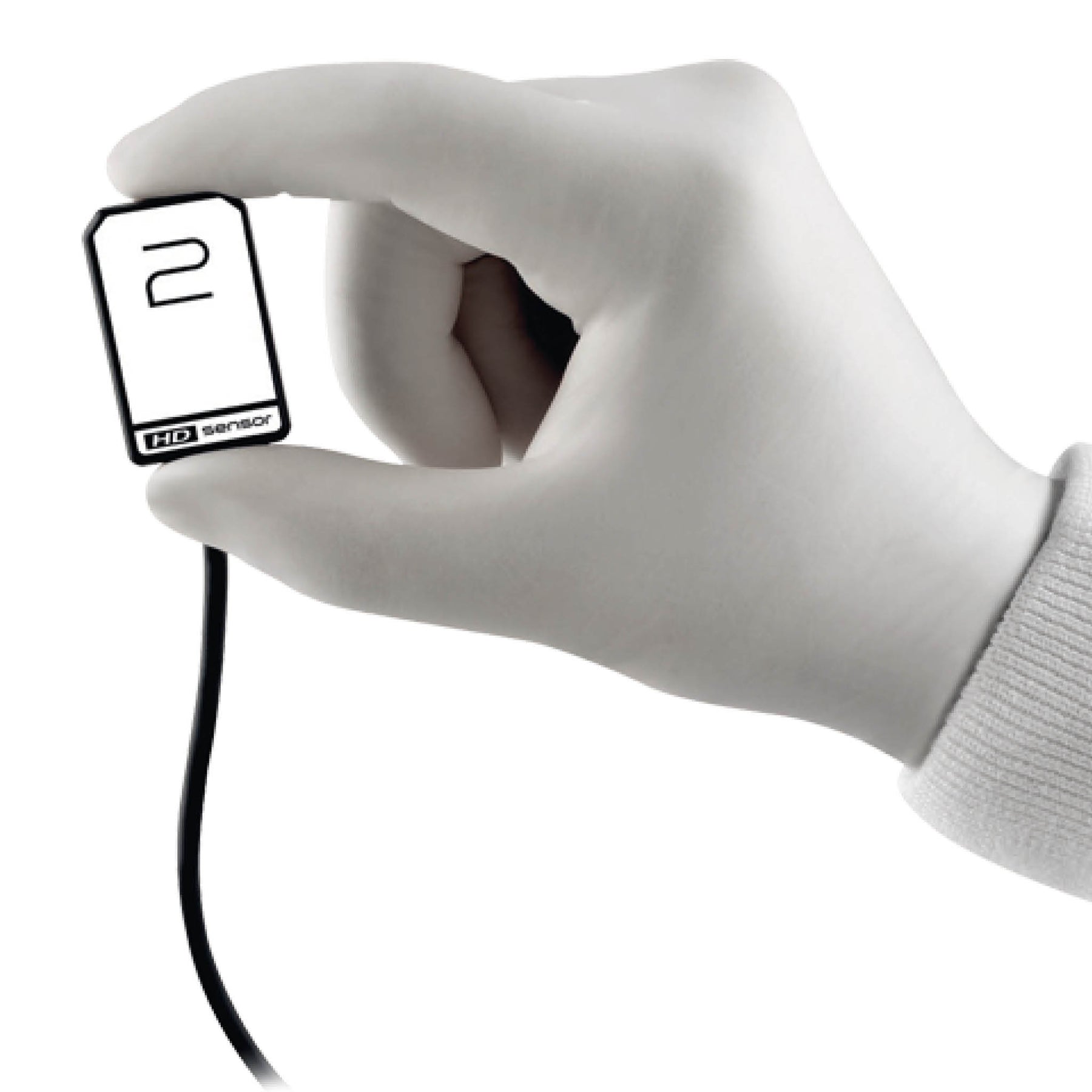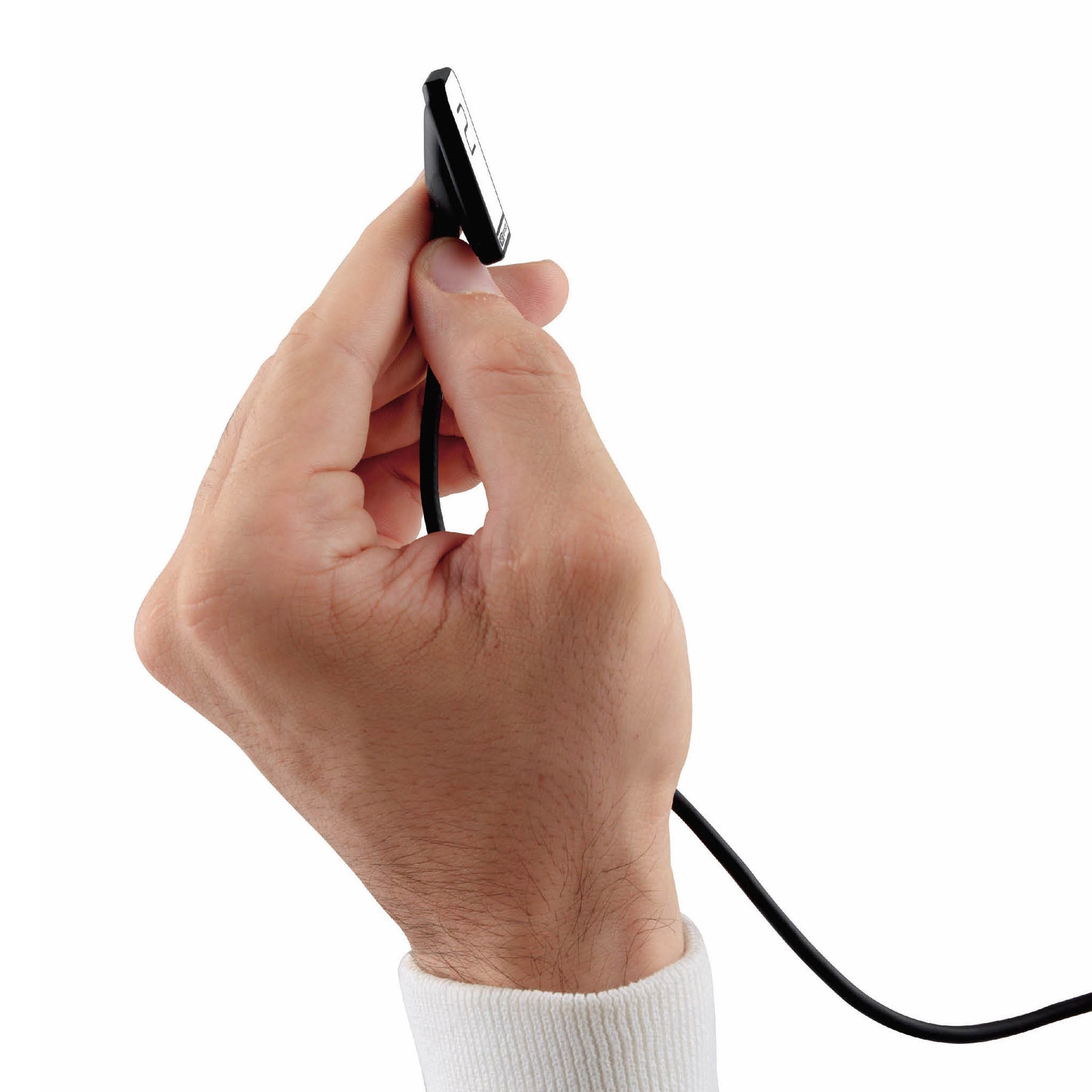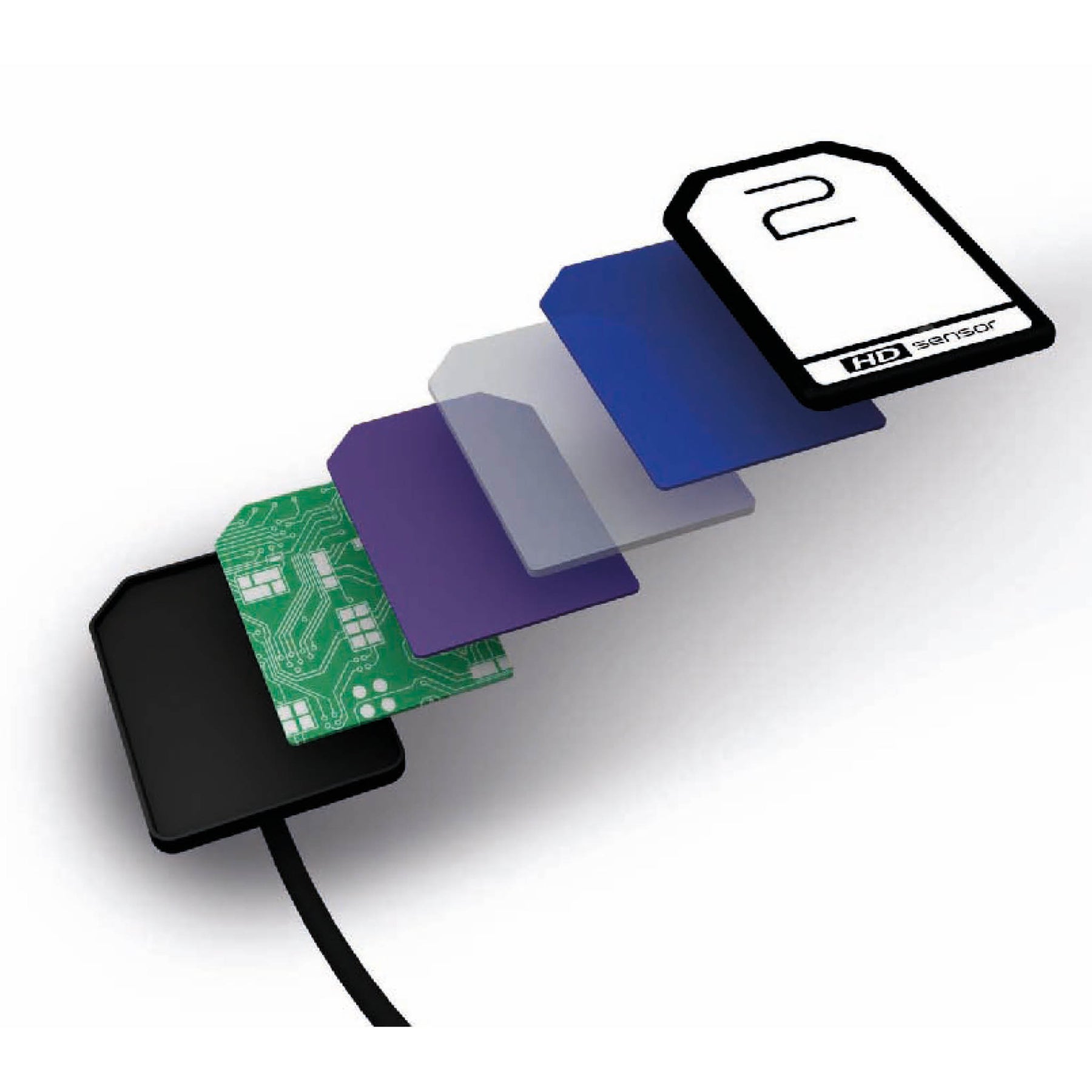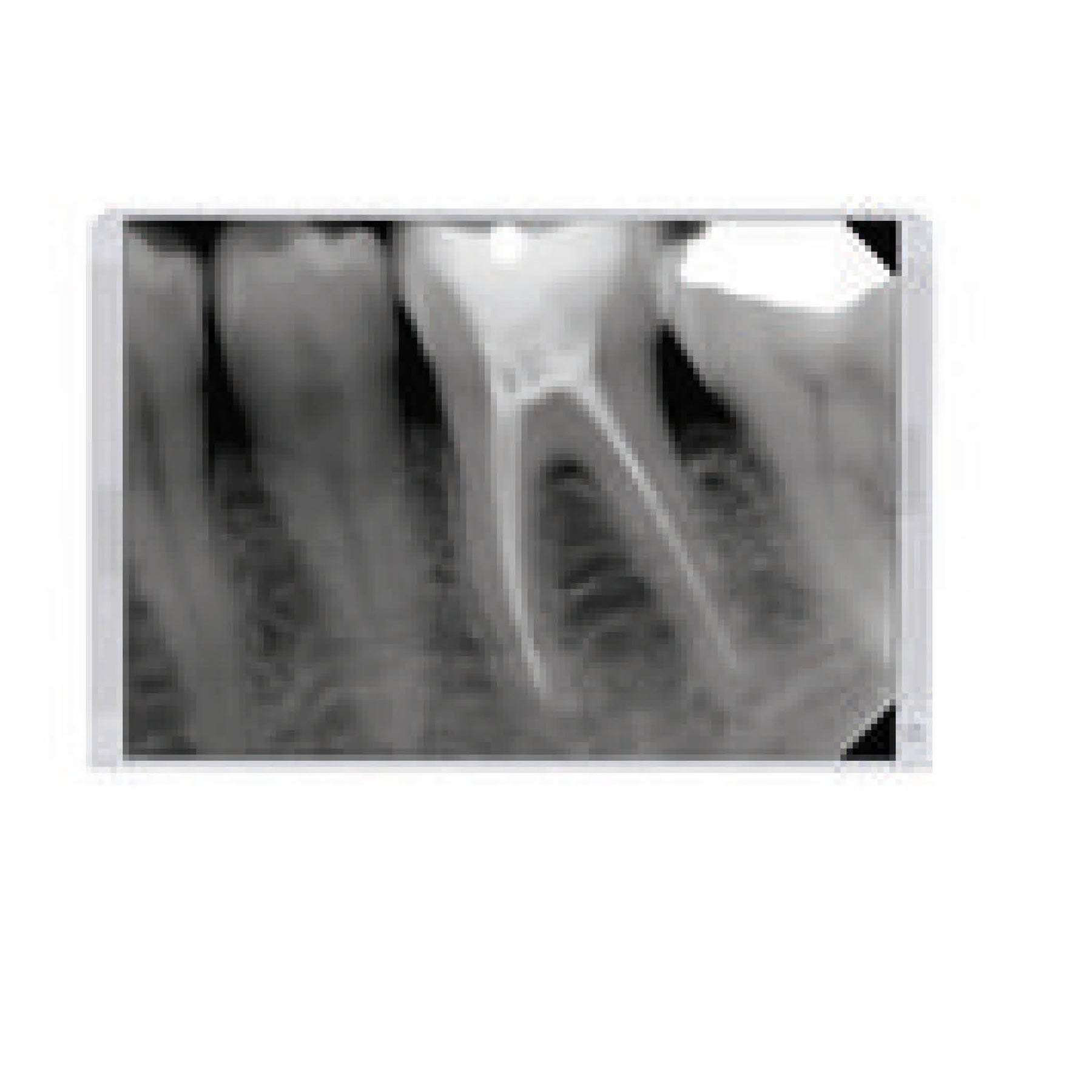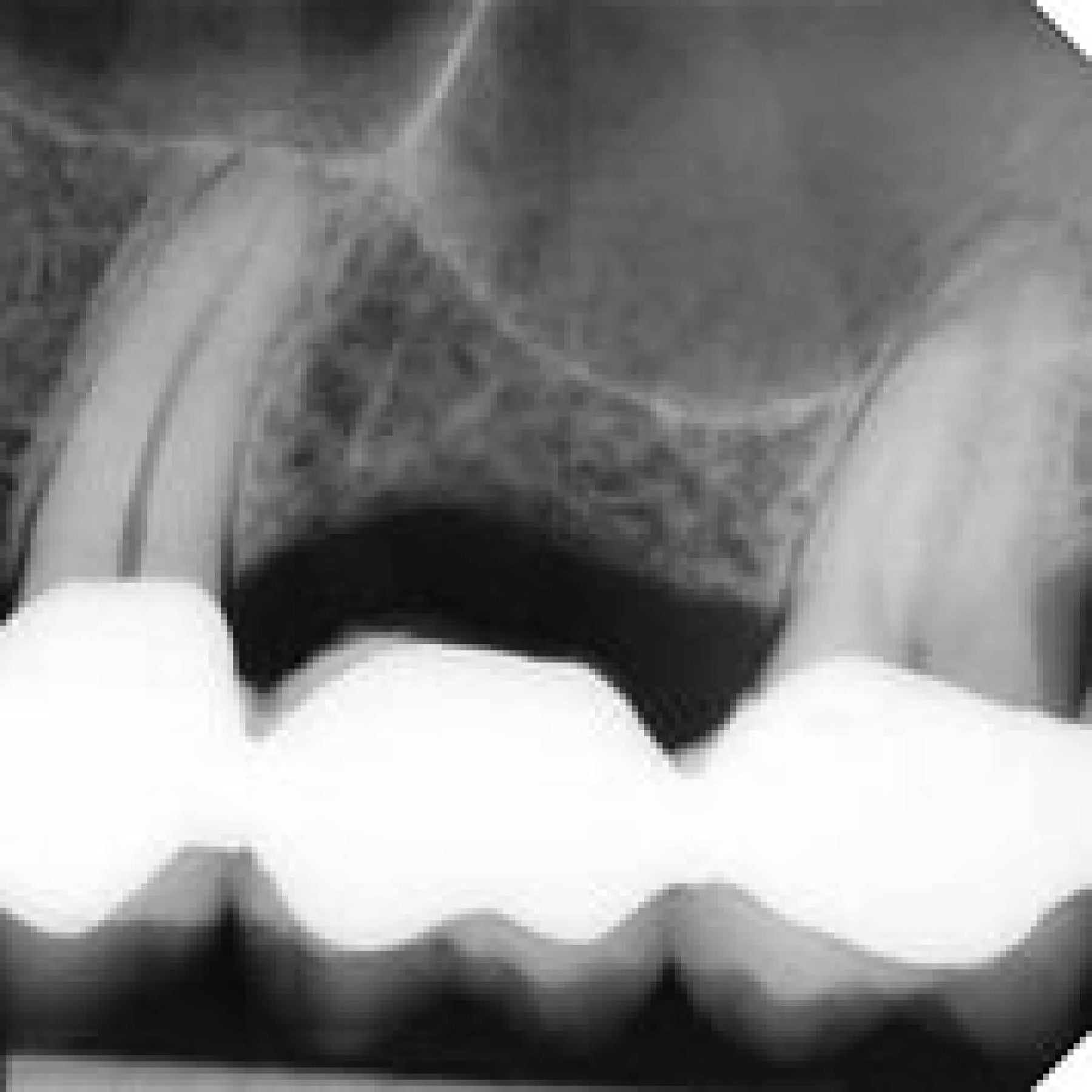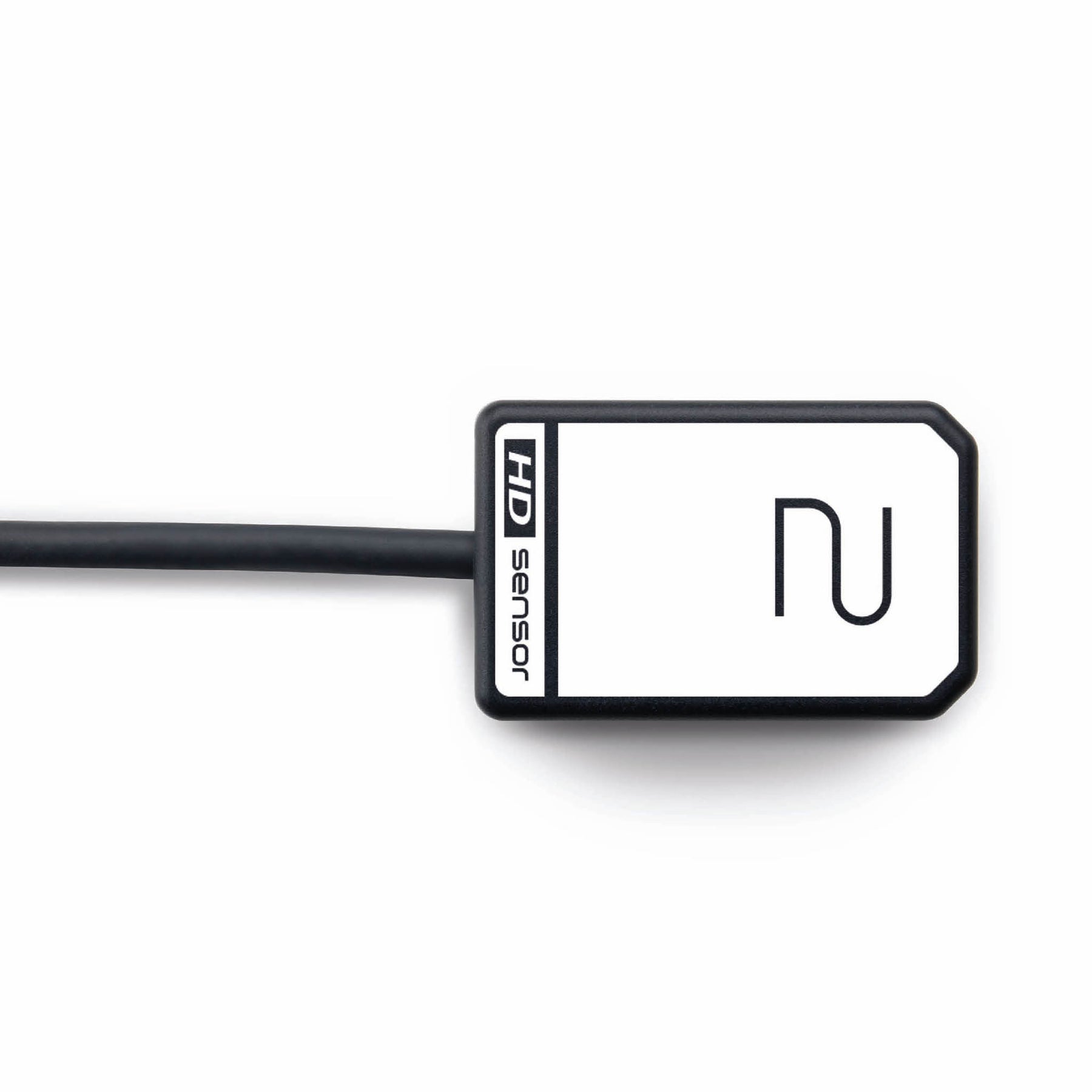 NewTom X-VS Sensor
The NewTom X-VS intraoral sensor offers extraordinary performance, practical ergonomics and high technology, offering a perfect balance between comfort and cutting-edge technology.

The intraoral sensor X-VS is a valuable tool for high-quality, low dose dental diagnostics. Innovative ergonomics, direct USB plug-and-play connection, high-definition and immediate results make the X-VS with HR technology the most advanced and suitable sensor for your surgery. Simplicity of use and image acquisition, combined with advanced real-time digital technology, improve quality of work.
FEATURES

SPECIFICATIONS

DOWNLOADS
High Quality, Low Dose Dental Diagnostics
The X-VS intraoral sensor allows for high-definition image acquisition in a few simple steps with filters optimised for every clinical need. It offers extraordinary performance, practical ergonomics and highly advanced technology.
This sturdy and reliable sensor is impact-resistant, dust-resistant, IP67 certified (water-resistant) and can be used with all X-ray systems via a direct USB connection. The X-VS uses iRYS, the all-in-one software ideal for diagnostics, communication and management of intraoral imaging. It is perfect for storing, managing and printing images, while perfectly synchronising with any other device.
Innovative Ergonomics
The sensor's design with rounded corners and a flexible lead make the X-VS a practical, ergonomic and intelligent sensor. Designed to adapt perfectly to the anatomy of the oral cavity, it maximises both the active area and positioning comfort. Ergonomic positioners ensure optimal sensor placement. The automatic acquisition process supports real-time diagnostics and allows the dentist/assistant to be always next to the patient for an uninterrupted workflow.
Customised Diagnostics
The X-VS is available in two sizes for maximum adaptability to the dimensions of the patient's oral cavity. A set of innovative filters allows customised tests to be carried out to improve the diagnostic vision.
NewTom Adaptive Multivision
The innovative NewTom ApT (Adaptive Picture Treatment) filters have been specially developed to meet the needs of dental professionals. Thanks to proprietary algorithms optimised for the X-VS sensor, this function allows users to simultaneously acquire, display and share a set of images (up to 5), each with a specific improvement useful for highlighting anatomical details with different levels of sharpness. Equipped with the powerful NNT software, X-VS now allows more advanced and versatile image processing filters to be used in Adaptive MultiVision mode. You can select which filters to use from pre-set families or define customised ones based on individual diagnostic or visual preferences. This enhances diagnostic efficiency.
Download a pdf of NewTom X-VS Sensor Technical Specifications