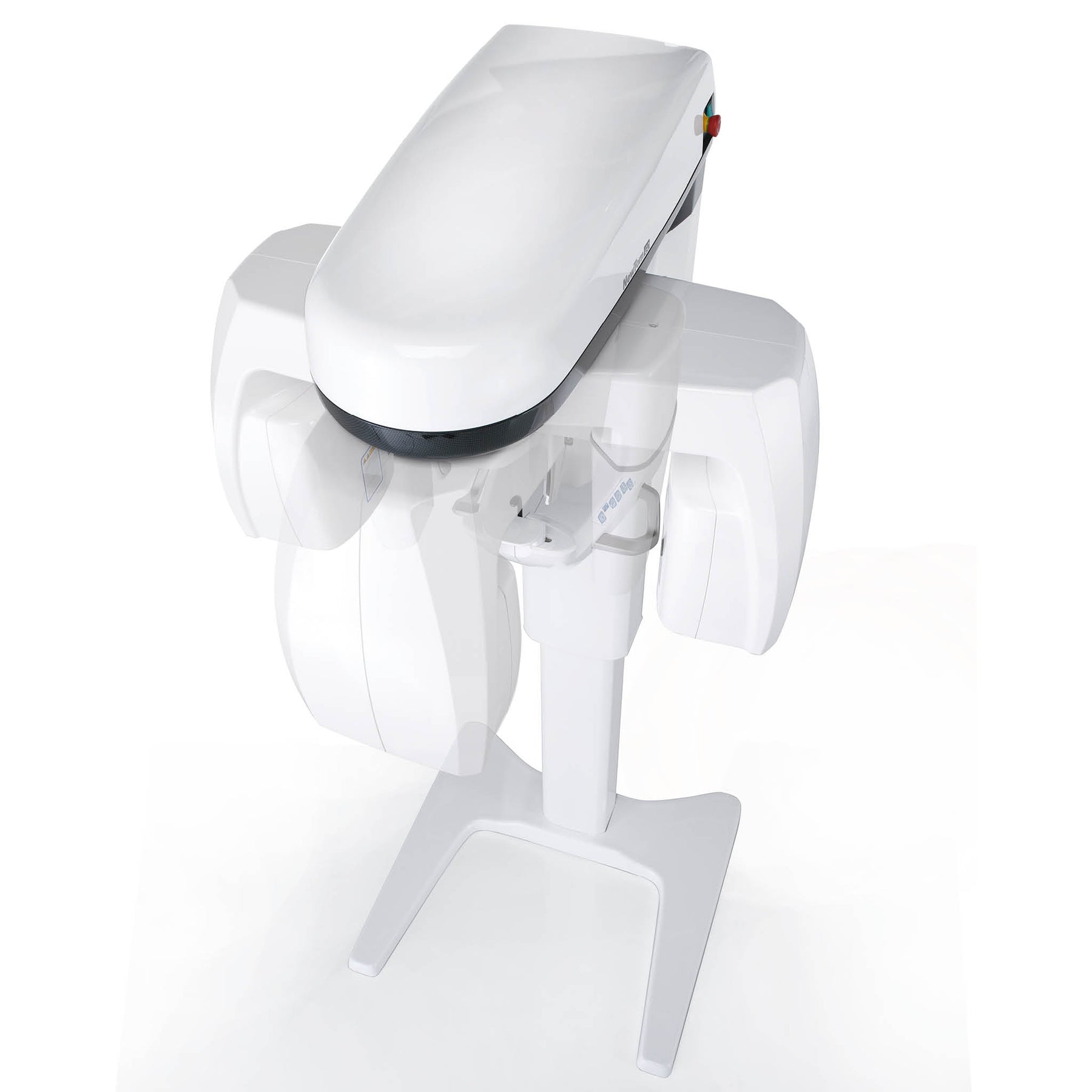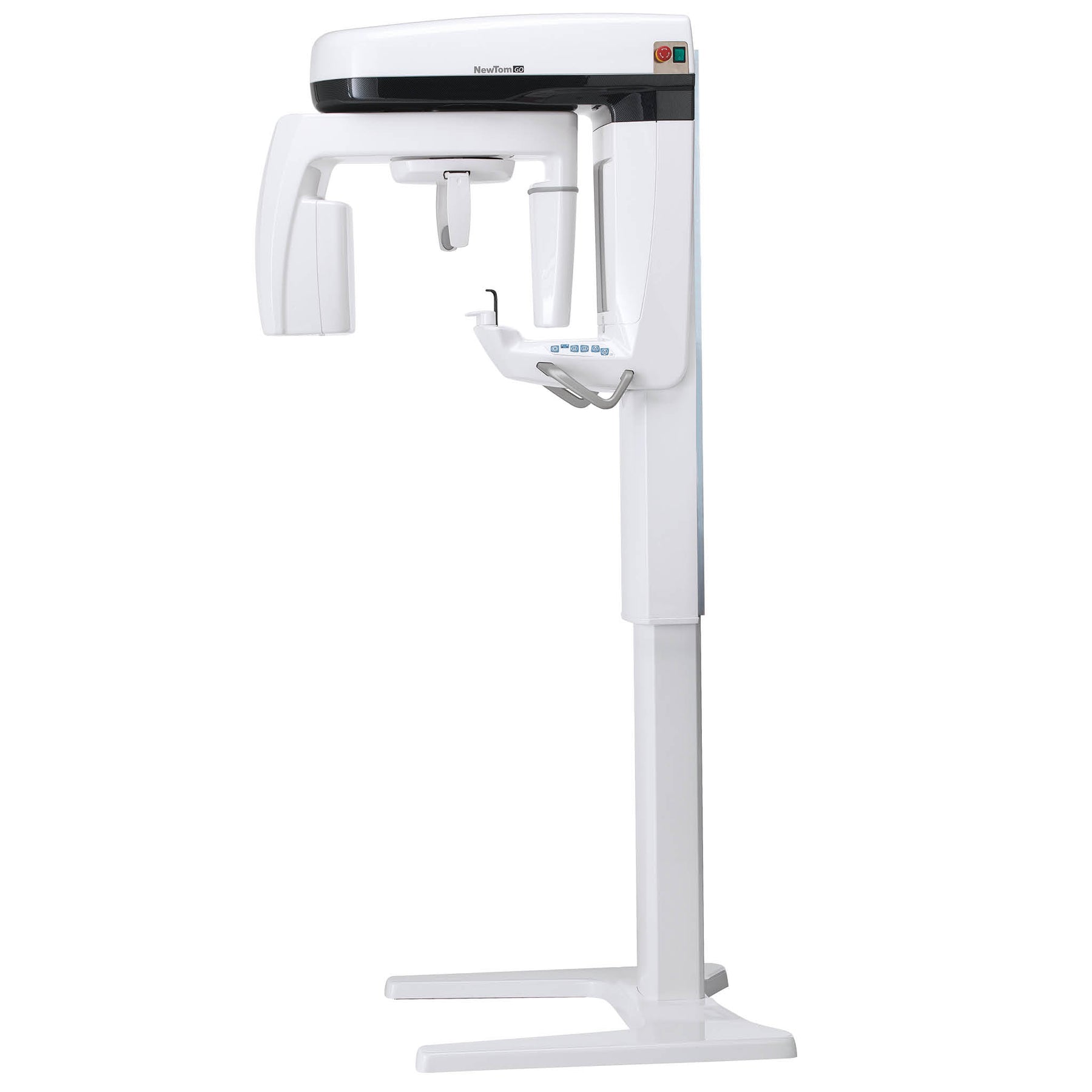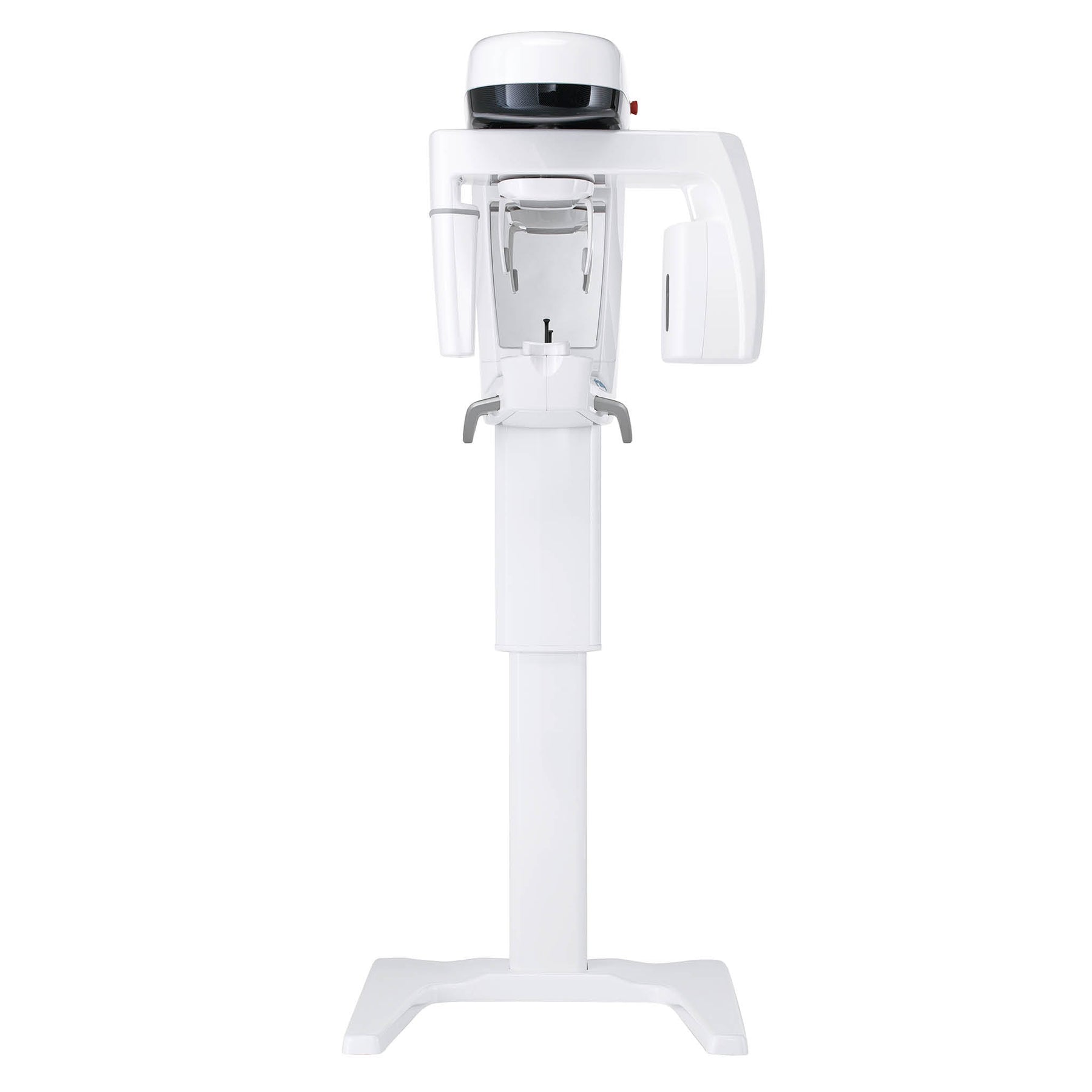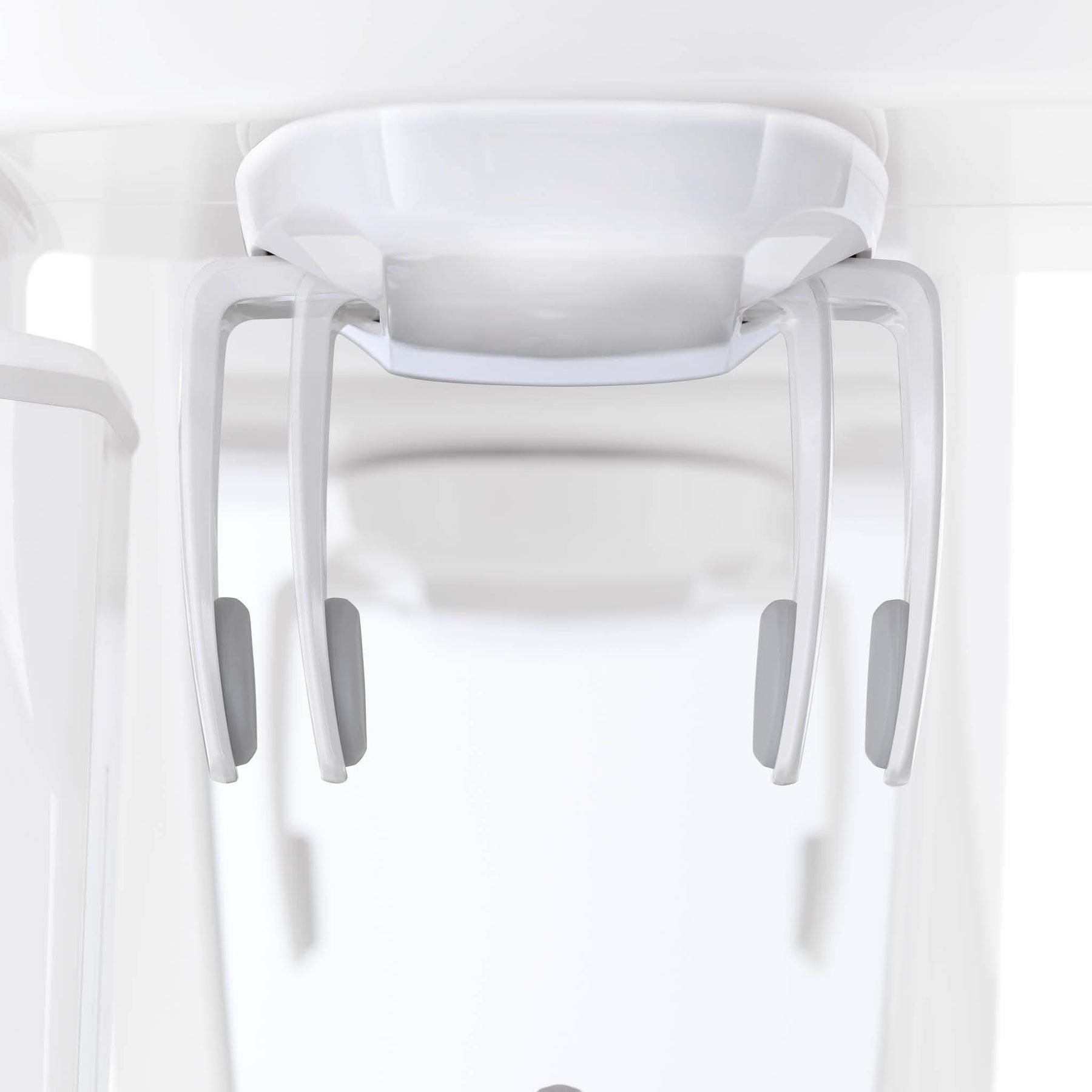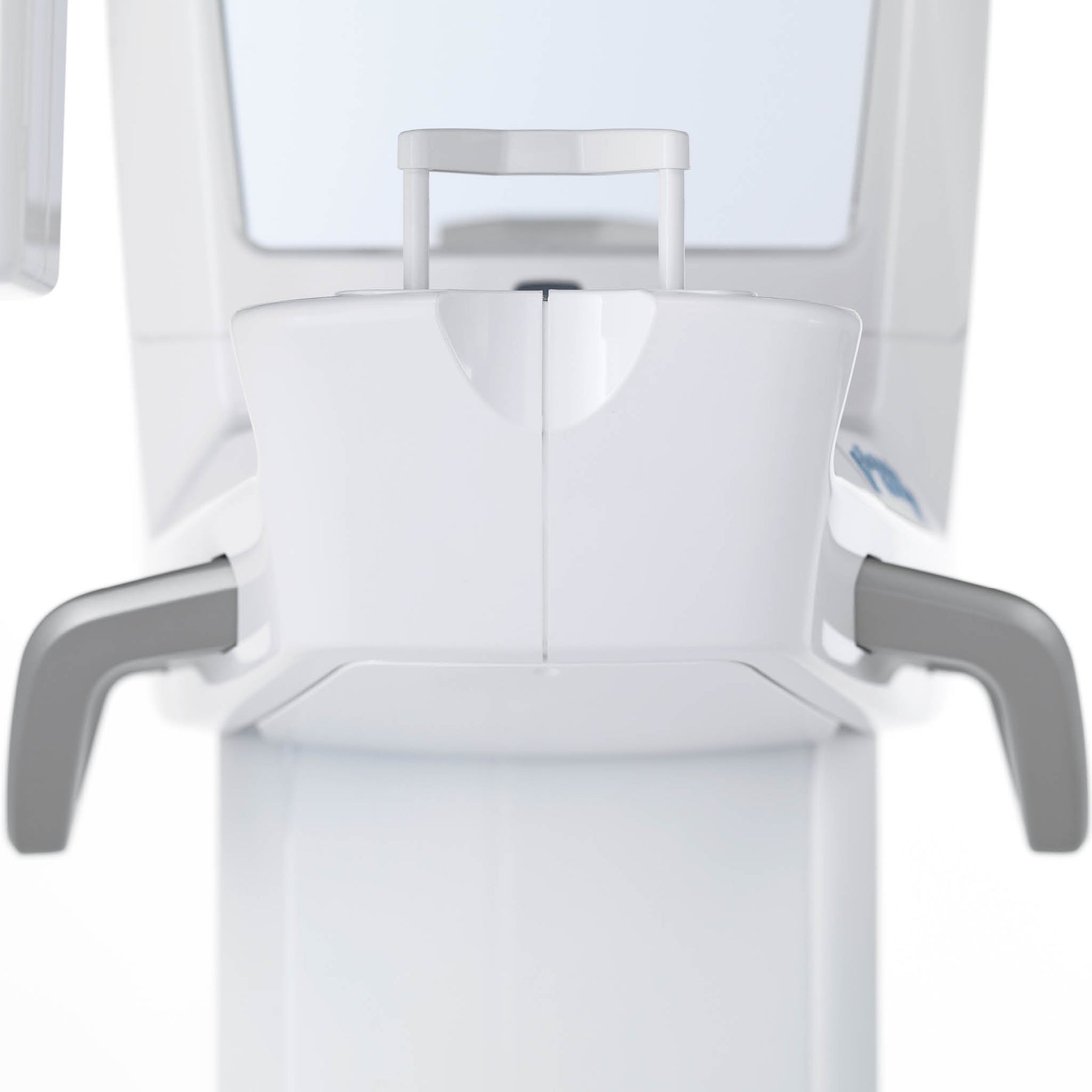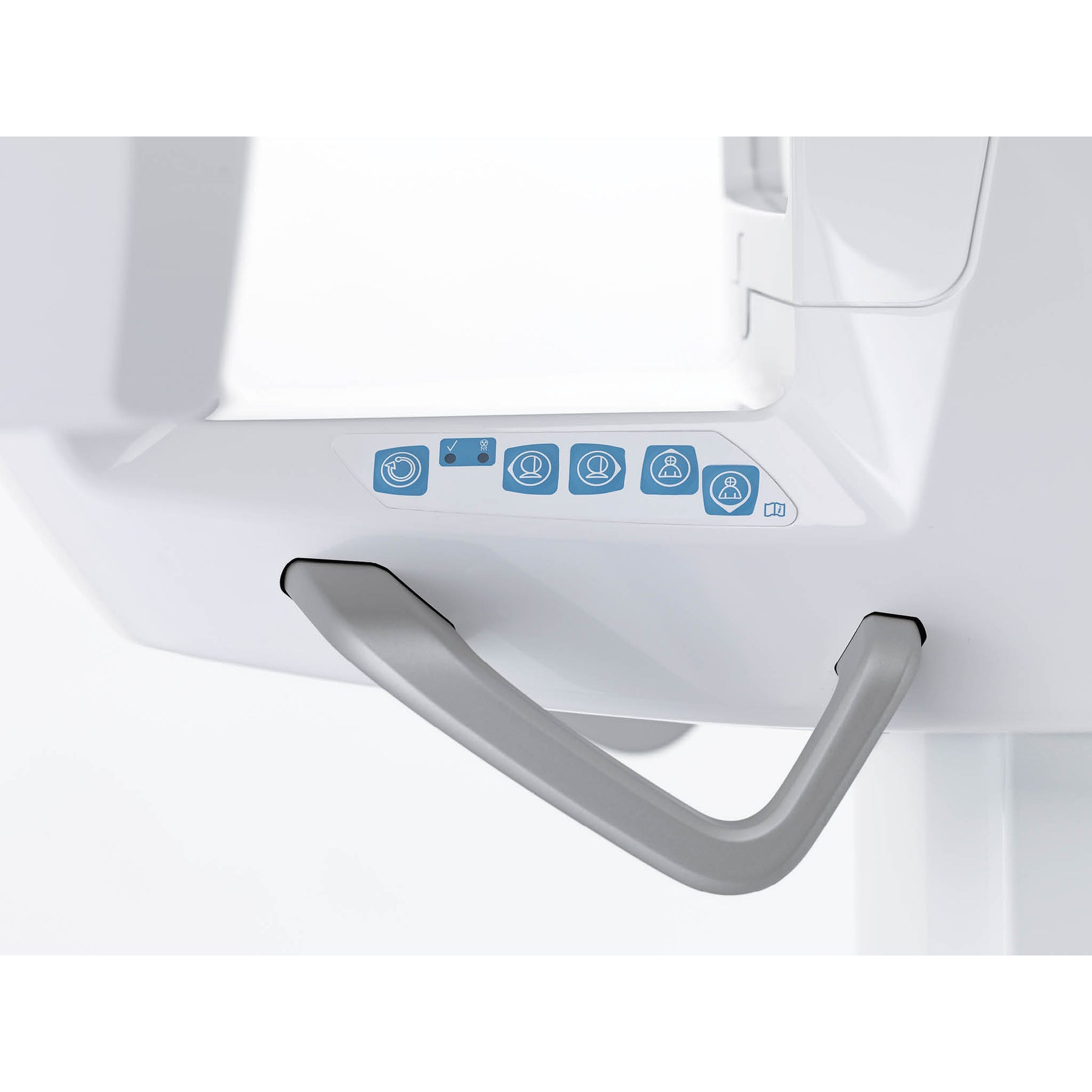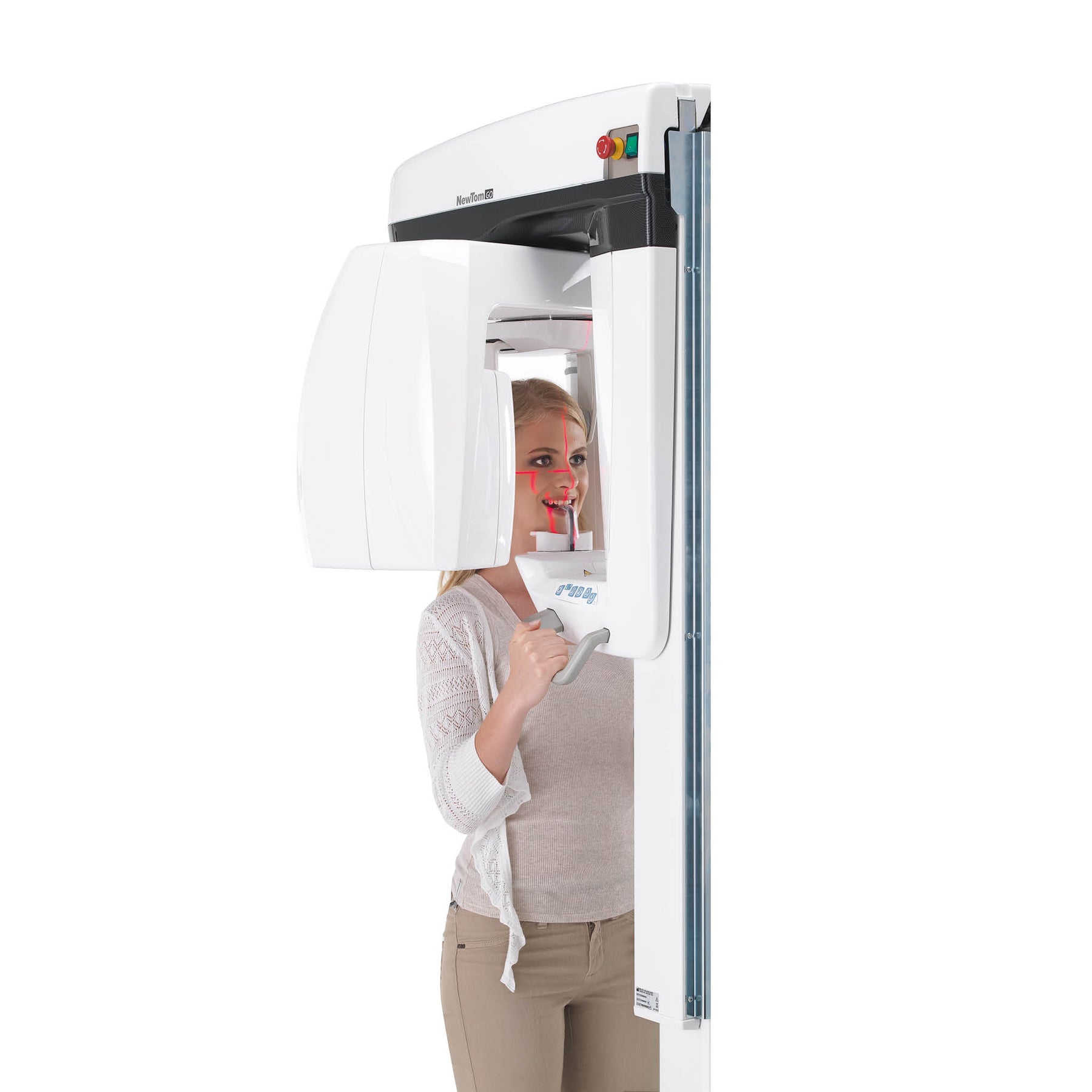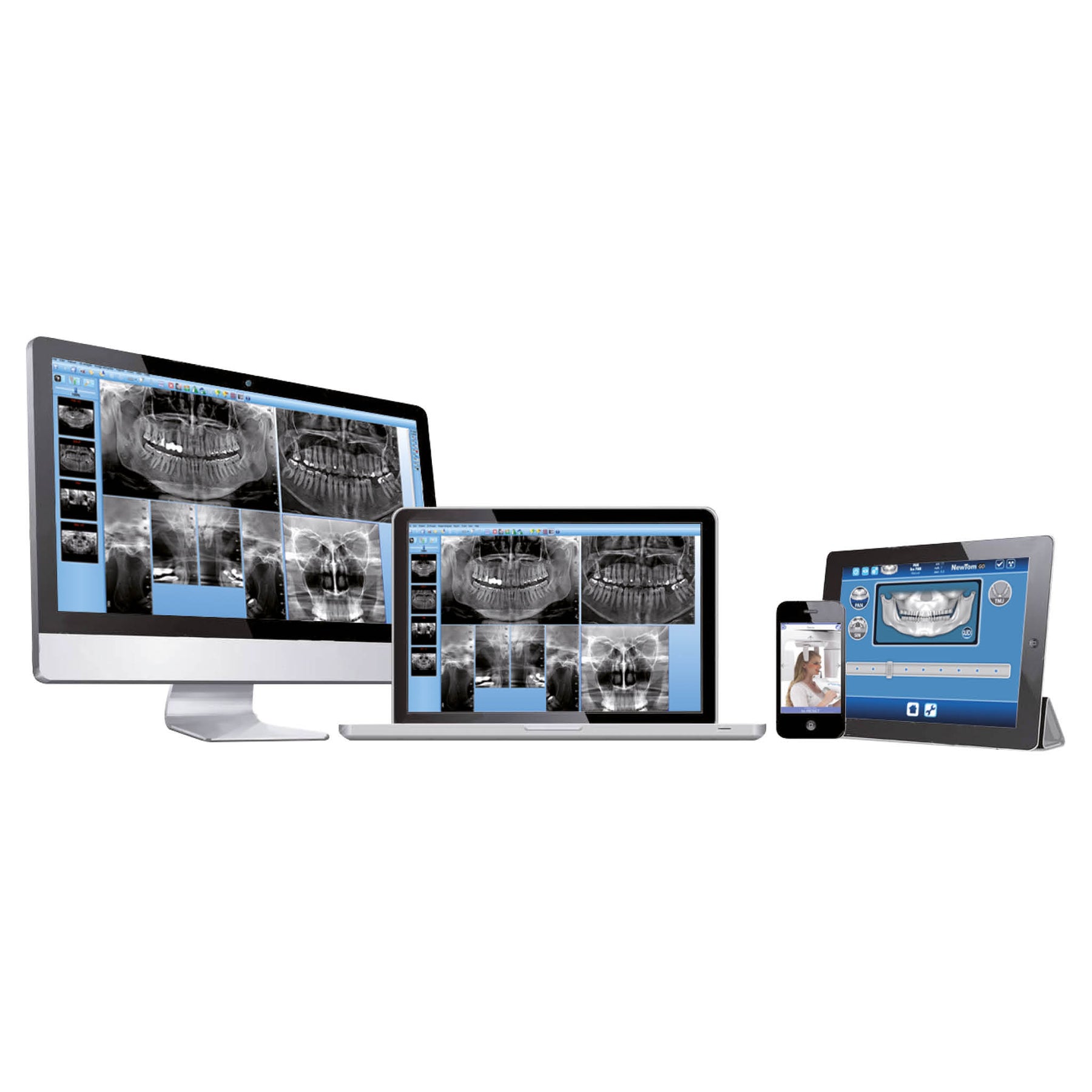 NewTom GO 2D OPG
NewTom GO 2D stems from twenty years of experience and engineering know-how developed by NewTom, a pioneer in the application of Cone Beam technology in the field of dentistry.

User-friendly, innovative and reliable, NewTom GO is OPG precision 2D high performance imaging. It is a very compact device that offers unrivalled performance for dentists keen on strengthening their practice with the guaranteed quality of a product of excellence and technological innovation.

GO 2D generates perfect panoramic views enhanced by high performance image acquisition and processing, expanding the diagnostic range.

Swift display of diagnostic results allows to make the most of the time spent with a patient, and to define treatment and clinical developments.
FEATURES

SPECIFICATIONS

DOWNLOADS

CLINICAL IMAGES
Quality Imaging
Accurate diagnosis and exceptional performance with auto-adaptive filters and assisted positioning ensure excellent focusing in all conditions with very clear homogeneous and detailed images for high quality panoramic scans.
Patient Health
Shorter exposure and emission times with ECO Pan protocol and patented SafeBeam technology. Reduced radiation dose by automatically adapting emission to suit the patient's anatomical characteristics and dose further reduced by rapid performance of scans in just 6.6 seconds.
Instant Diagnosis
Guided positioning and ultra rapid scans ensure ever accurate examinations with one simple step. Rapid acquisition of high quality images is decisive for functional and effective workflow.
Exceptional Ergonomics & Comfort
GO 2D is designed for comfort and exceptional ergonomics, which are cruical for superior diagnostic functions and operative benefits.
Rapid Installation
Small size, rapid installation, GO 2D is instantly ready to generate high quality panoramic images.
Exclusive NNT Software
User-friendly, easy and efficient, NewTom's NNT software is ideal to process diagnostic images that can be displayed on the iPad viewer, saved in DICOM 3.0 format, shared with TWAIN protocol or distributed with the viewing software. A unique application that is perfectly integrated into surgery workflows.