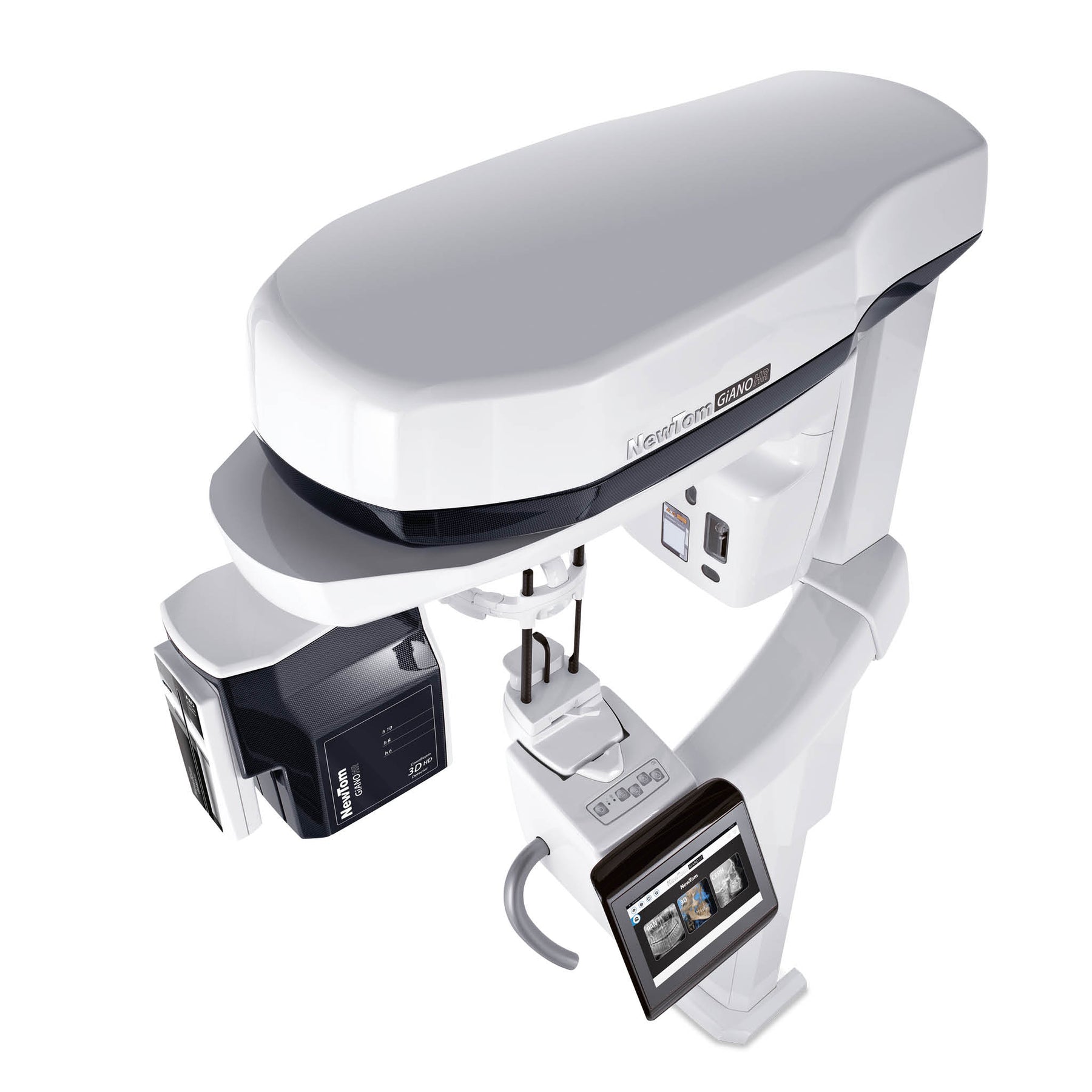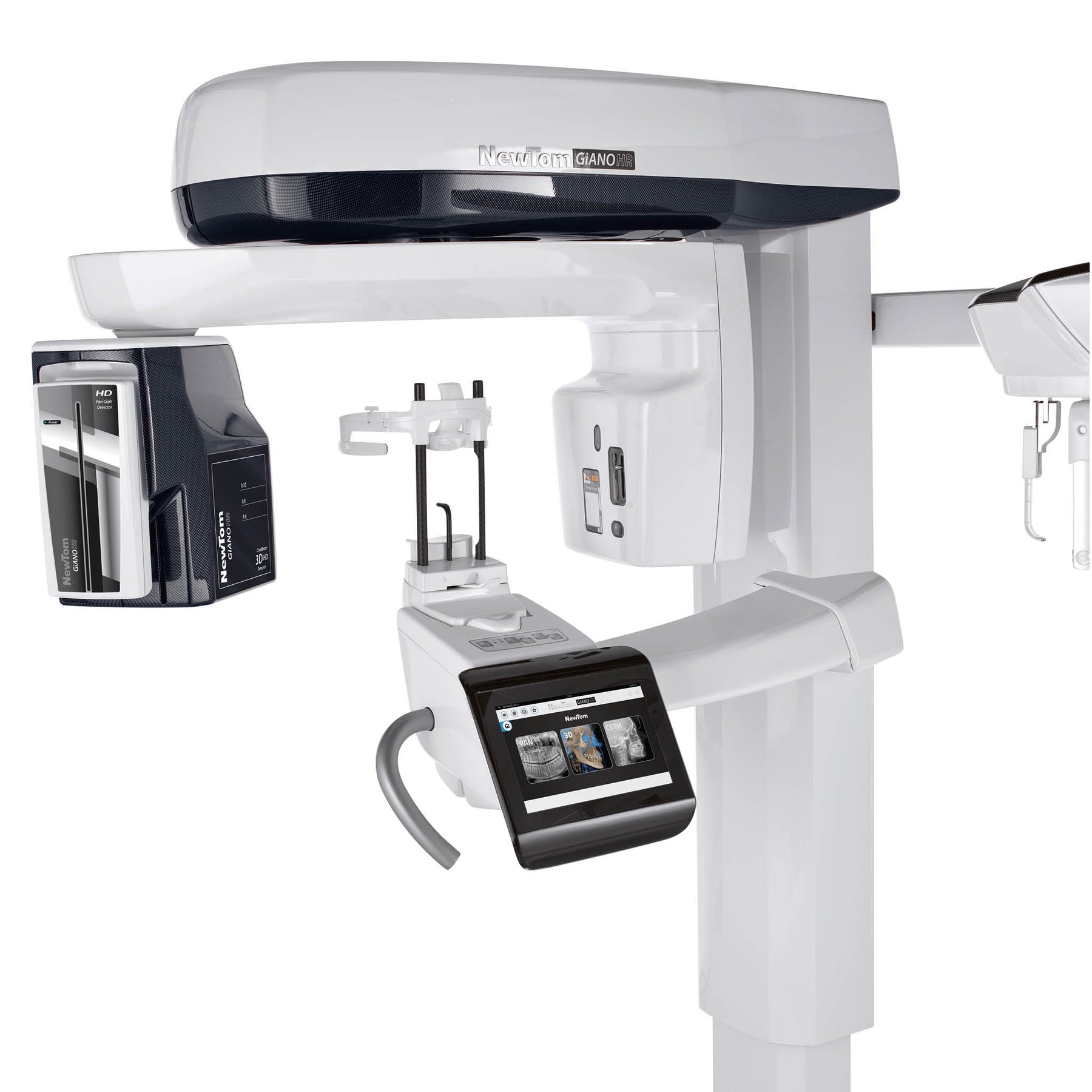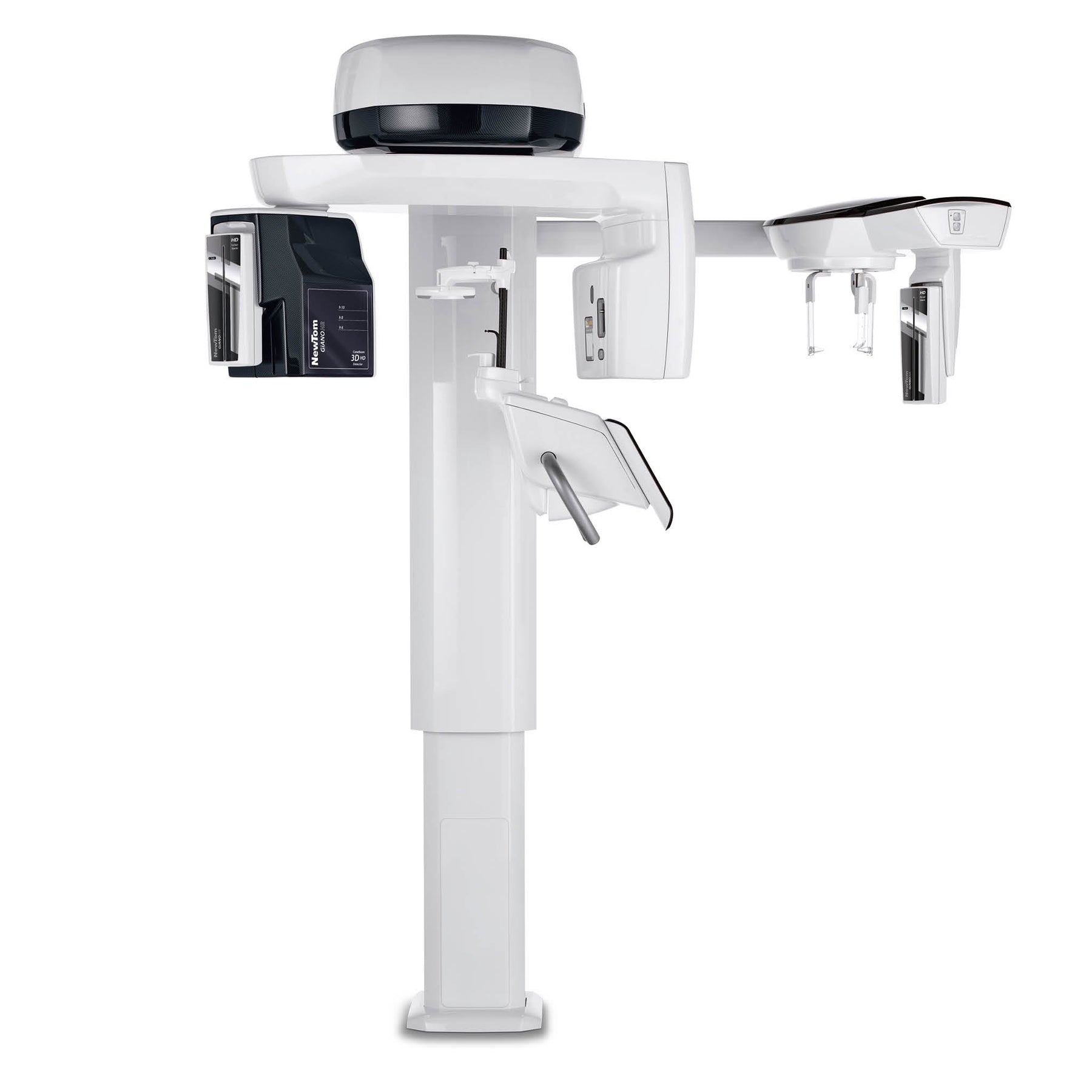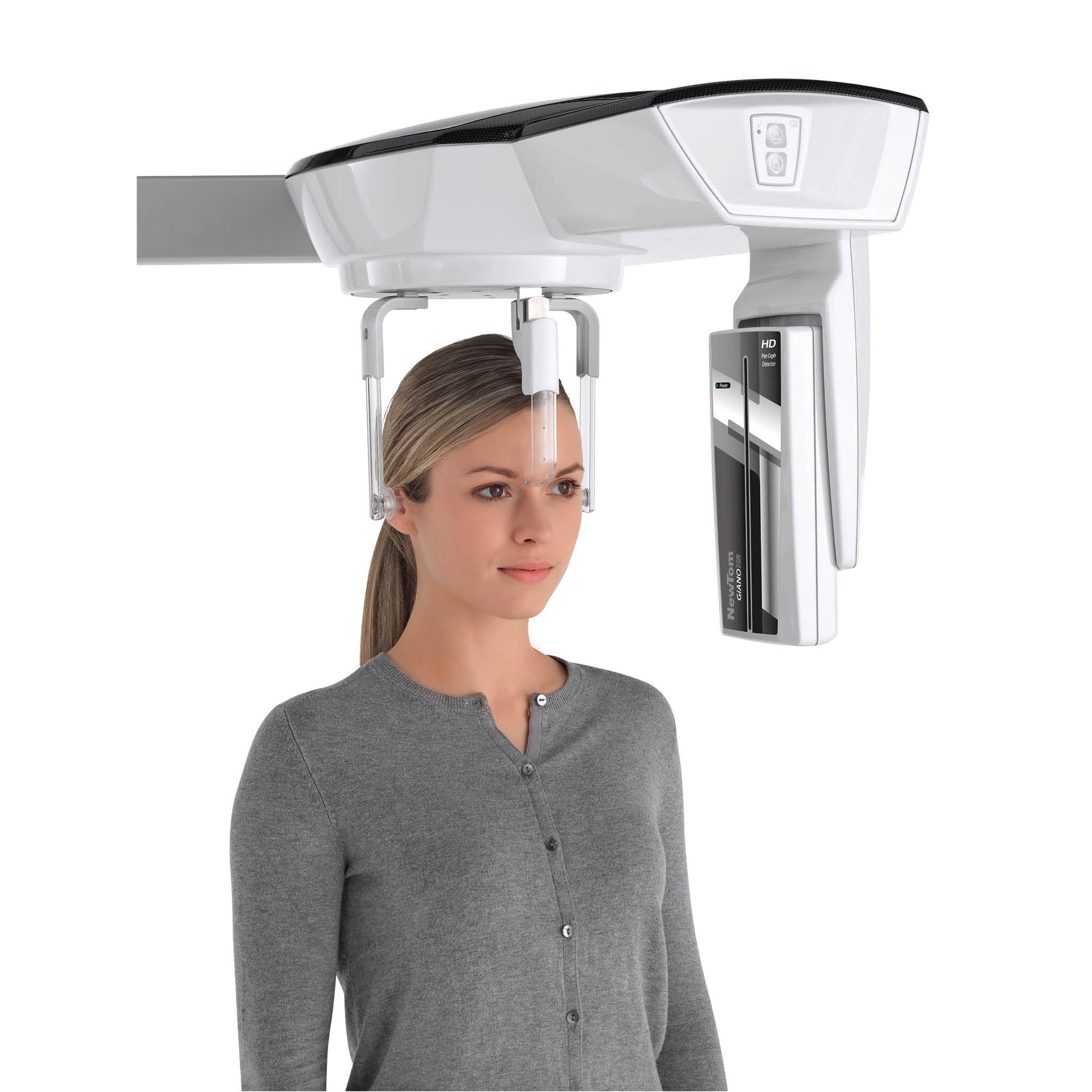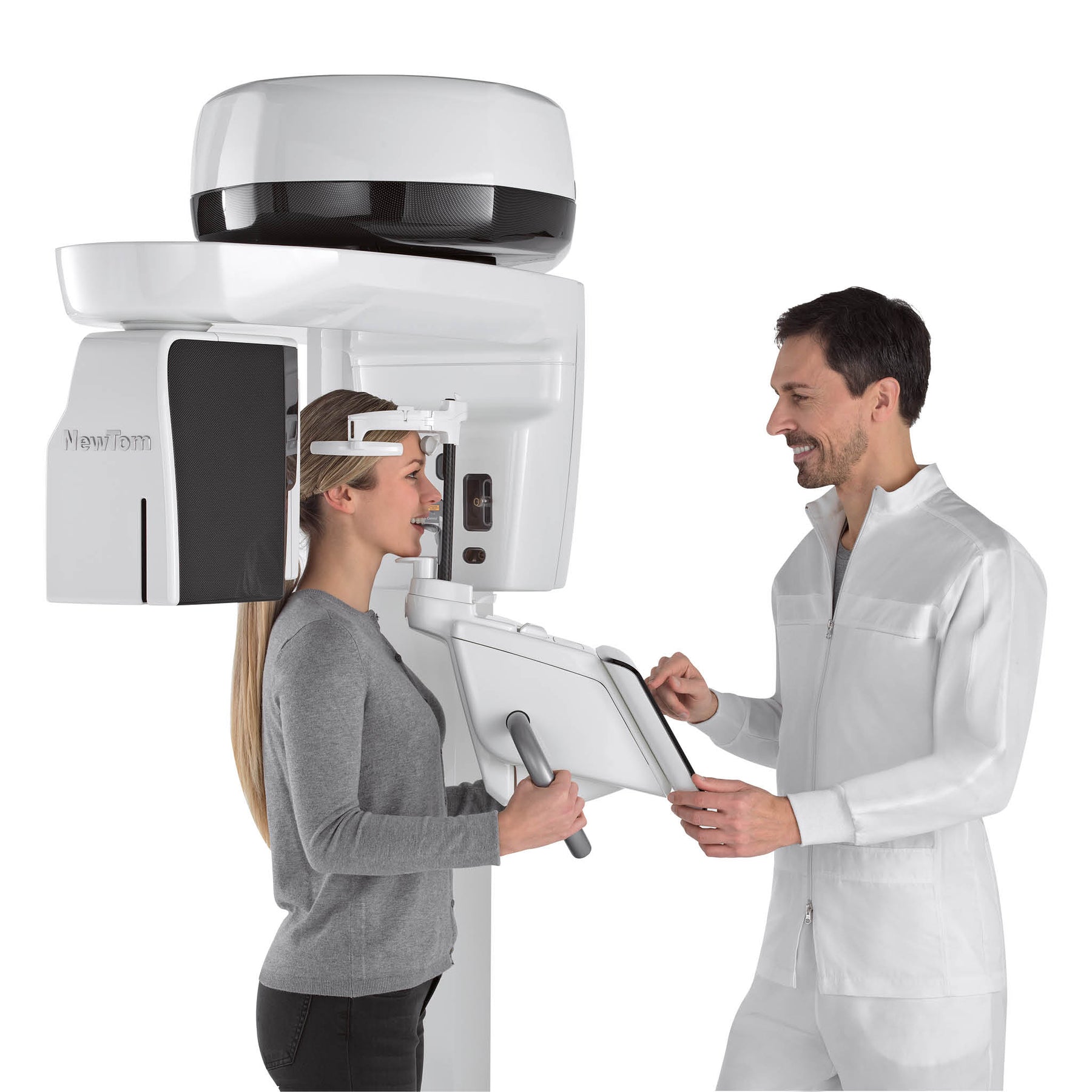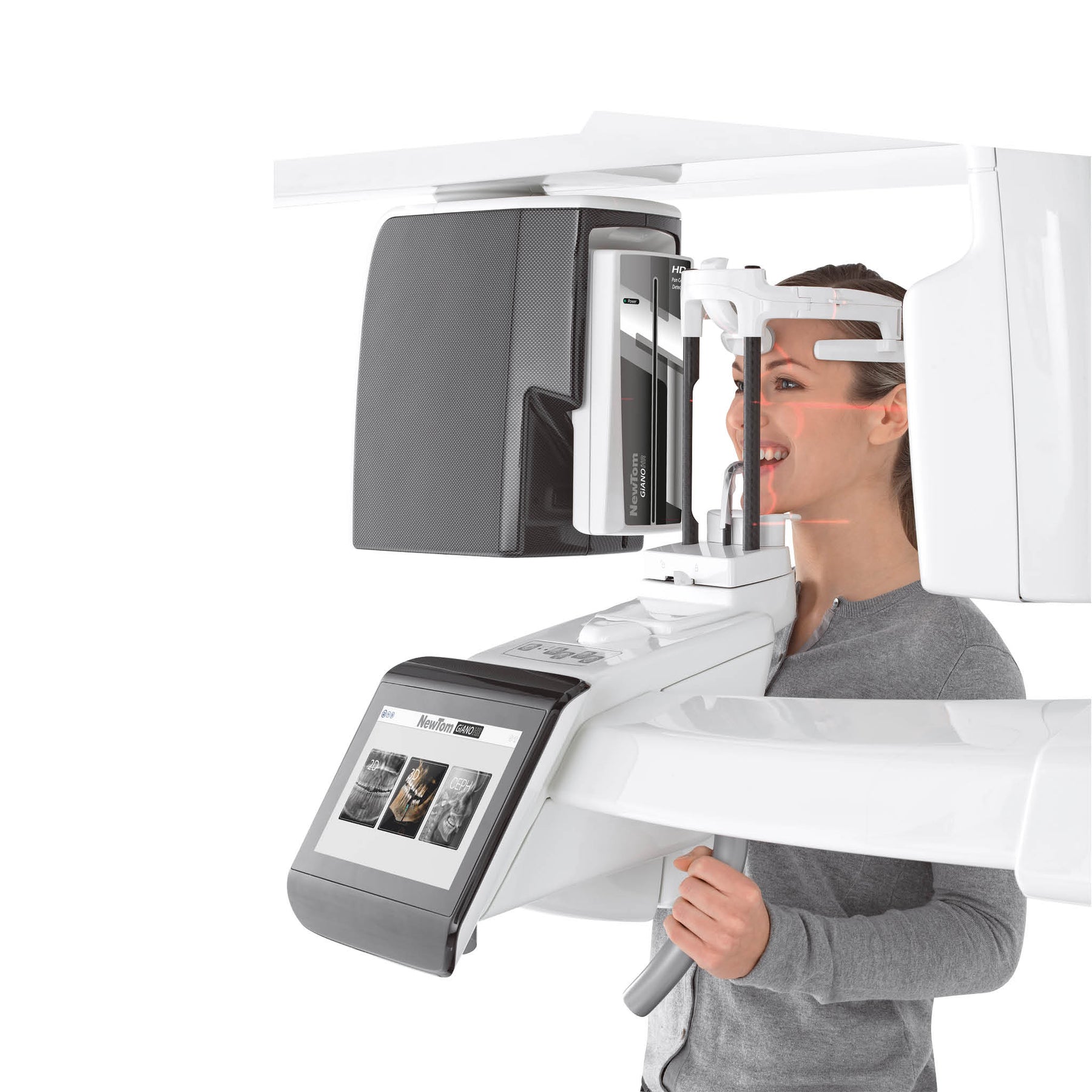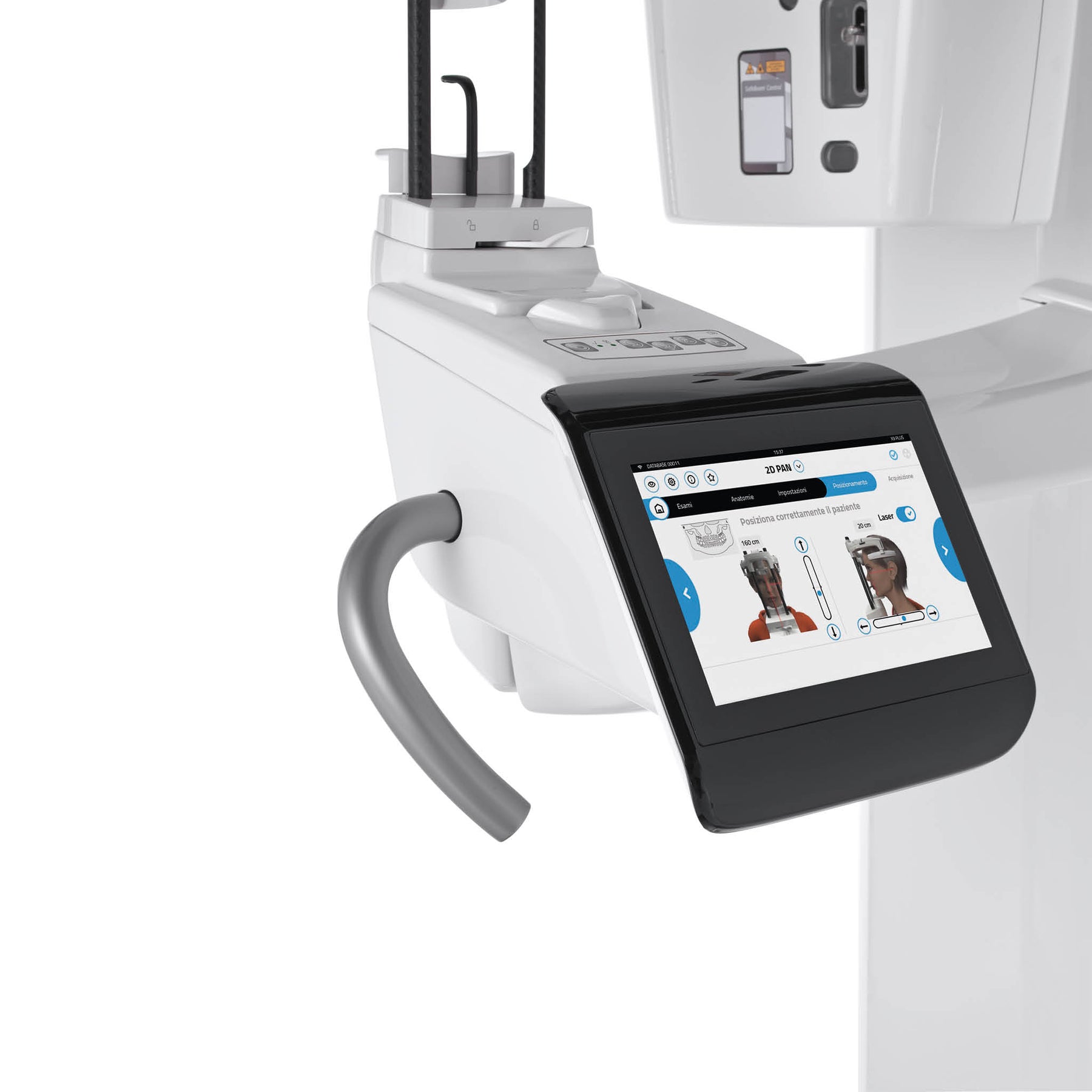 NewTom GiANO HR DC
GiANO HR is NewTom's versatile, modular, upgradeable and technologically advanced device, the perfect solution for every radiology-related diagnostic need. Developed on a modular platform that can be easily updated, the device is available in three configurations that make it the ideal choice for several specialist needs.

With a complete range of 2D and 3D examination options for dentistry, it offers specific multiple volumetric examinations for maxillofacial surgery, otorhinolaryngology and cervical spine examinations. Ultra-high resolution images capture the smallest detail and now comes with Direct Conversion Detector bringing the most advanced technology to each dental or radiology practice.

The GiANO HR is the complete hybrid CBCT for 2D/3D imaging with the highest resolution options on the market.
FEATURES

SPECIFICATIONS

DOWNLOADS

CLINICAL IMAGES

TESTIMONIALS
2D/3D Unparalleled Imaging
GiANO HR provides a wide range of 2D and 3D examinations that are ideal for diagnoses concerning either complete or partial dentition, single dental arches and all maxillofacial regions. Precise, perfectly defined FOV's ranging from 4x4 to 16x18cm and resolution up to 68um, the highest resolution available on the market. Advanced ApT technology and teleradiographic function for high contrast, finely detailed images.
Choice of Configurations for a Range of Diagnostic Needs
3D Prime configuration is ideal for applications in general dentistry, implantology, endodontics, gnathology and general orthodontics.

3D Advanced extends the potential to the fields of dentistry and ENT, including examination of upper airways.

Professional 3D configuration allows access to a new dimension that includes applications for the entire dental-maxillofacial area and cervical spine.

New 2D technology with complete panoramic images both for adults and children with excellent orthogonality, high resolution images of bitewing and of dentition, views of temporomandibular joints and of maxillary sinuses.
Direct Conversion Technology
The DC sensor raises the bar of the already very high imaging quality of GiANO HR even further. Unlike traditional sensors, the DC detector does not require the conversion of X-rays into visible light so extremely high resolution diagnostic images can be obtained at low X-ray doses, and highly detailed images can be produced even where quick scans in ECO Dose are more indicated.
Exceptional Diagnostic Quality
The high sensitivity 16-bit sensor is one of a kind, specifically designed for GiANO HR and improves the image acquisition process. And the powerful high frequency generator with very small focal spots yields excellent scans and reduces patient exposure to a minimum, while ensuring rapid workflow with examinations performed at close intervals without overheating the unit.
Patient Safety
Low-dose protocols, SafeBeam technology and servo-assisted alignment maximise patient protection.
Patient Comfort
Auto-adaptive positioning with three laser guides and 7-point head support unit make the process easy and always ensures aligned images.
Touch-Screen Control Panel
The user-friendly interface of the wide 10" on-board touch screen control panel enahnces functional efficiency and makes the most of GiANO HR features.
NNT Powerful Specialist Imaging Software
Provides several dedicated application modes specifically intended for implantology, endodontics, periodontics, maxillofacial surgery and radiology. Designed to acquire and process images in a few simple steps to obtain the information required for specific detailed patient diagnosis and dedicated tools to measure the anatomic district, trace the inferior alveolar nerve and measure upper airway volume.
Download a pdf of the Technical Specifications