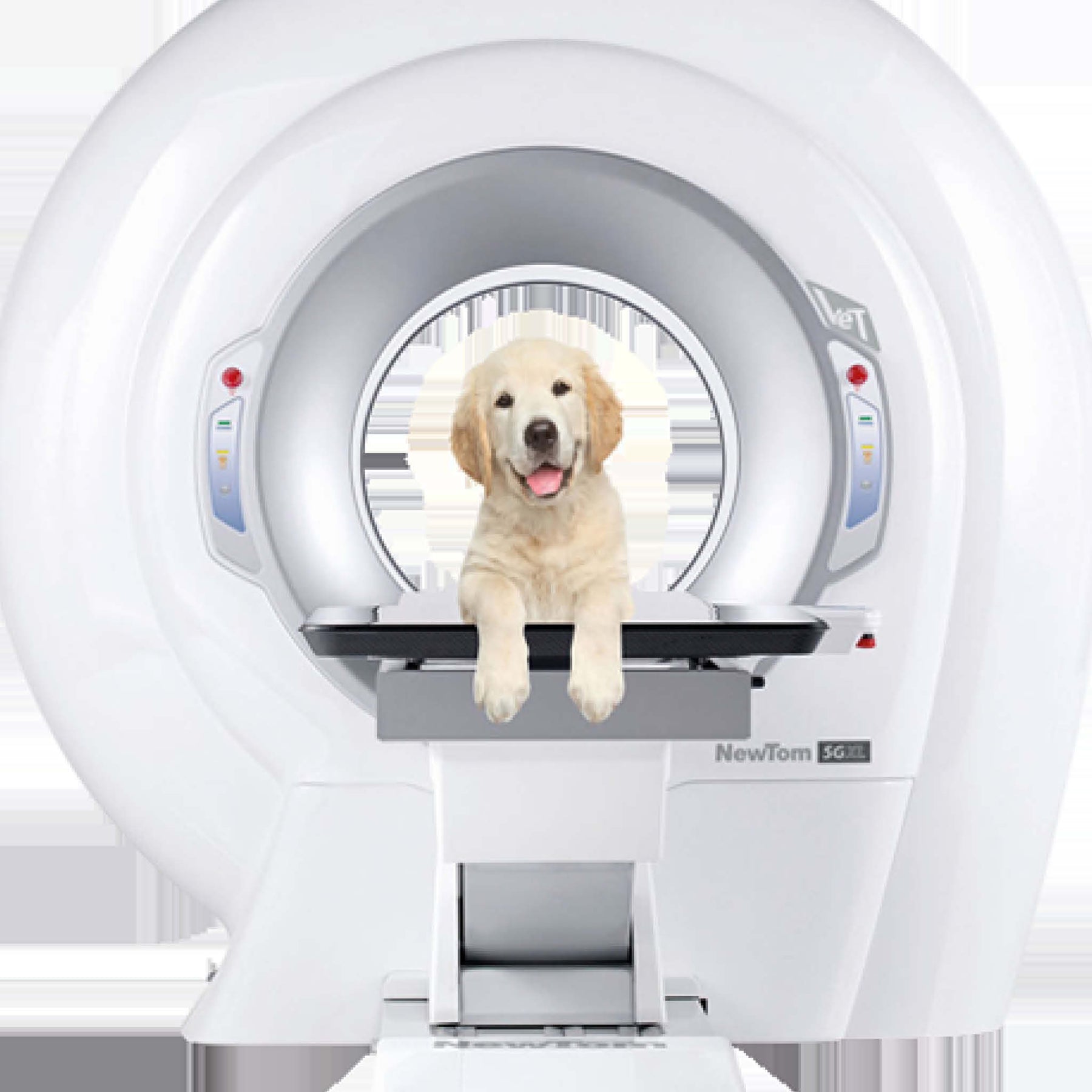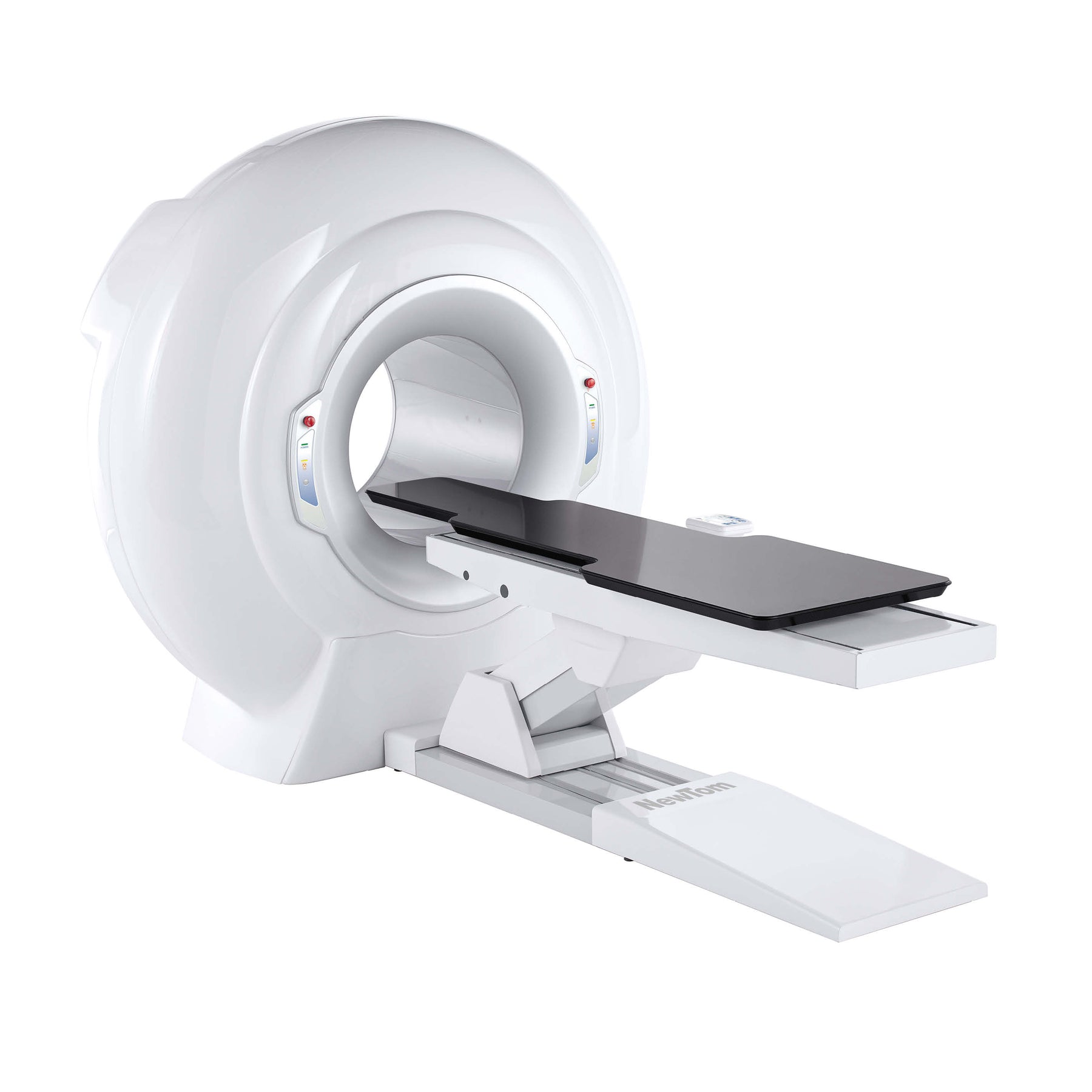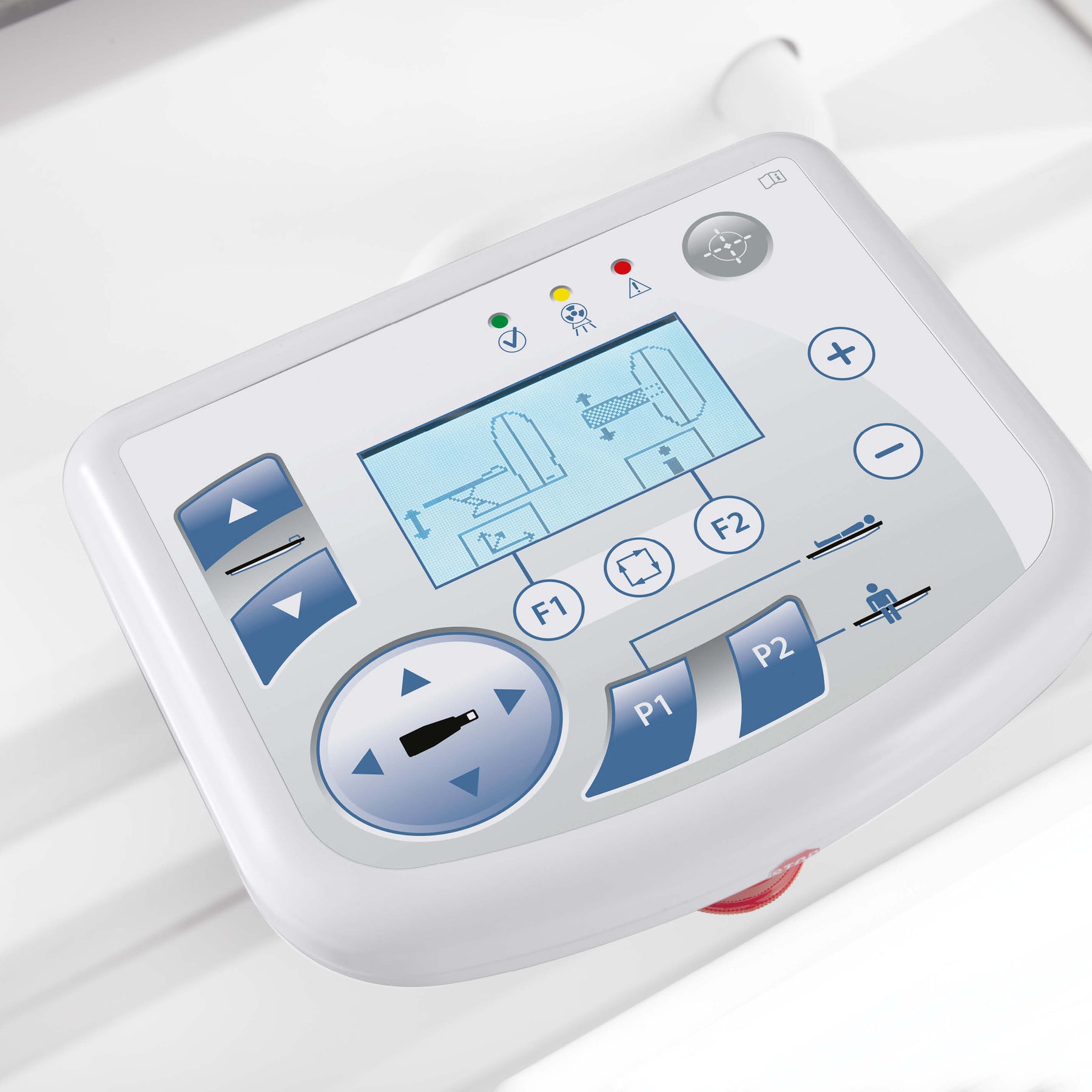 NewTom 5GXL Vet
Advanced 3D Veterinary Imaging with NewTom's 5GXL. Cutting edge performance for advanced diagnostics.

NewTom 5GXL, a CBCT device incorporating unique technology, guarantees advanced top-level diagnostics by maximising patient stability and providing a broad selection of FOVs, resulting in 3D and 2D images of the very highest quality. CBCT technology combines low X-ray doses with high spatial resolution: the outstanding quality of 5GXL images allows veterinary specialists to identify pathologies and fractures that would otherwise be unidentifiable. Patient health - enhanced by the ECO Dose mode and exclusive SafeBeamTM technology - is a key design priority. The native 21 x 19 cm FOV and numerous smaller high resolution FOVs constitute a 'toolbox' that is perfect for veterinary diagnostics, which demand sharp and extremely detailed images.
FEATURES

SPECIFICATIONS

DOWNLOADS

CLINICAL IMAGES
Superior Diagnostic Qualities
Very high resolution 3D and 2D images and a broad range of FOVs make the device suitable for a vast selection of clinical applications.
Motor-Driven Patient Table
A CBCT system with an open gantry and motor-driven patient table allows remote-controlled patient positioning, ensuring stability and fast completion of examinations.
Minimum Times, Maximum User-Friendliness
Minimum scan times and automatic calculation of X-ray doses ensure fast acquisition of detailed images and maximum diagnostic capacity.
Veterinary Software
The dedicated interface allows users to display images and access innovative 3D and 2D analysis functions for fast, accurate diagnoses and optimal workflow.
Download a pdf of NewTom 5G XL Vet Technical Specifications