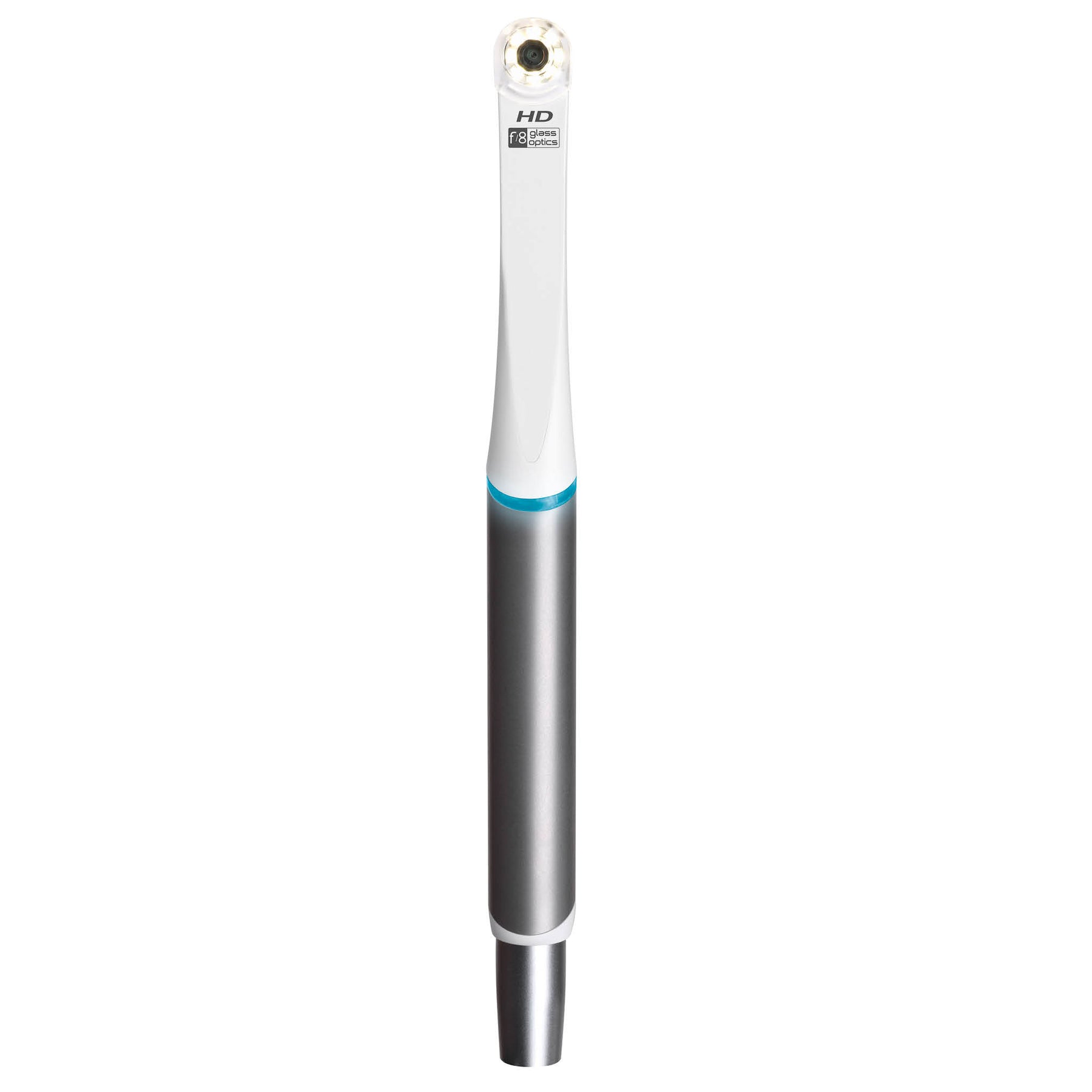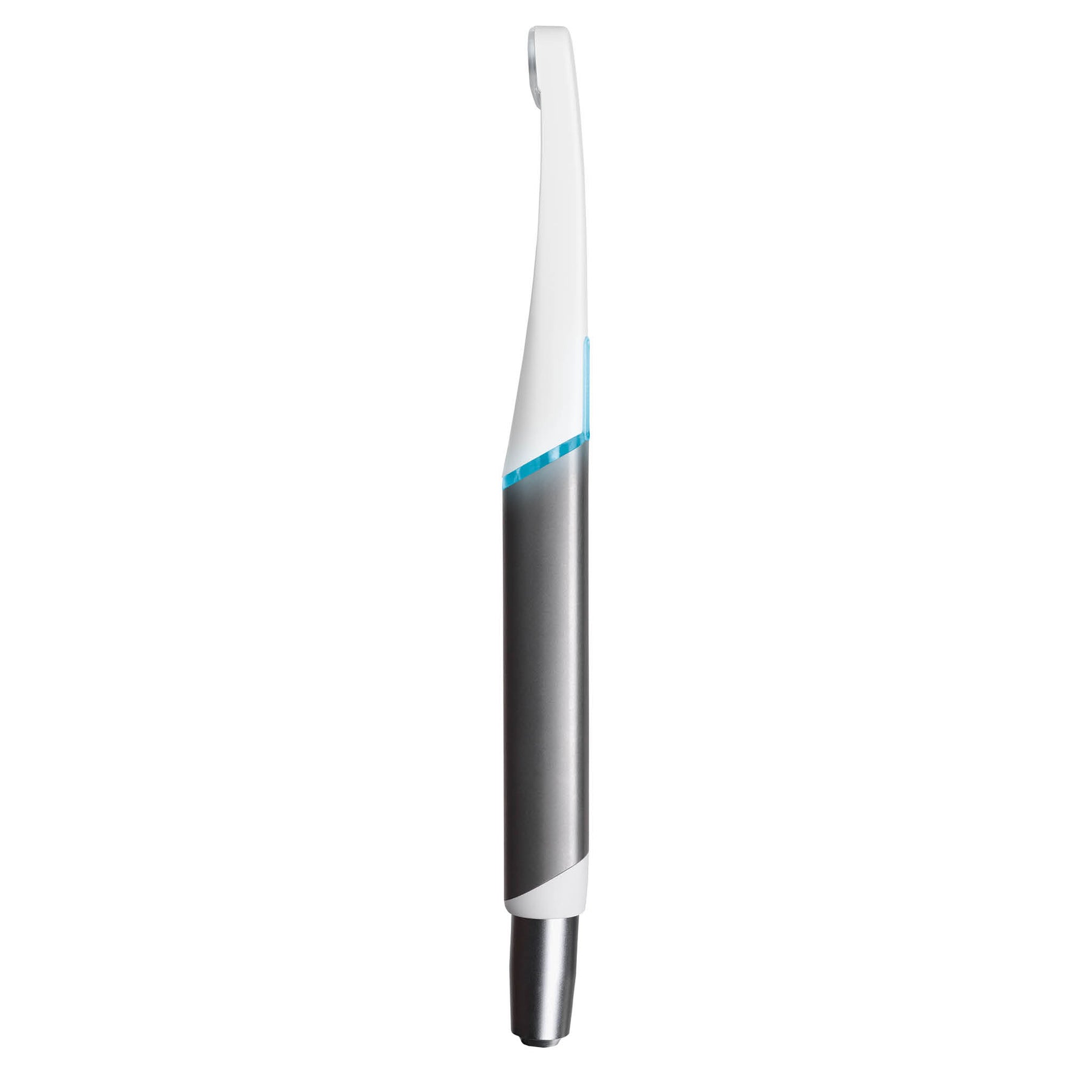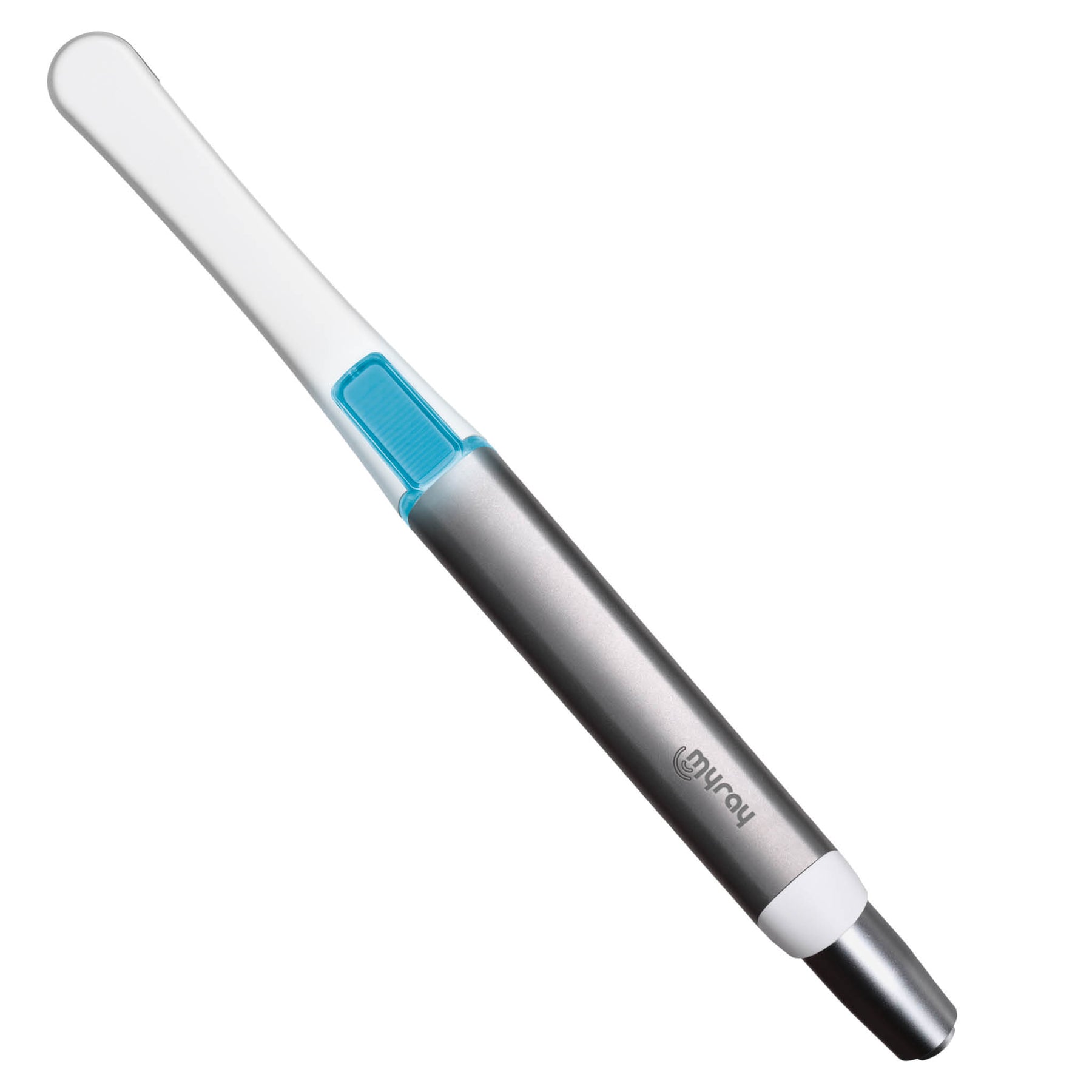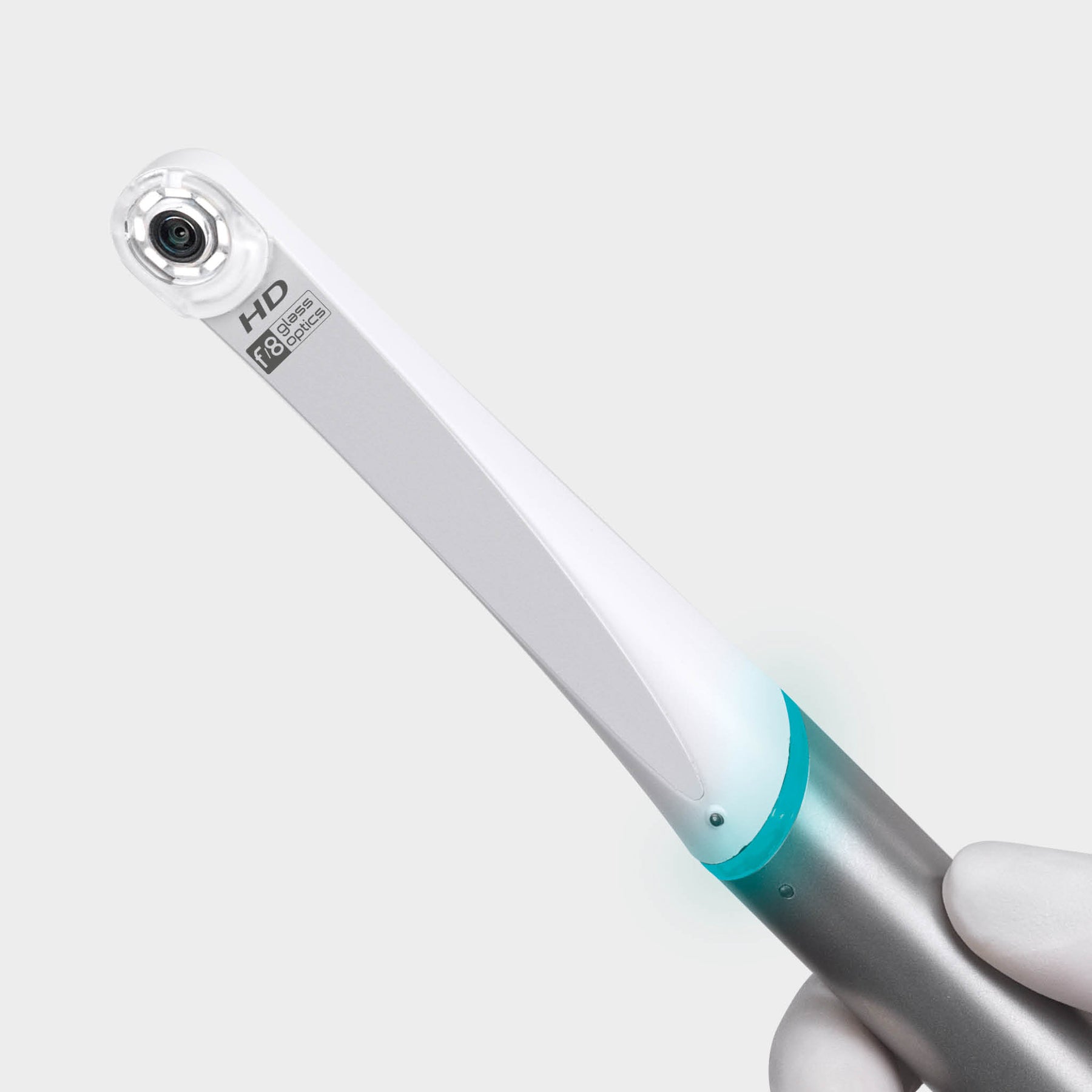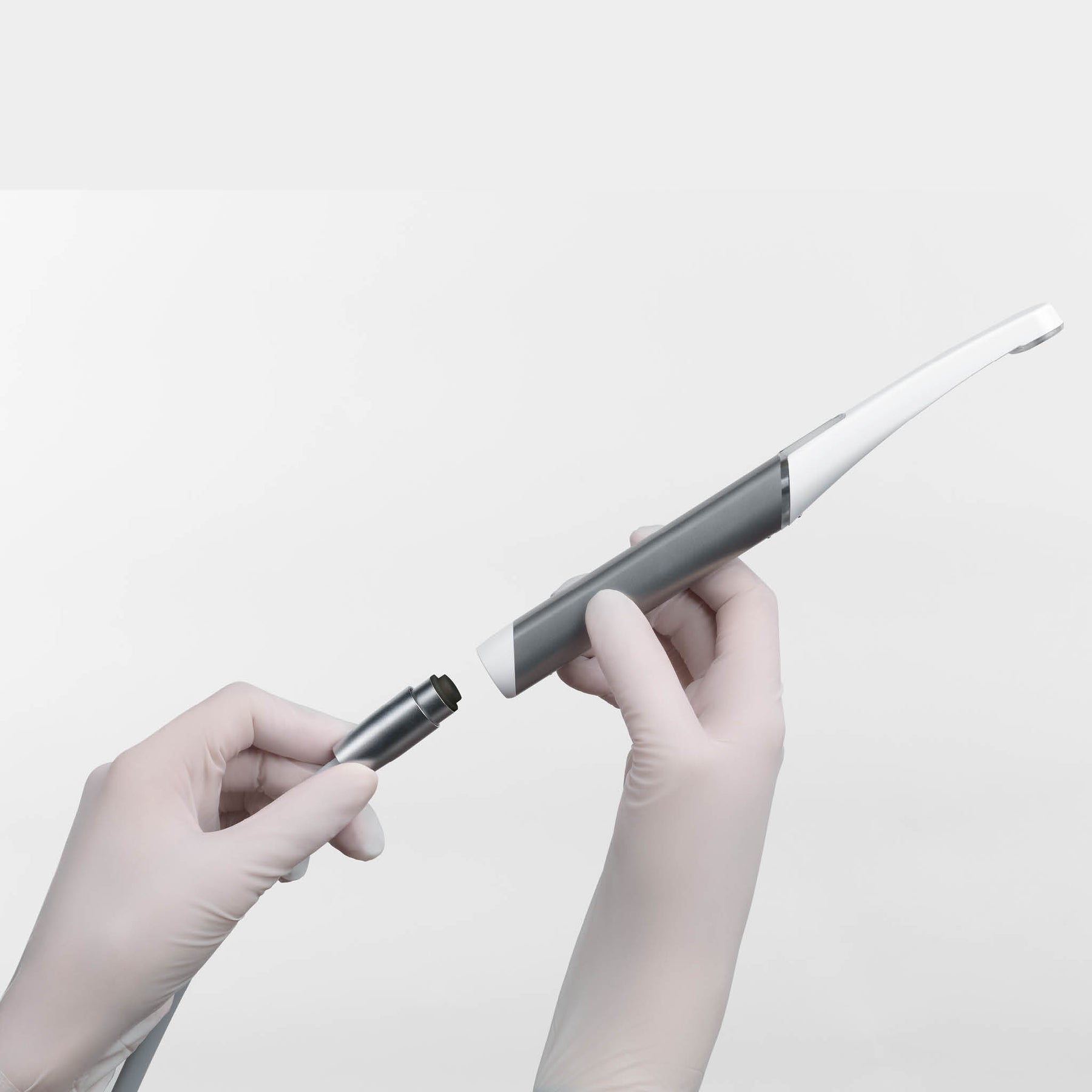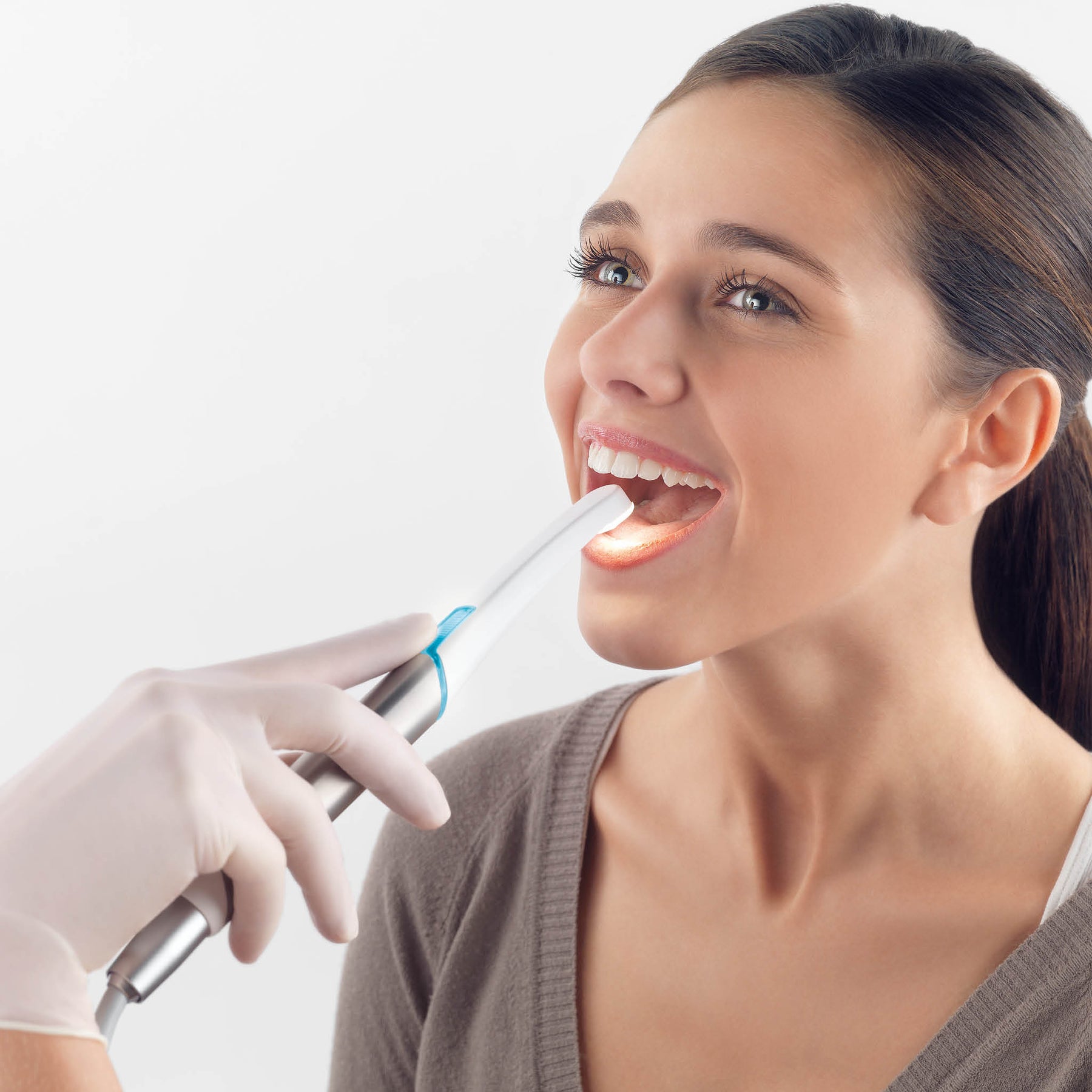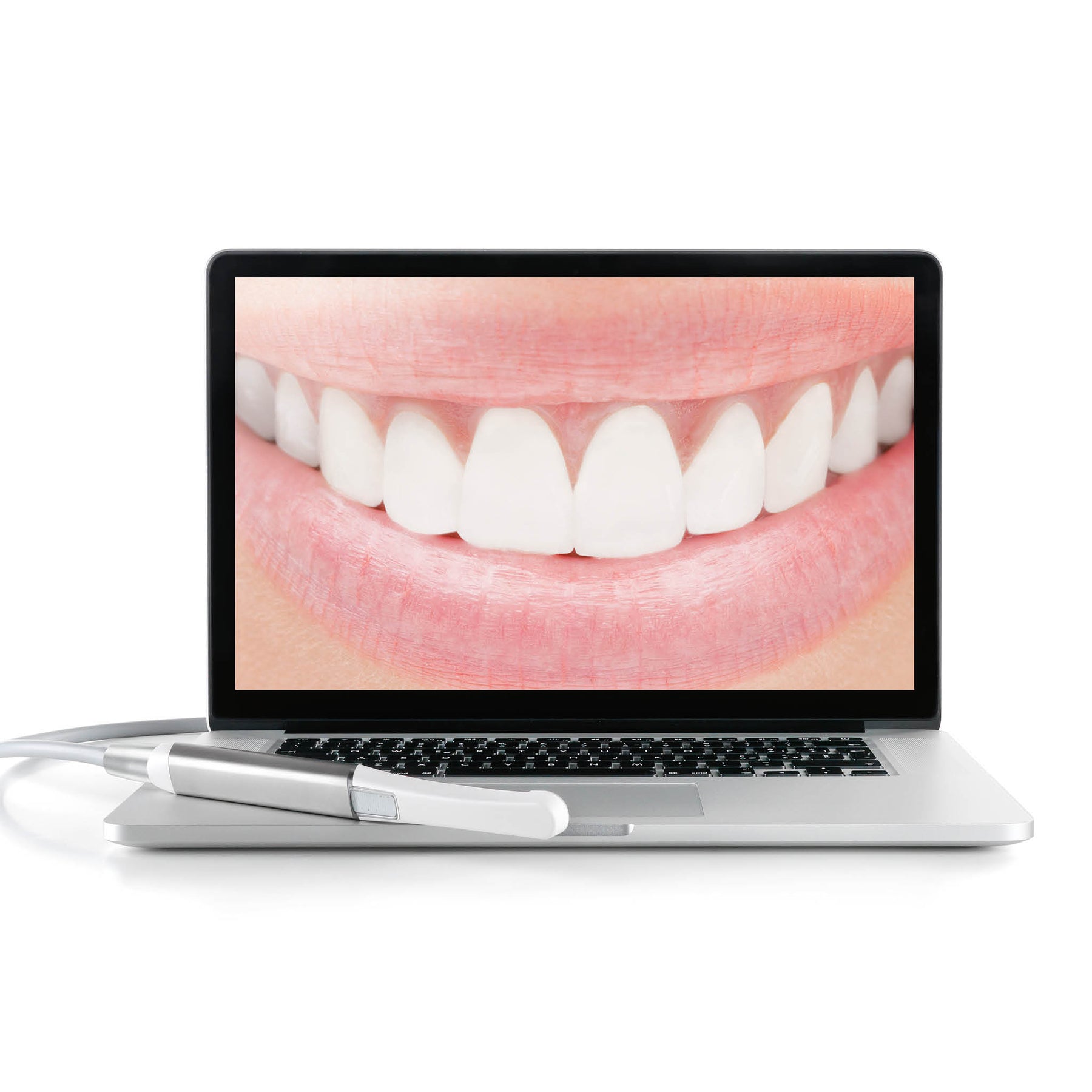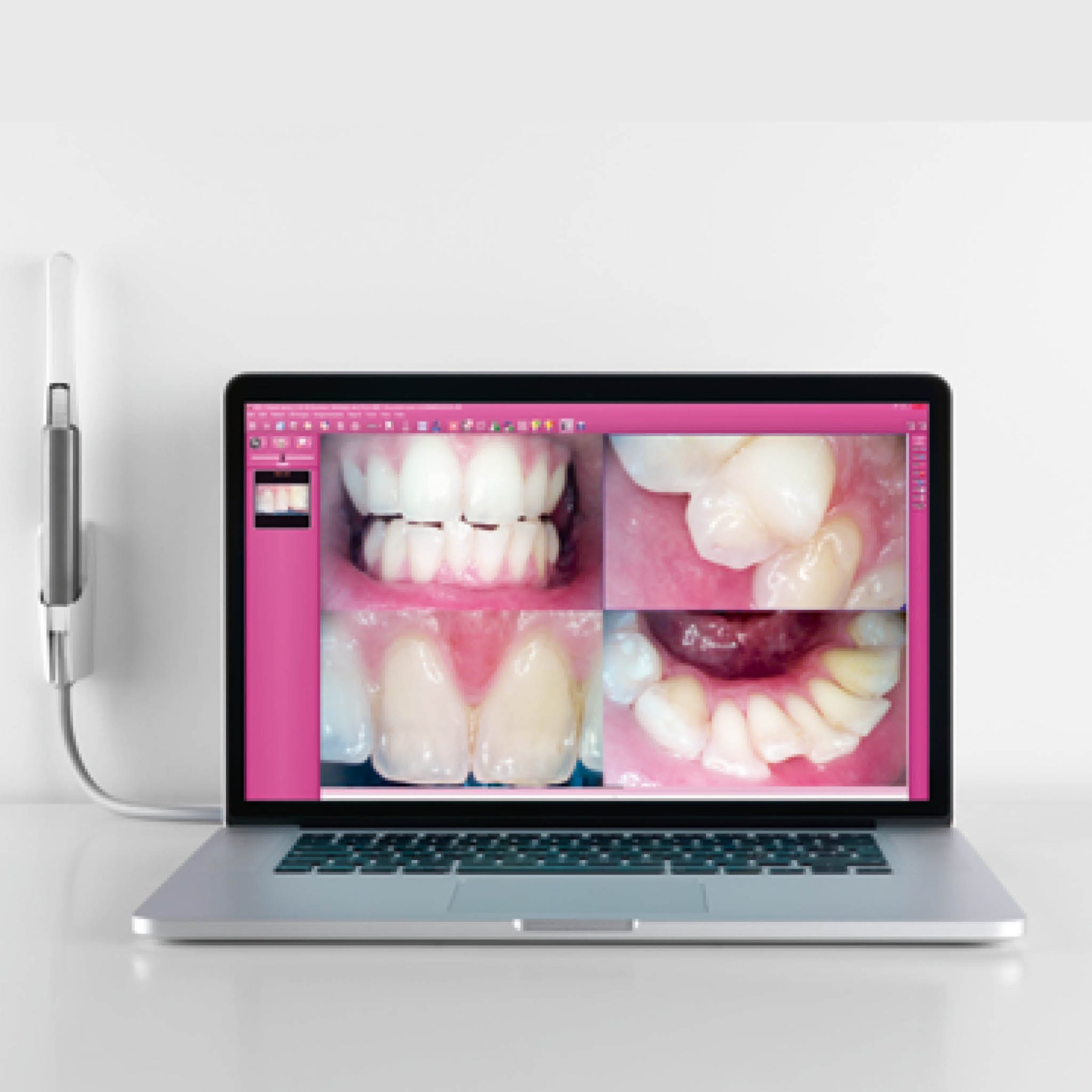 MyRay C-U2 Intraoral Camera
Through ongoing research and development MyRay brings to you the new method of communicating and working. The portable, simple and fast C-U2 Intraoral HD Camera encompasses all technological reliability and is intuitive to use within any practice. It also simultaneously shows patients precise, sharp, clear images and footage of all aspects of a smile or a single tooth with maximum high resolution.

Benefits:
- Very high quality intraoral images
- Focus-free
- Multifunction button with dynamic zoom control
- Ergonomic tip with a 90° field of view
- HD optical system
- User friendly
- The new C-U2 intraoral HD camera is fully compatible with all popular dental software in today's market.

Automatic Focus
No manual adjustments are necessary for the C-U2 intraoral camera as images are always in focus due to the wide 5 to 70 mm depth of field.
Multifunction Button with Dynamic Zoom Control
Image zoom, scroll and acquisition free from vibrations. The simplicity of a trackpad in just one button and automatic parameters for maximum comfort enables superior intraoral imaging.
Ergonomic Tip
9.5 mm thick, retroflex optics 8 mm away from the tip and a 90° field of view. The diffuse 360° back-lighting visualises the state of the handpiece under any condition of use proving to be unmatchable flexibility at any moment.
HD Optical System
A high definition 16.9 sensor and precision optical system are combined to give new and increasingly efficient communications. Capable of producing exceptionally high quality intraoral images due to its maximised field of view, 7 high purity glass lenses and diffused illumination with 8 LED's.
Plug & Play
With the digital video system (progressive scan) incorporated into the handpiece, it is as easy as connecting the USB with WINDOWS or MAC and moving the camera around to gain the perfect image capture. Automatic on/off live video and still images are then easily captured and can be viewed by the patient during the consultation. With the quick connection to your computer and software and ease of use, the C-U2 will always offer you the best results in the shortest time possible. For full examinations, maximum reliability, flexibility and perfect results all in one consultation.