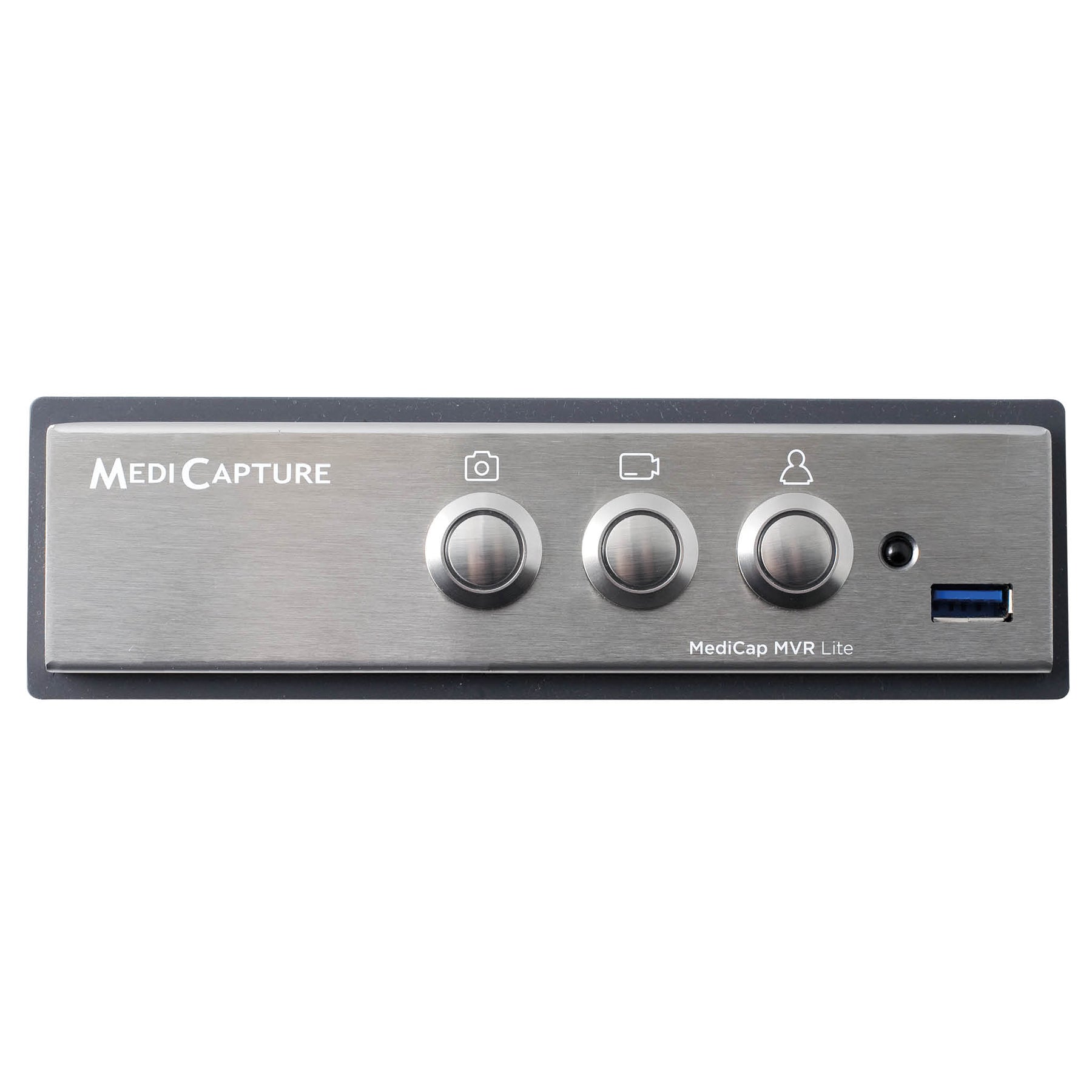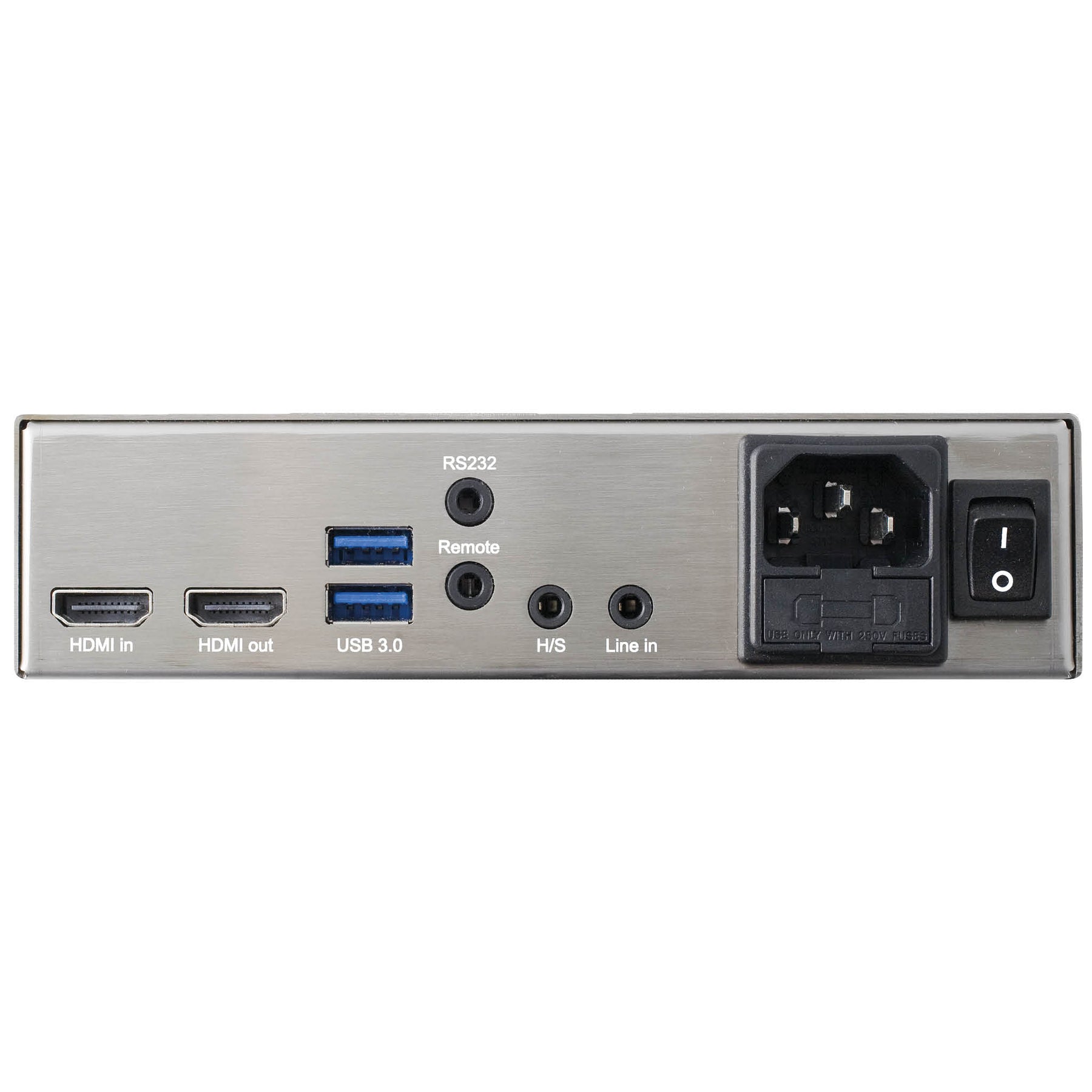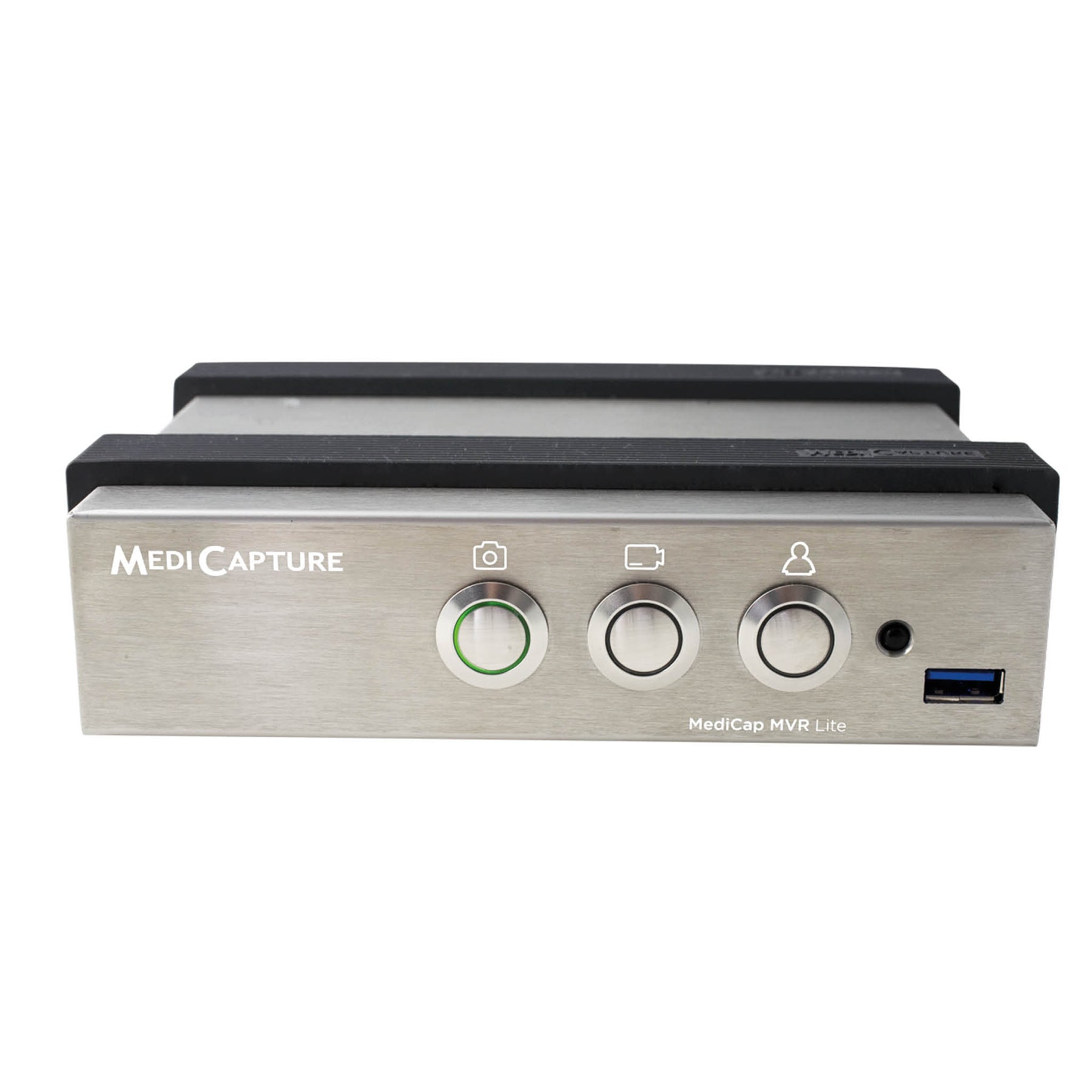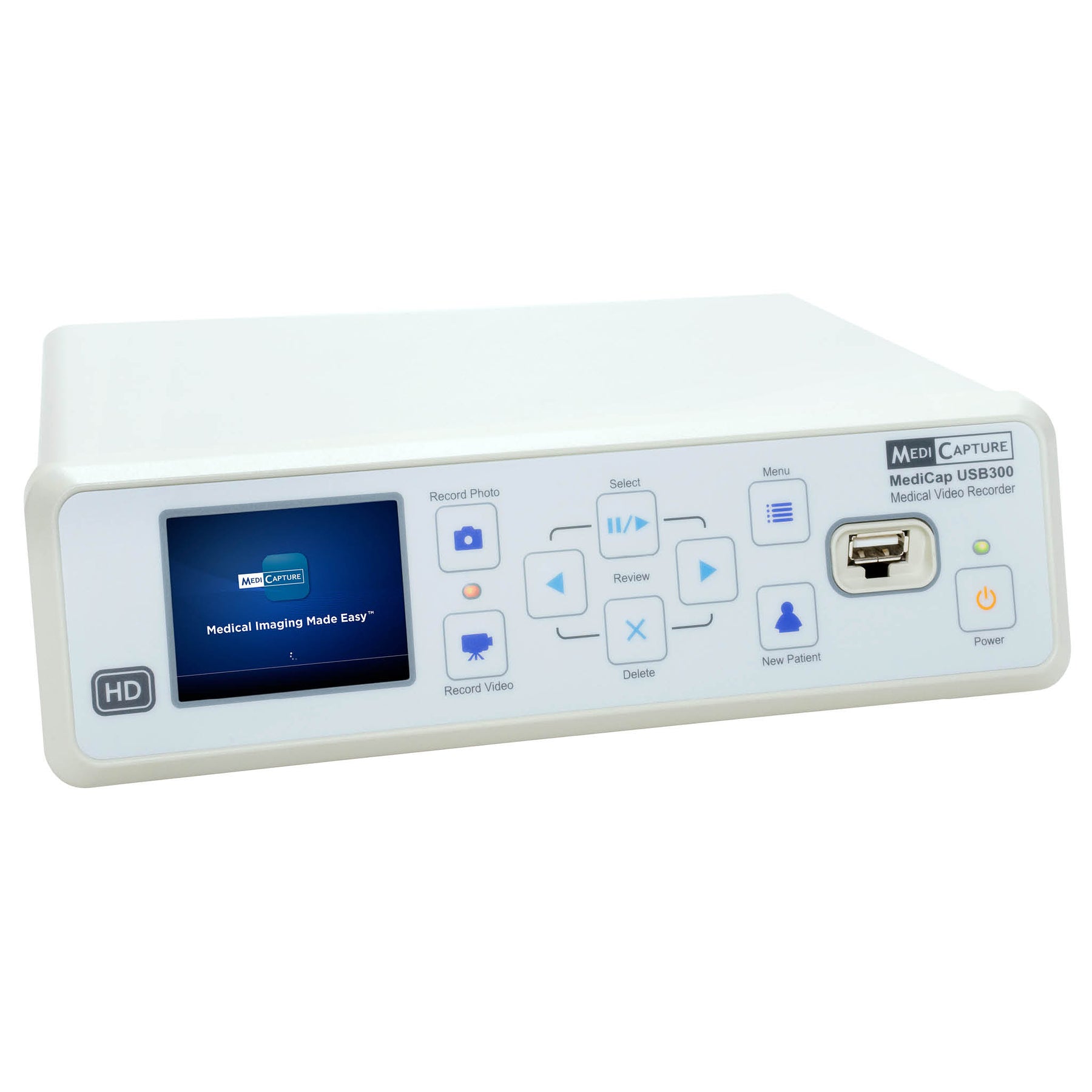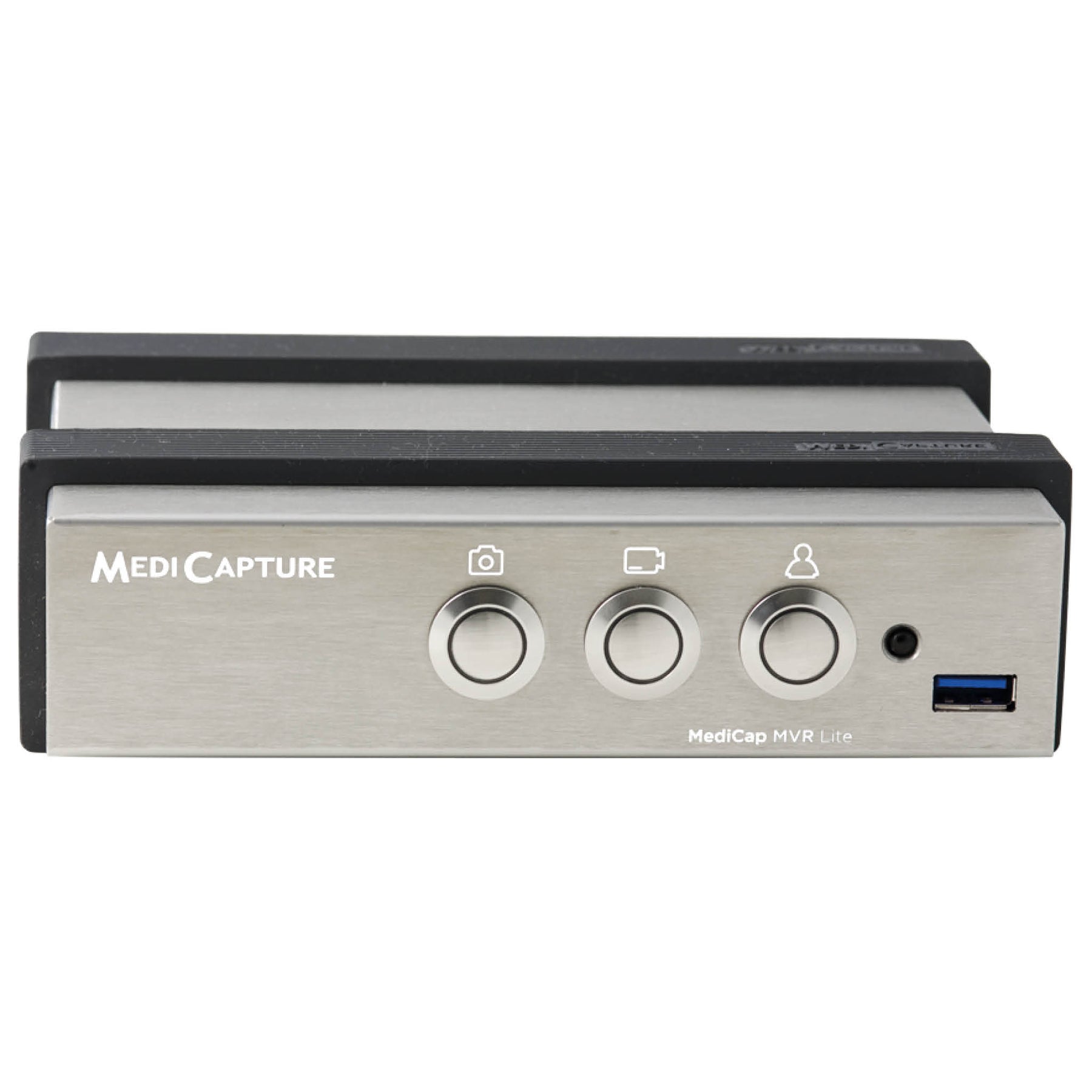 Medicapture MVR Lite HD 4k
The MVR Lite 4K is a premium quality, easy-to-use, 4K Ultra HD medical video recorder that introduces stunning detail and clarity to videos and images not seen before with today's HD technology. With four times the picture resolution of HD medical video recorders, the MVR Lite 4K records a greater sense of depth and better color distinctions – providing for a more accurate and superior view of surgical procedure recordings.

The MVR Lite 4K is perfect for surgery centres, operating rooms and theaters that are using 4K cameras and monitors to achieve the life-like accuracy required for their procedures, and that also require the same level of detail for post-surgery review and conferences.
High-Quality Recording
Records hours of vivid, life-like video and audio onto a USB or external hard drive for archiving, sharing or reviewing. Captures still images while recording and plays back directly.
Easy to Use
Intuitive handling and no formal training required.
Compact and Rugged
Easy to mount and rugged enough for any operating room situation with its stainless steel case and fluid resistant front panel.
Patient Data
Entering information via keyboard to the monitor prior to recording, patient information is saved with the recording on the USB or external hard drive for efficient work flow and data security.
Workflow Integration
Videos and still images are saved with the patient data to a USB or external hard drive to be archived or reviewed post surgery.