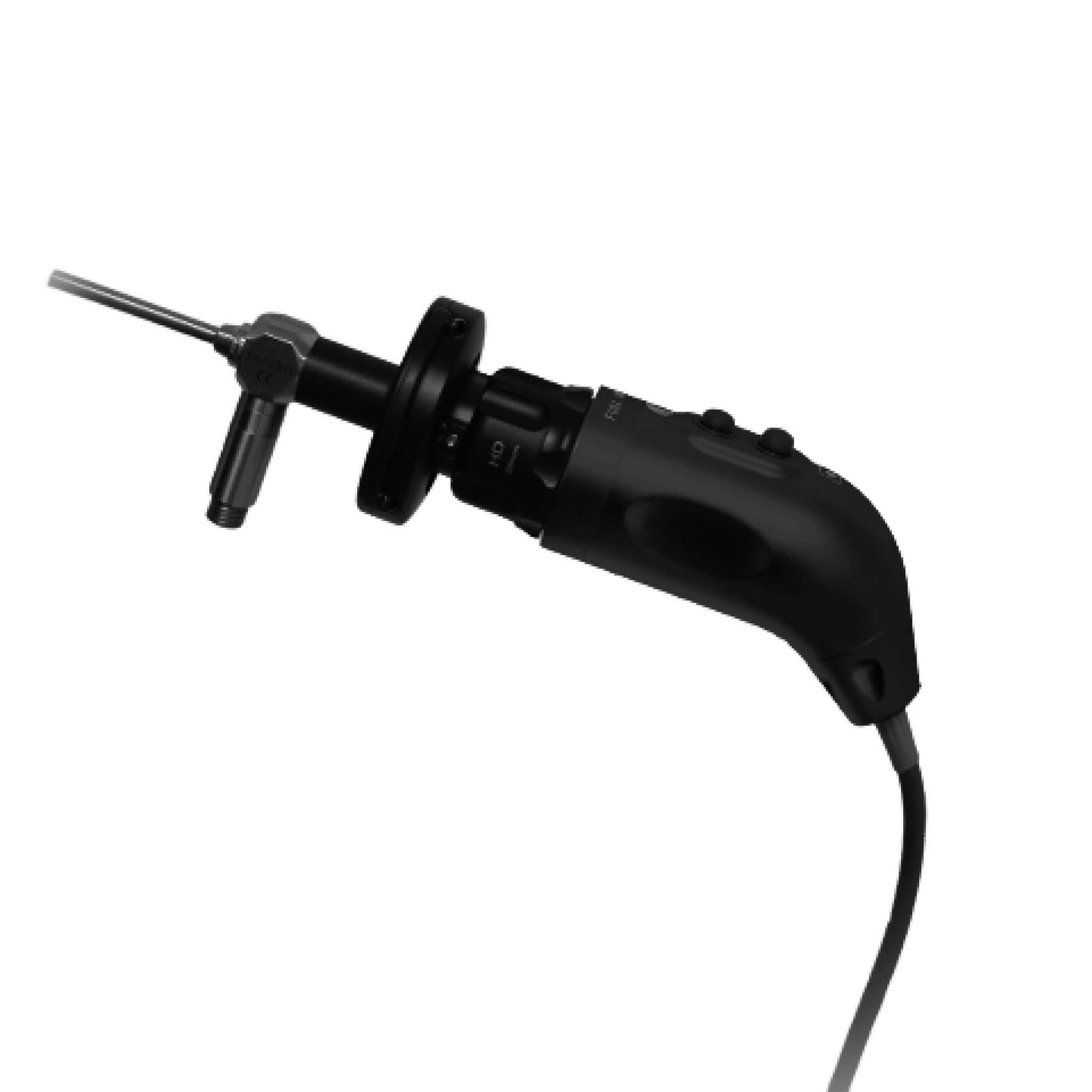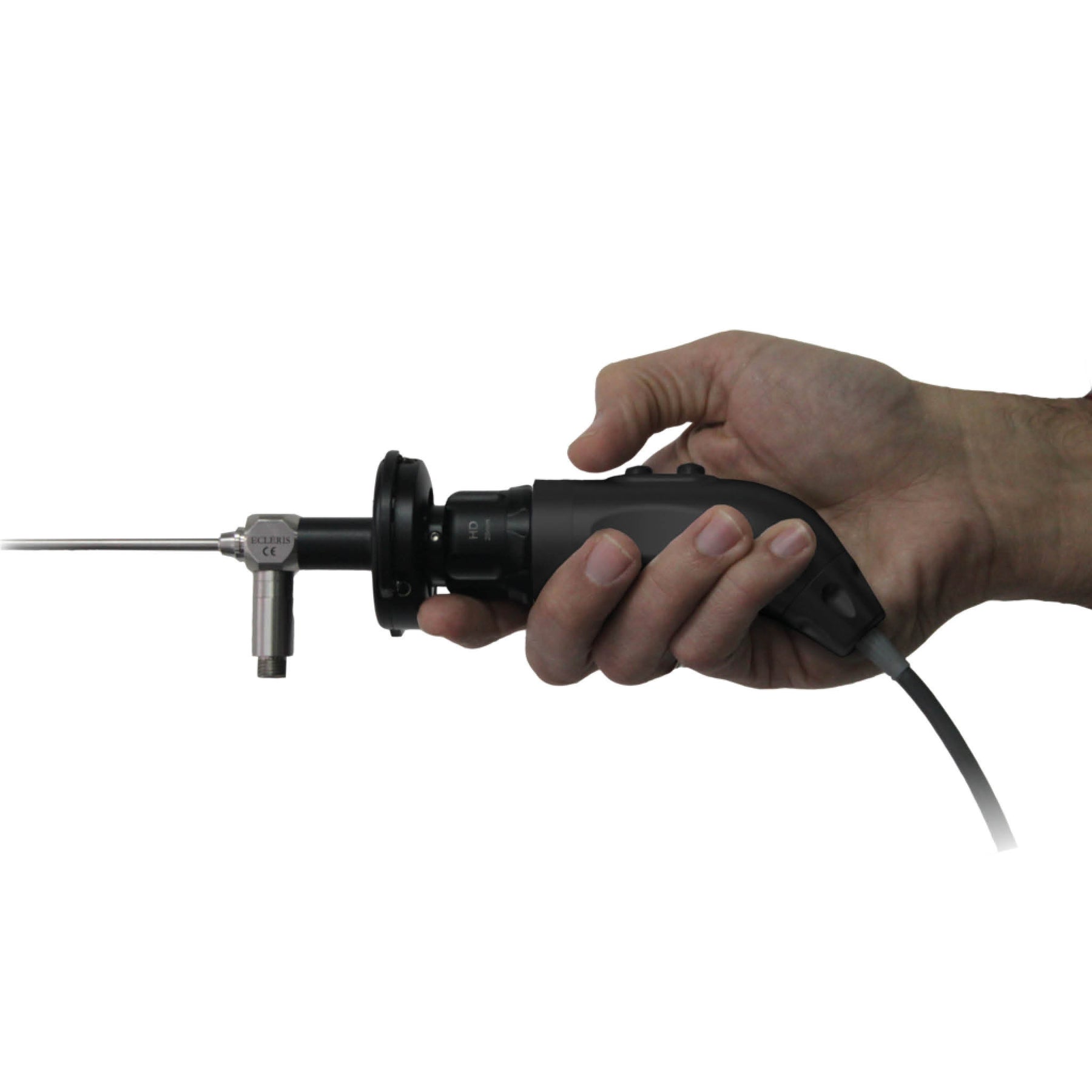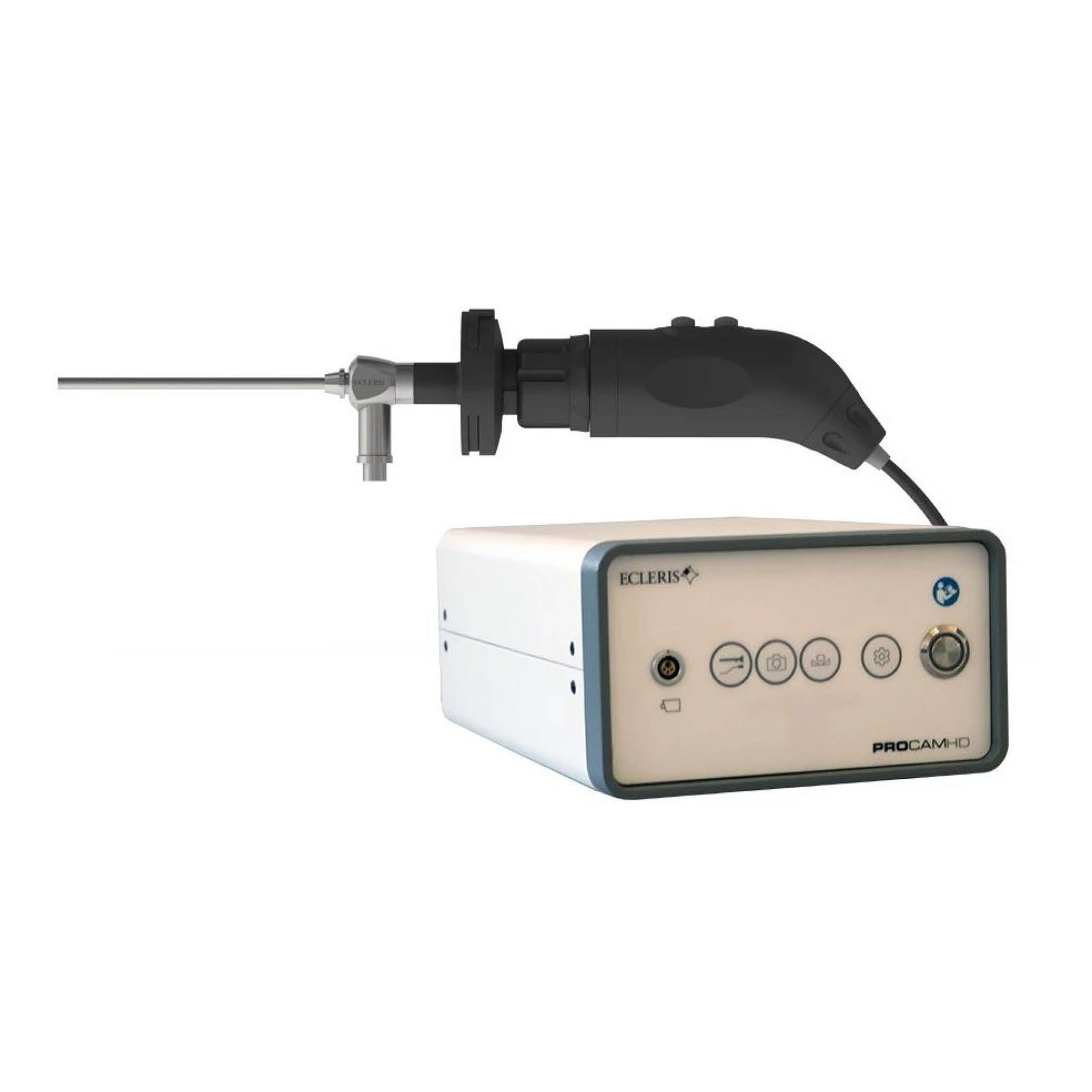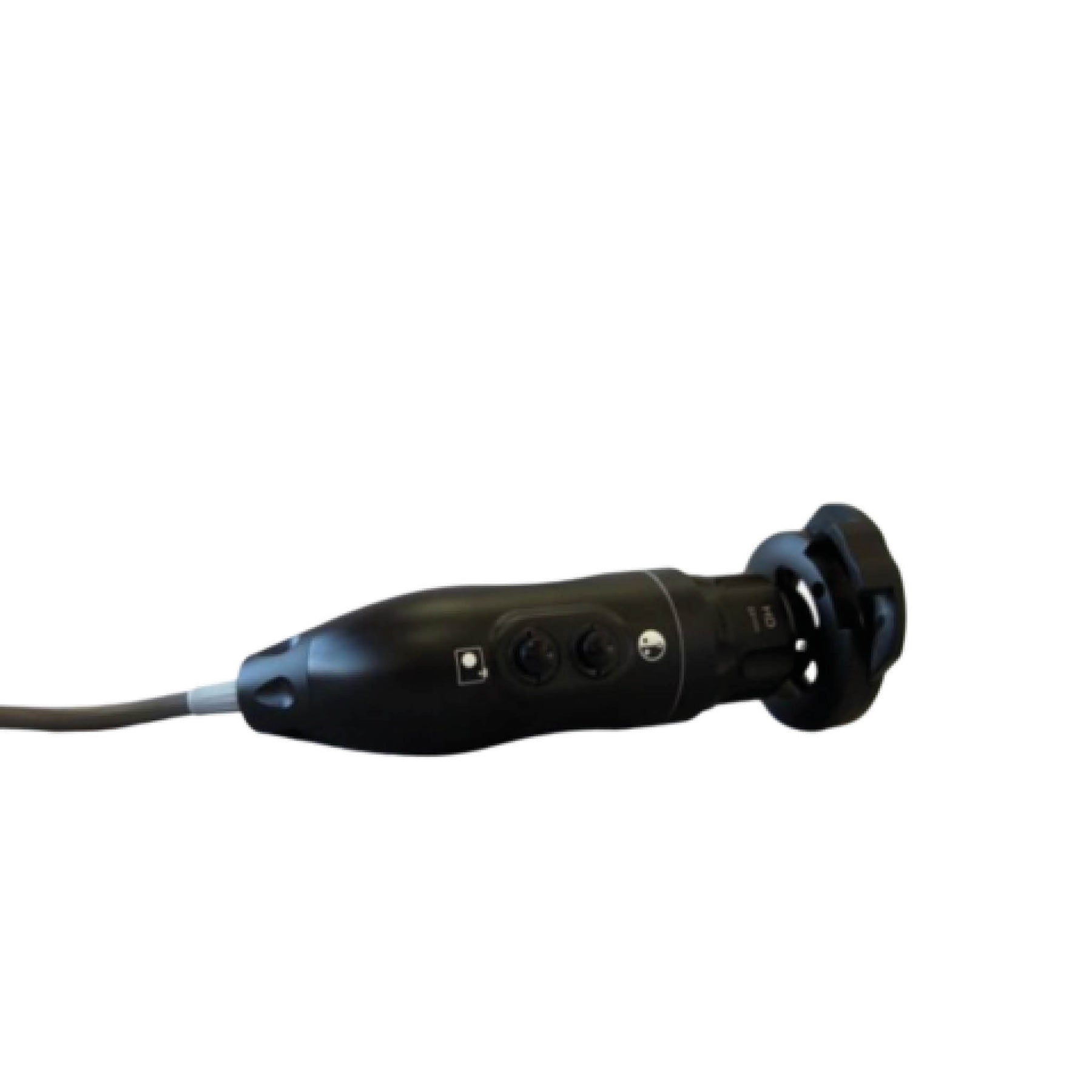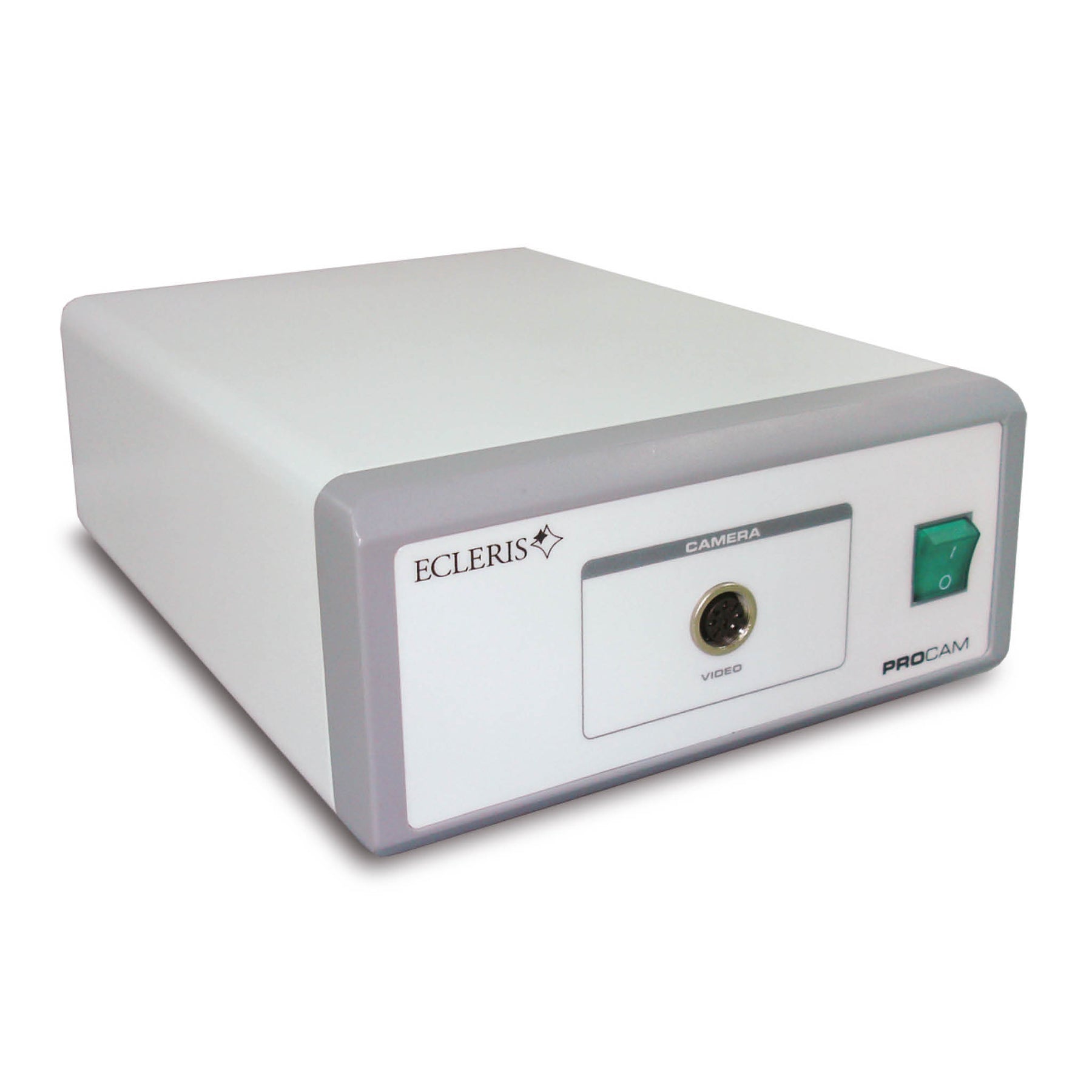 Ecleris Procam HD
The Procam HD medical camera produces exceptional endoscopic images in High Definition quality. The camera head is designed for use in all kinds of endoscopic procedures including those that use very thin endoscopes and fiber optic scopes. Featuring a three stage Anti-Moire filter and 'Window' function, this camera is the perfect choice for any endoscopic procedure.

Using the latest generation High Definition CMOS Sensor, the Procam HD offers fantastic image quality with clarity and very good resolution. Low light sensitivity (2 Lux) and digital HD 1920×1080 resolution.

Combine this product with our revolutionary Everlux Pro LED Light Source to provide an all in one HD Imaging solution.
Full high definition video-camera 1920 x 1080px


Excellent colour reproduction, sharp images and superior depth perception


Ergonomically designed camera head (cool and compact)


Automatic White Balance with memory function


Pre-set parameters for different medical applications


2 function keys at the camera head for controlling zoom and brightness


Preset parameters for numerous medical applications



6 pre-loaded applications: Sinuscopy & Otoscopy, Laryngoscopy, Fiberscope, Laparoscopy, Cystoscopy & Hysteroscopy, Arthroscopy