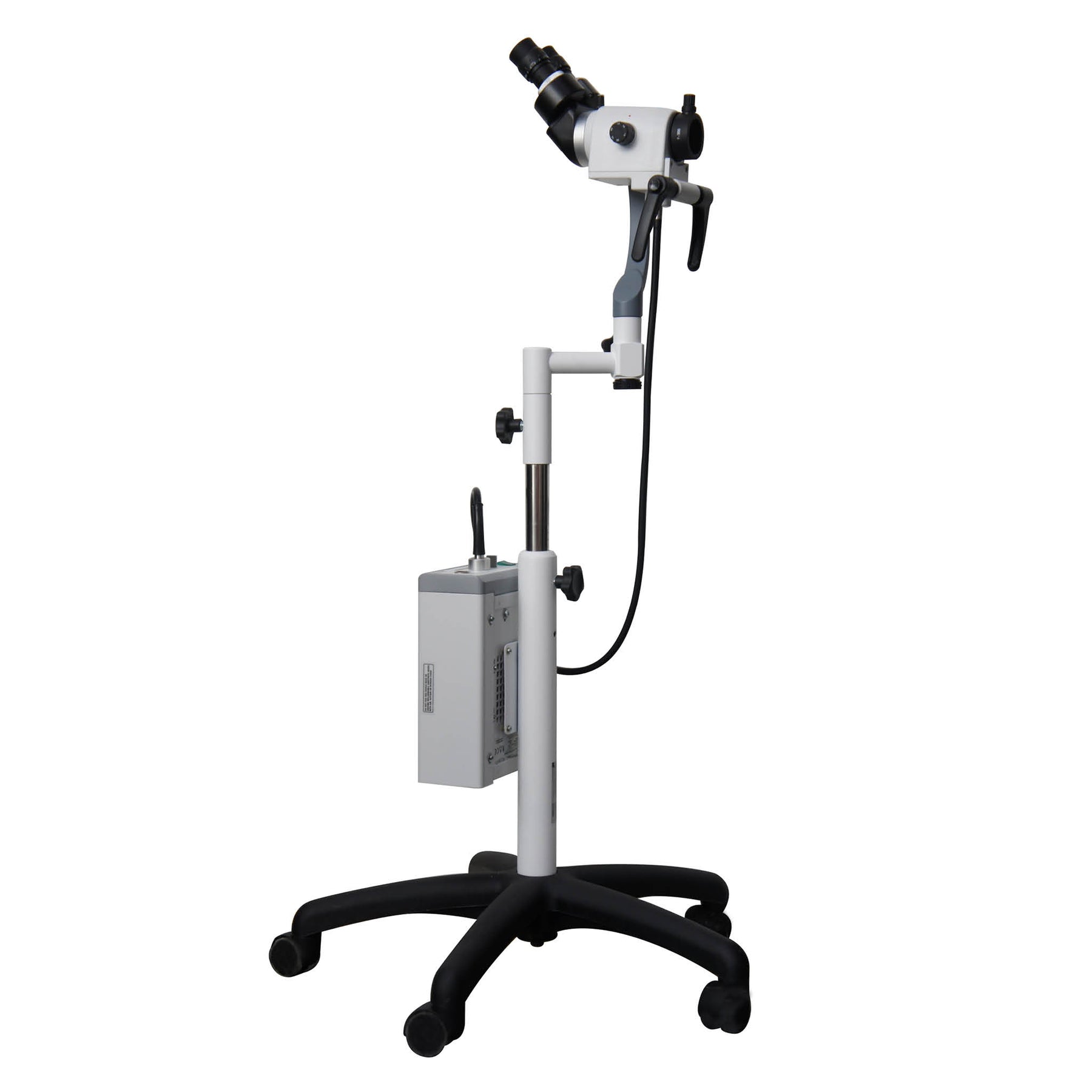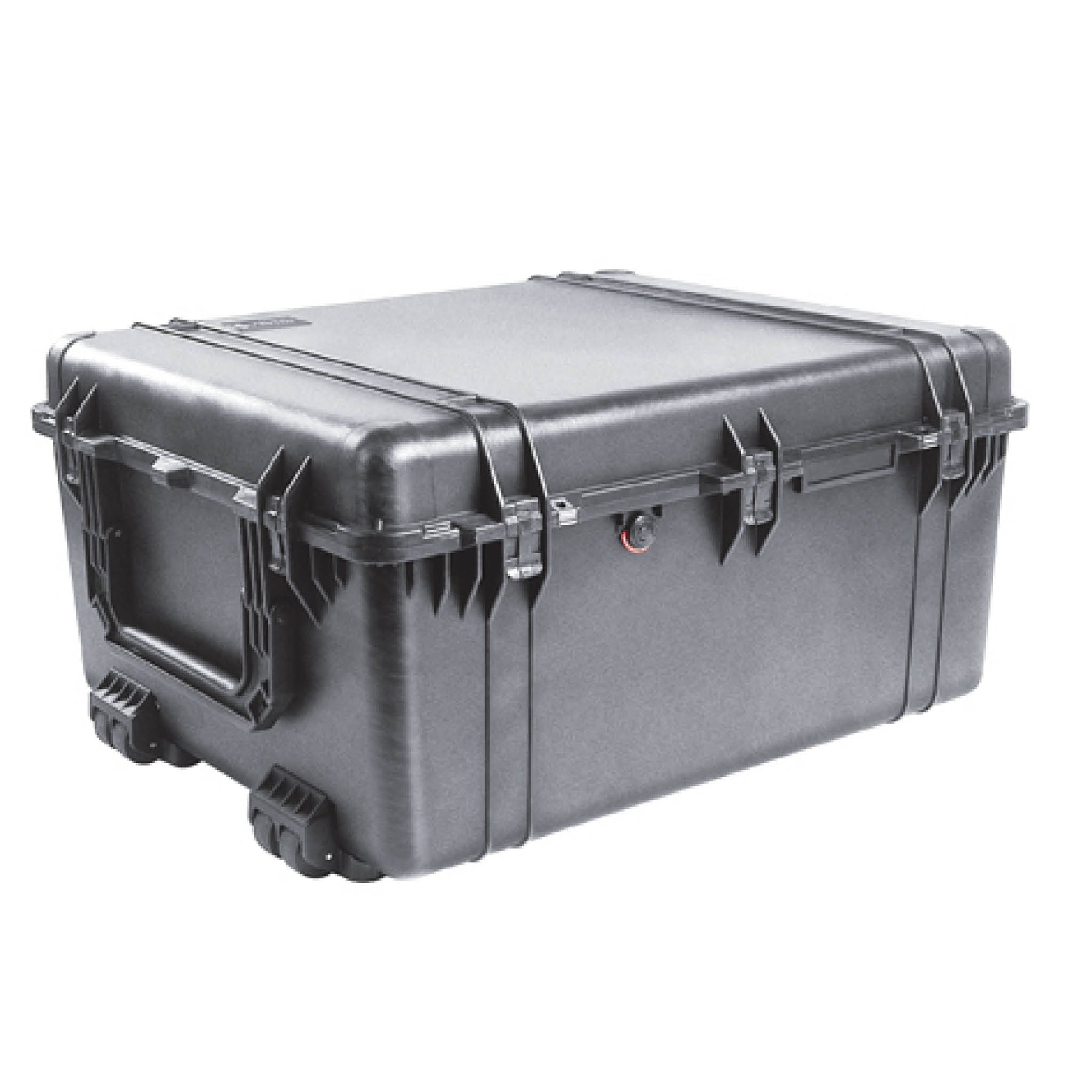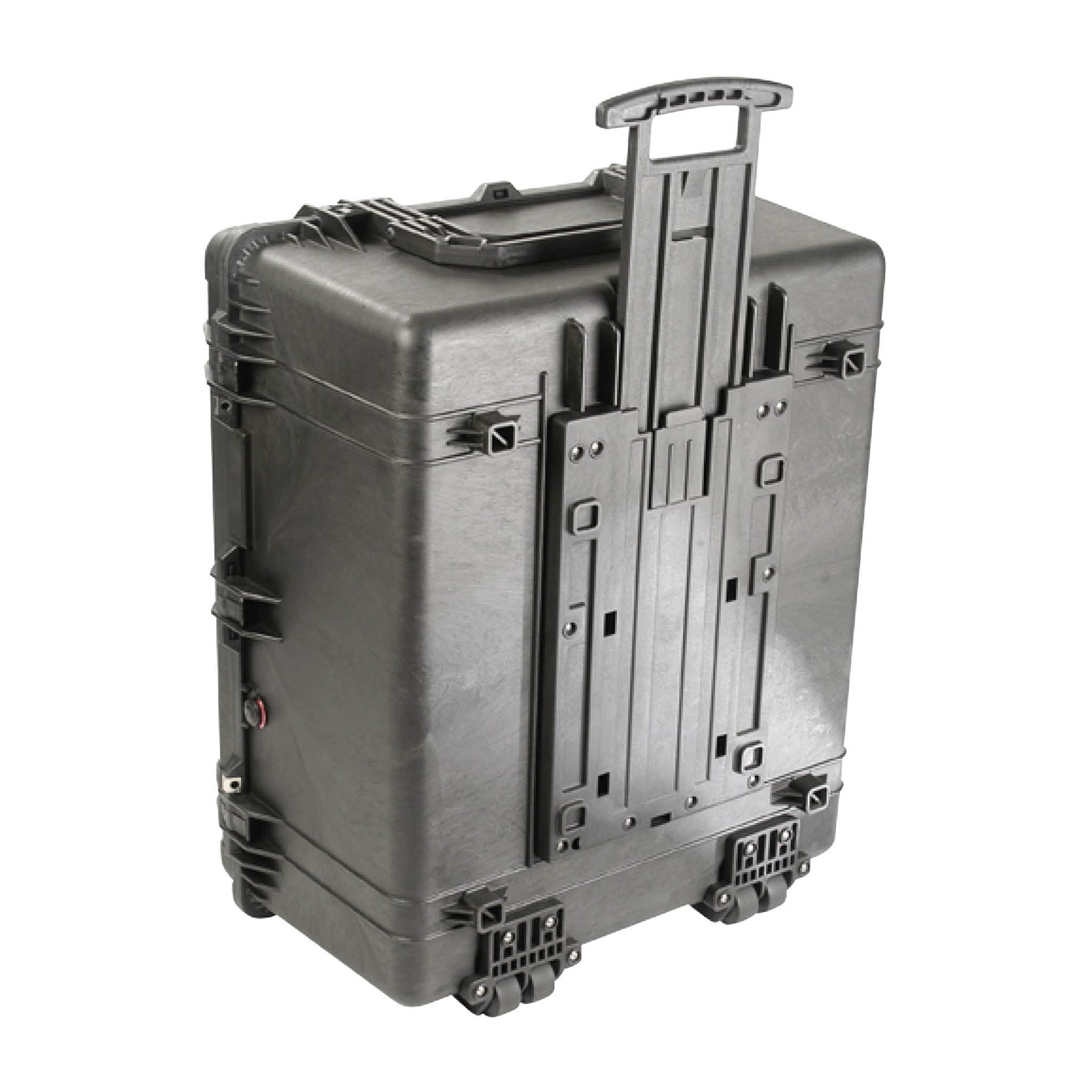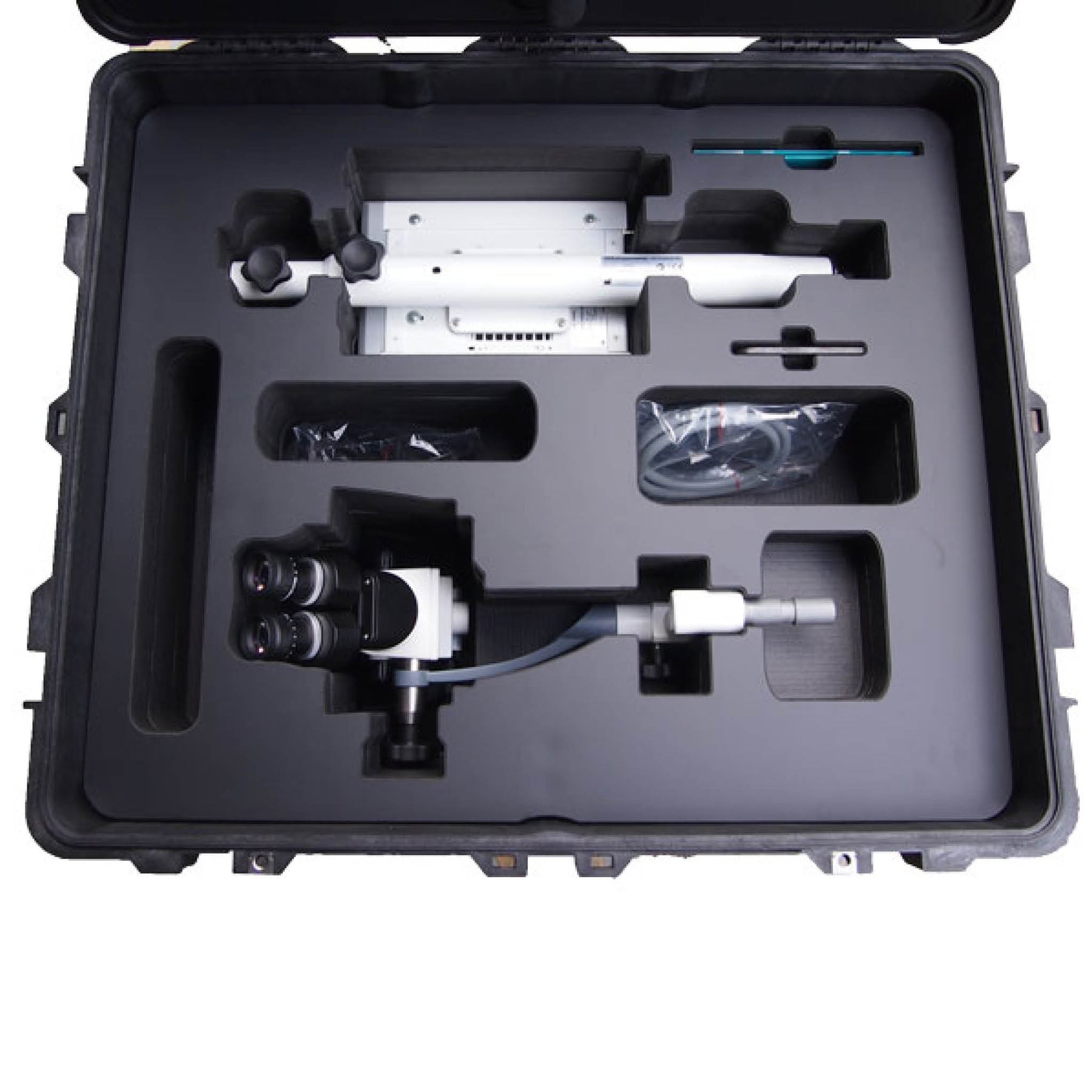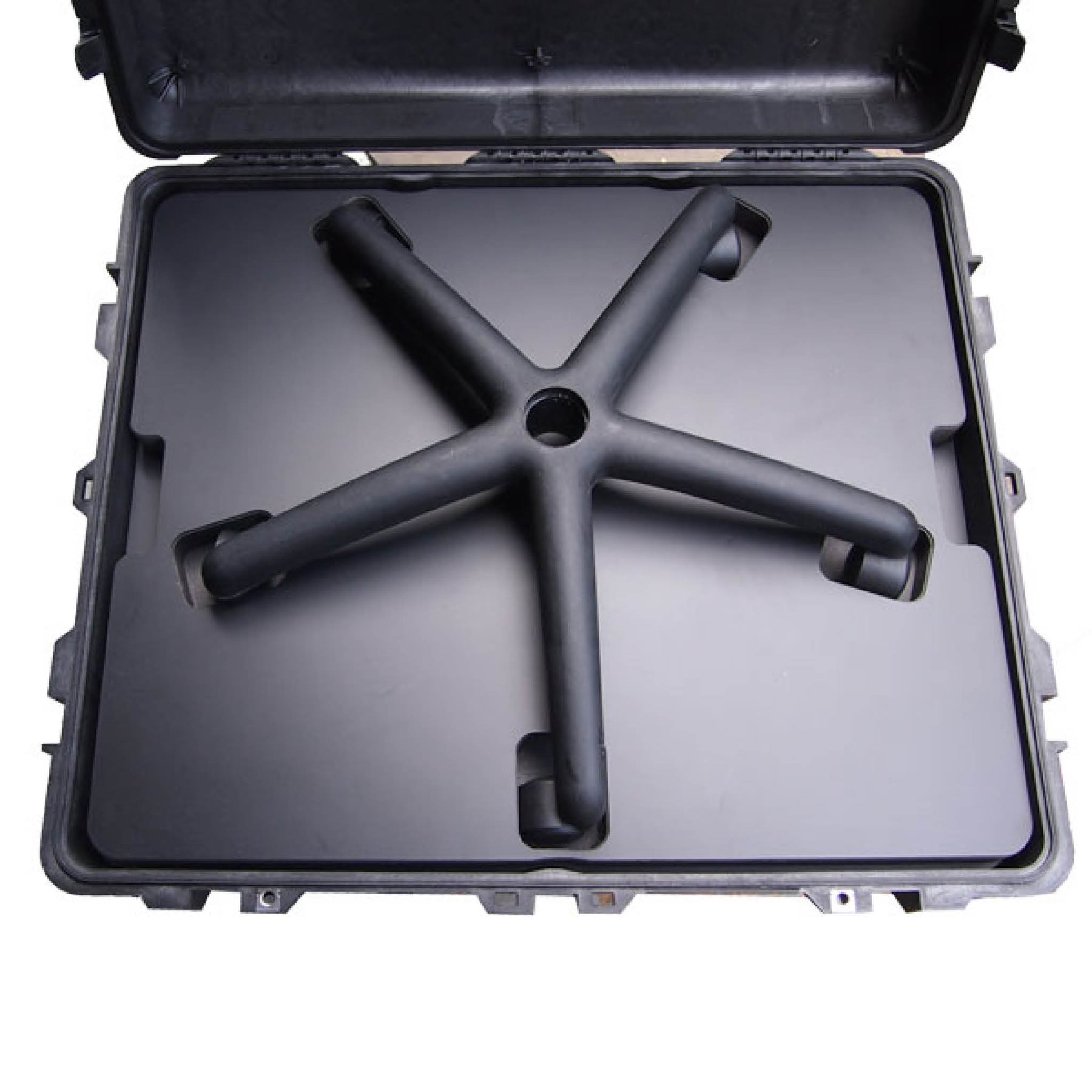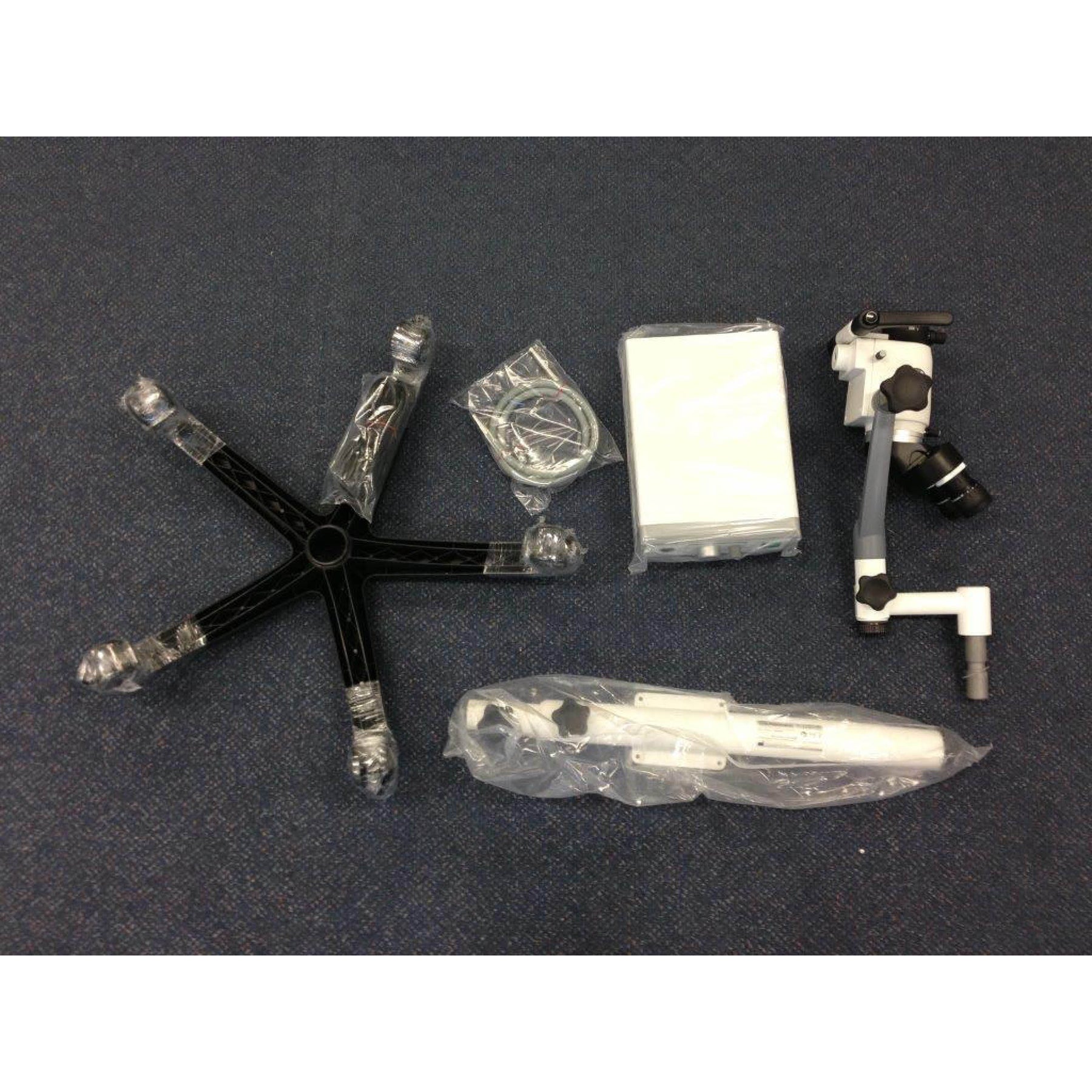 Ecleris Colposcope Mini C-100 A
The Ecleris Colposcope Mini C-100A has been designed as a portable unit with minimal floor space requirements and which will cover all the diagnosis and therapeutic needs in modern gynaecology. The Colposcope can be transformed into videocolposcopes with our high resolution video camera. Digital archiving of patient images is made possible through the Endodigi software, which is easily adaptable to a PC.

The Ecleris Colposcope Mini comes with an inclined binocular (straight optional) a choice of objective lenses (200, 250, 300 & 400mm) with wide angle ocular, green filter and an illuminated field from 75 to 145 mm.

The Colposcope Mini produces great quality, accurate images, with maximum clarity and resolution. The unit includes 5 magnification steps (4, 6, 10, 16 and 25x).
High Image Quality
High quality widefield optics, with 5 levels of magnification. Integrated fine focus objective lens and fully adjustable dual maneuvering handles.
Powerful illumination
The illumination is provided by a super bright LED light source which provides over 50,000 hours of continuous use. The system also comes with a 7mm fibre optic cable, and an adjustable mechanical diaphragm for providing continuous light intensity control. The innovative electronic dimmer allows for the light intensity to be adjusted in small increments with extreme accuracy. Xenon light sources are also available if required.
The colposcope mini offers outstanding mobility and features a compact, lightweight design. The unit is suitable for use between locations and in working environments where space is limited.
Optional imaging accessories
Through the addition of the optional Endodigi digital capturing system or high resolution Procam video camera, the system can be used to perform hysteroscopic procedures, avoiding the need of having a second video system in the office.