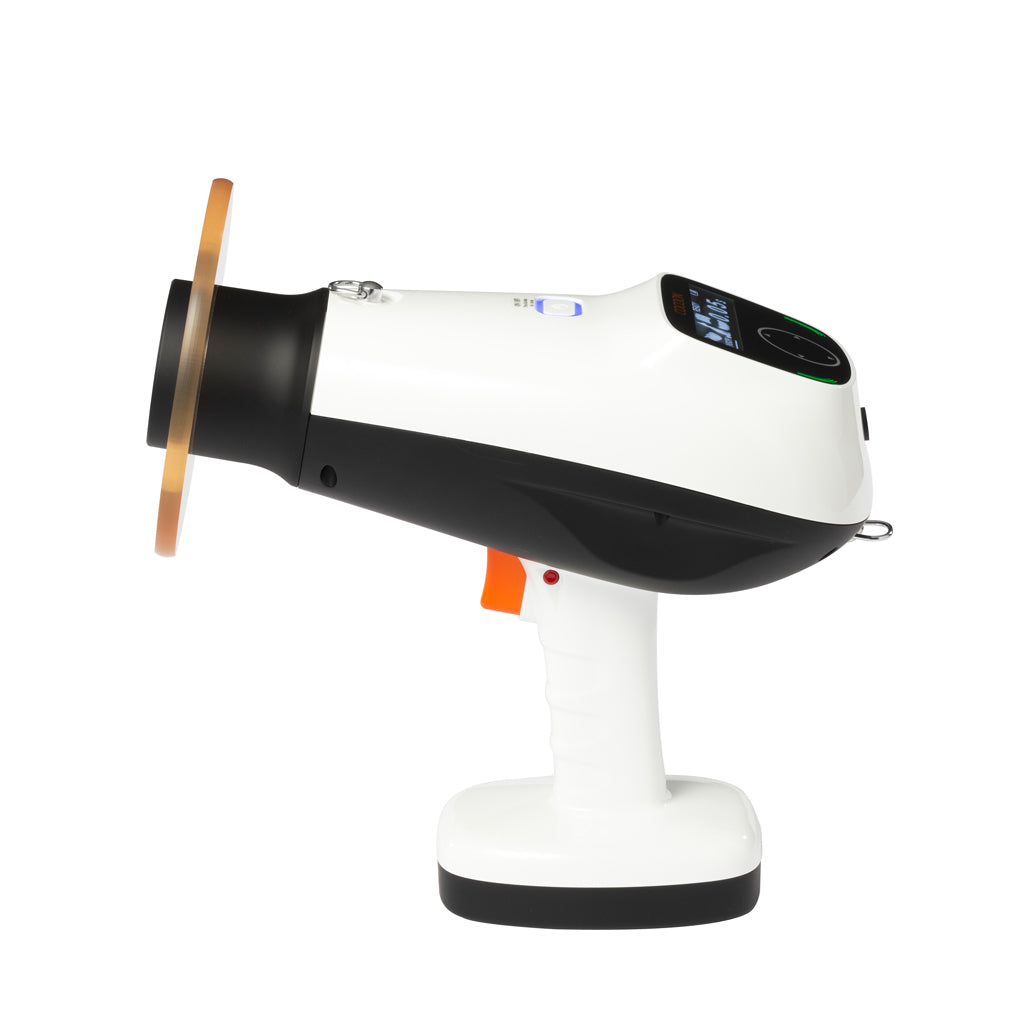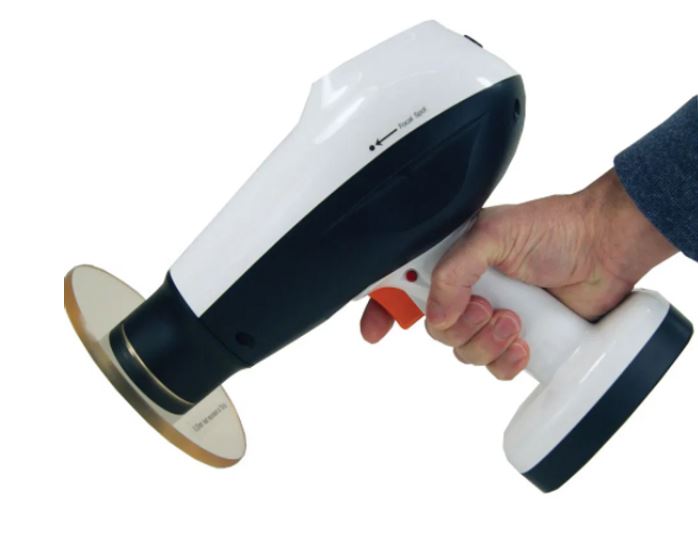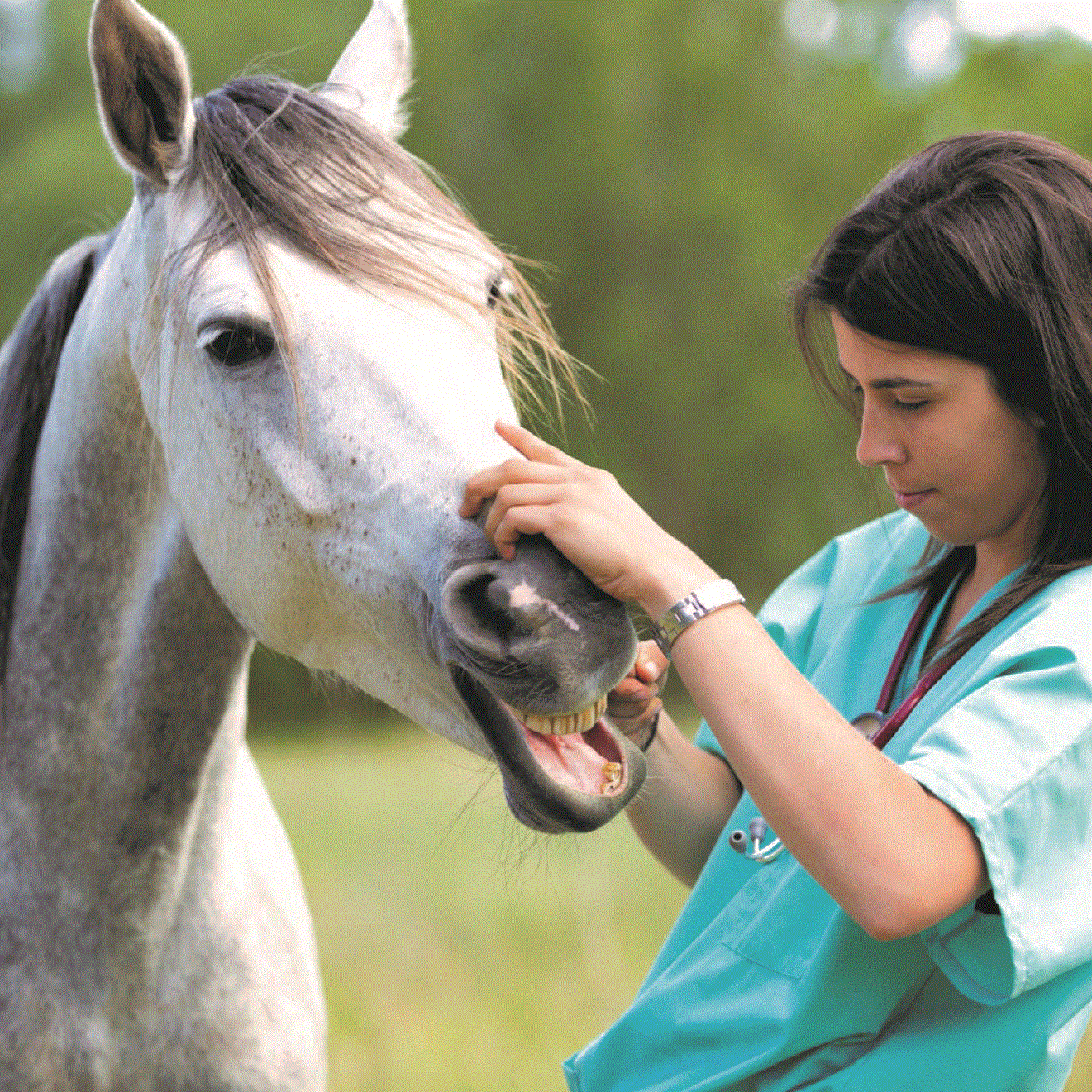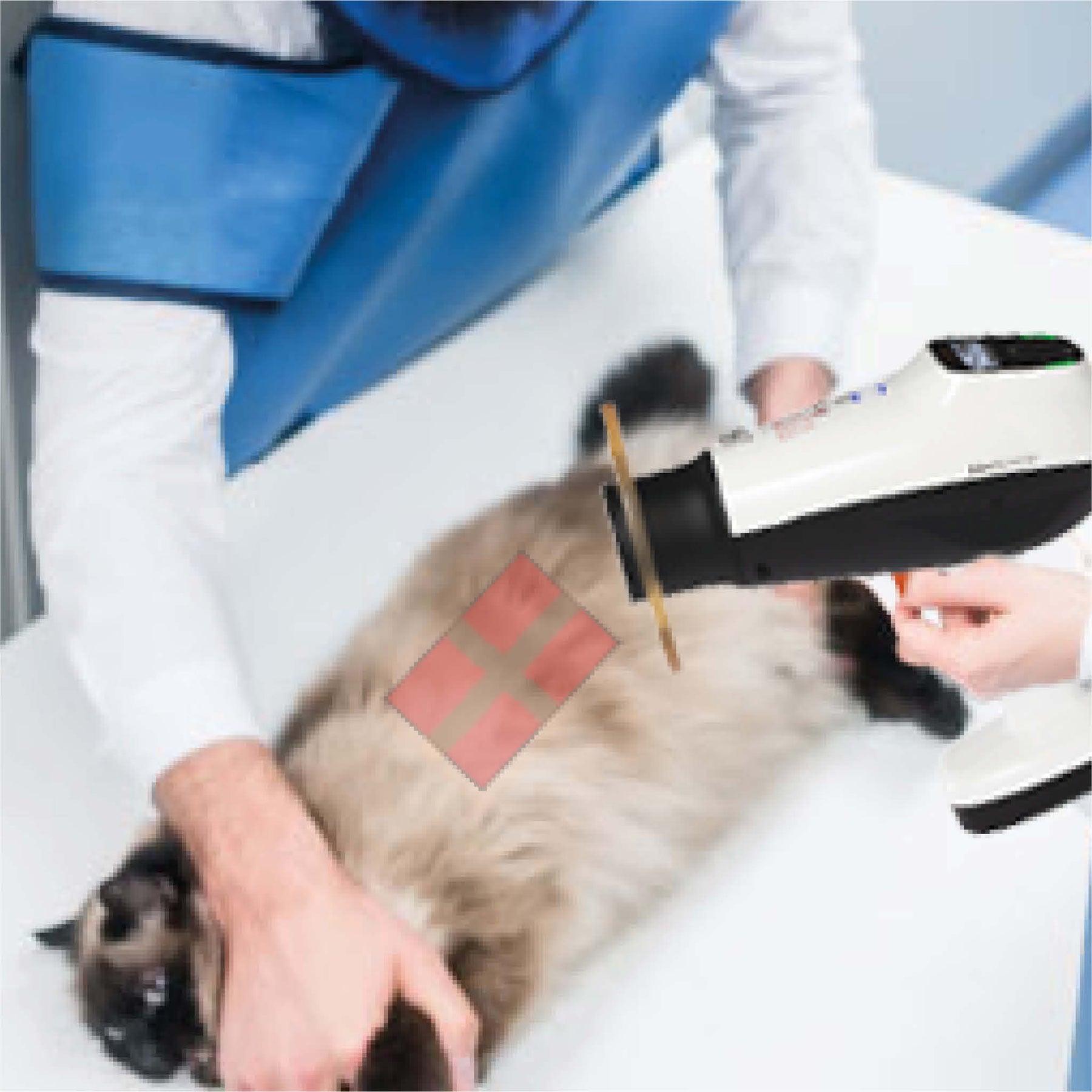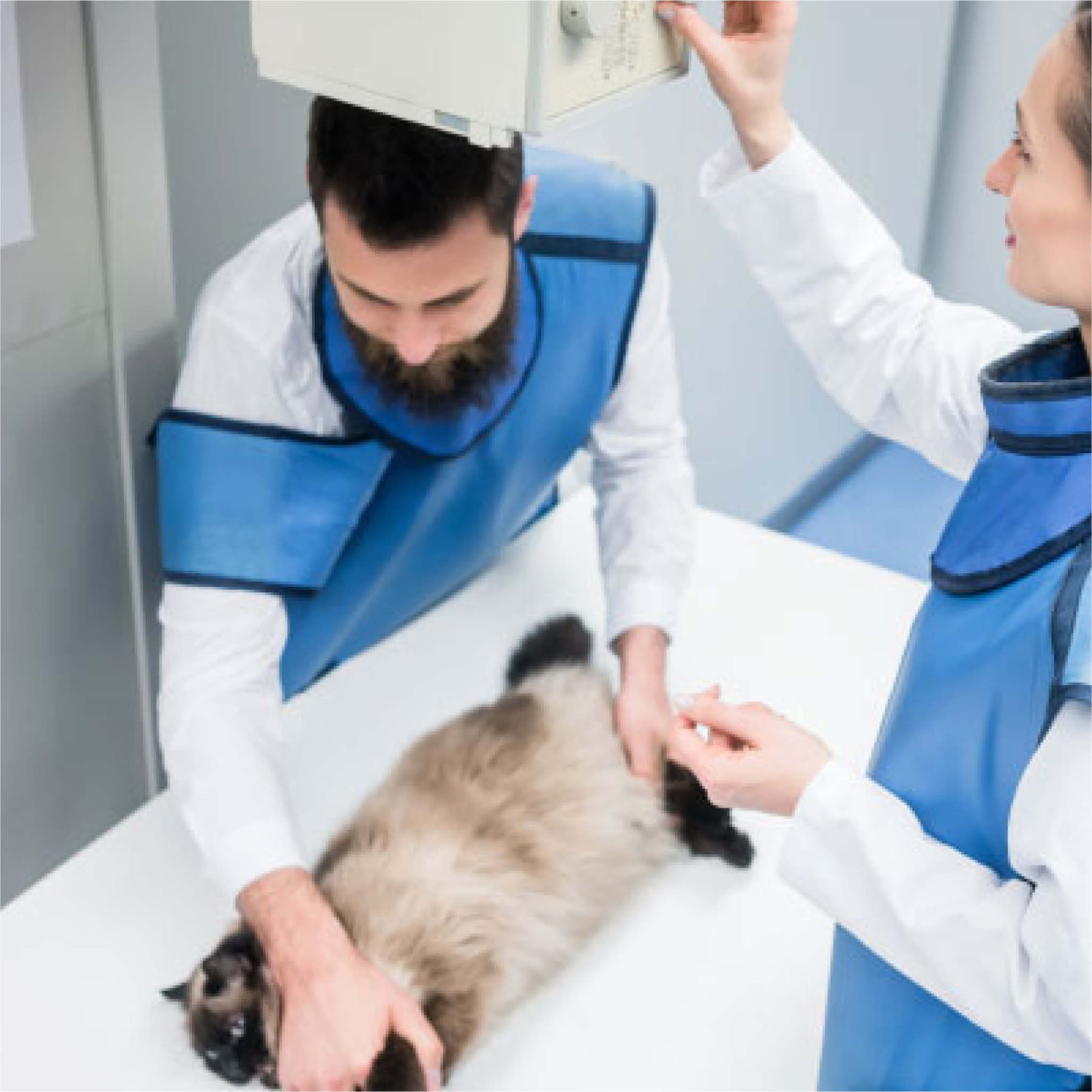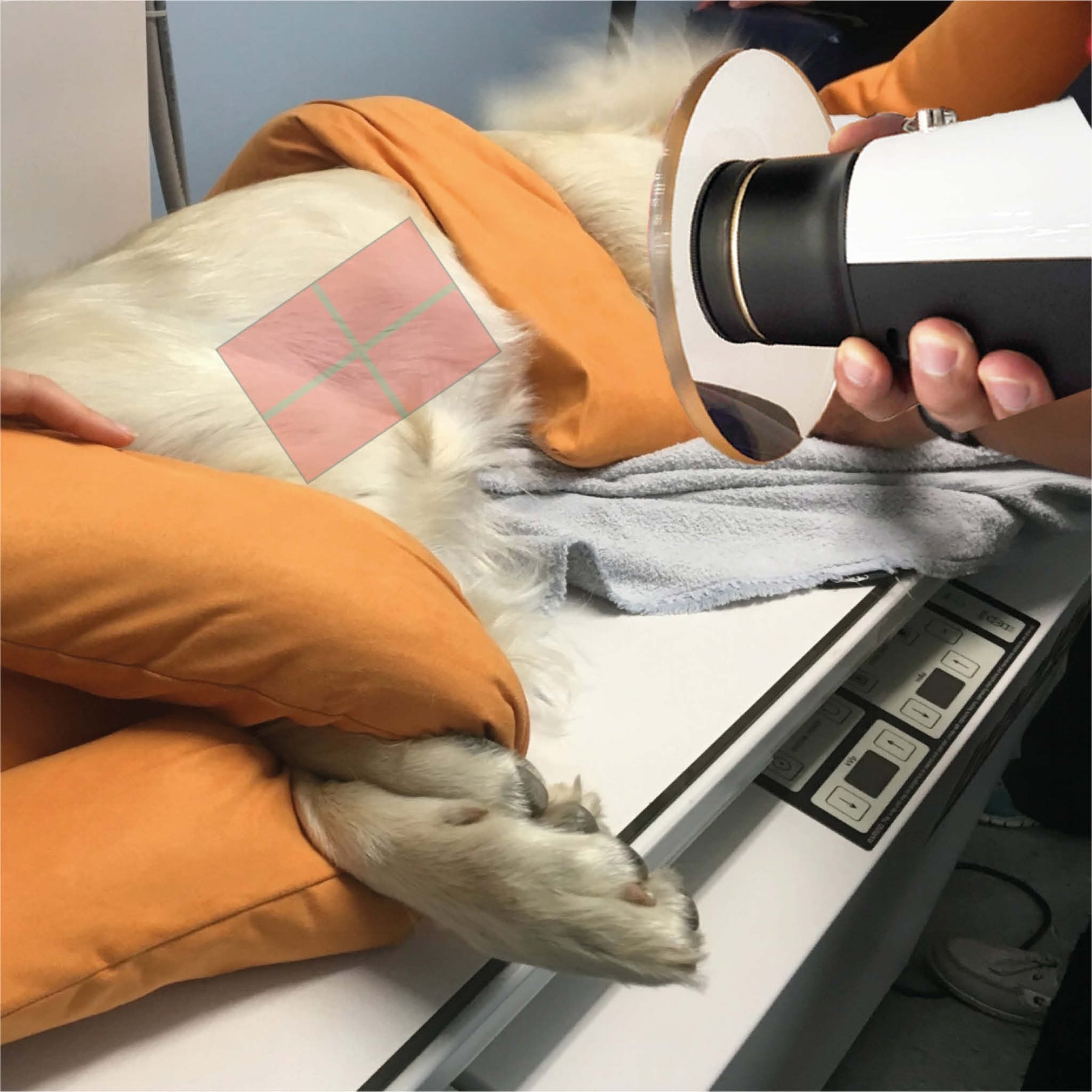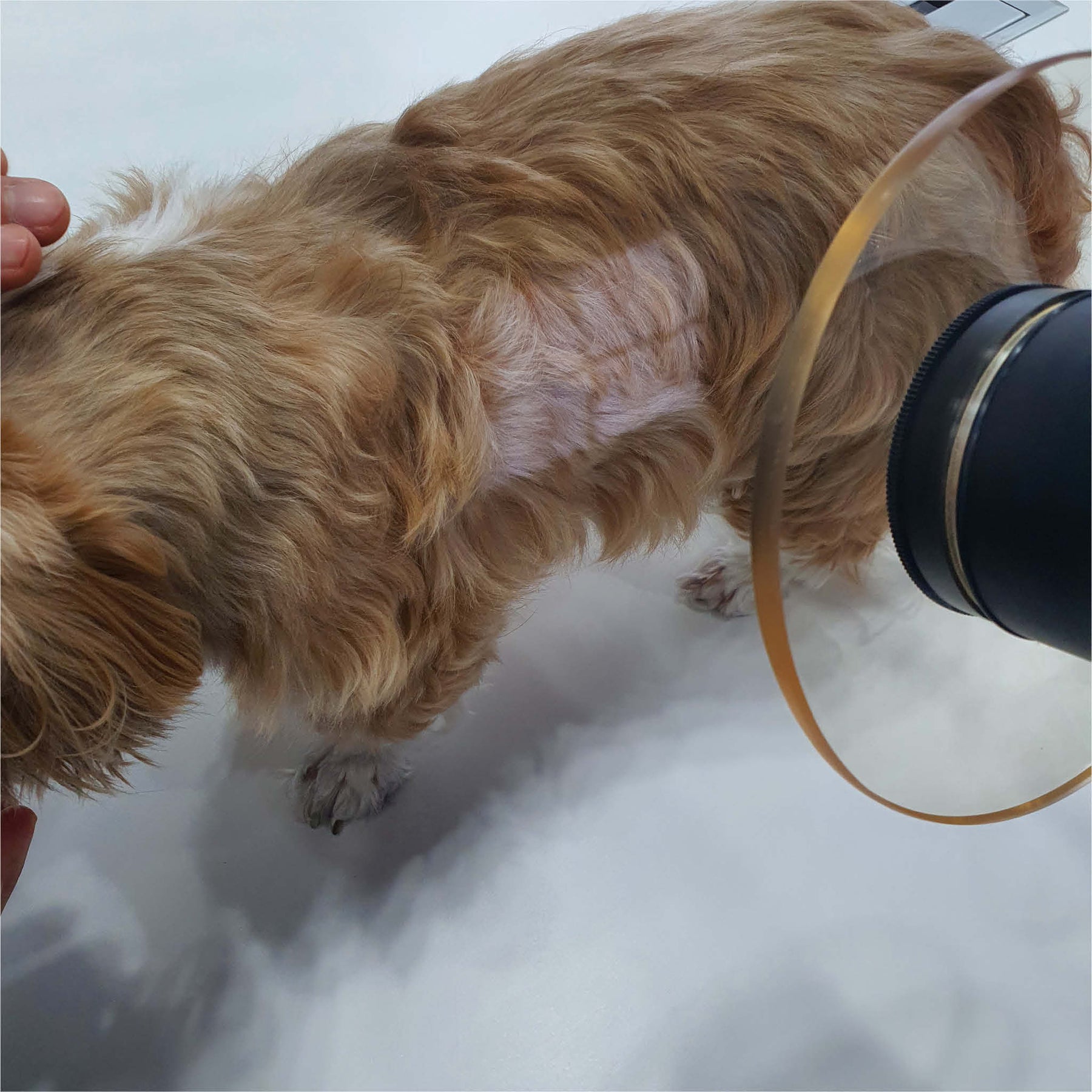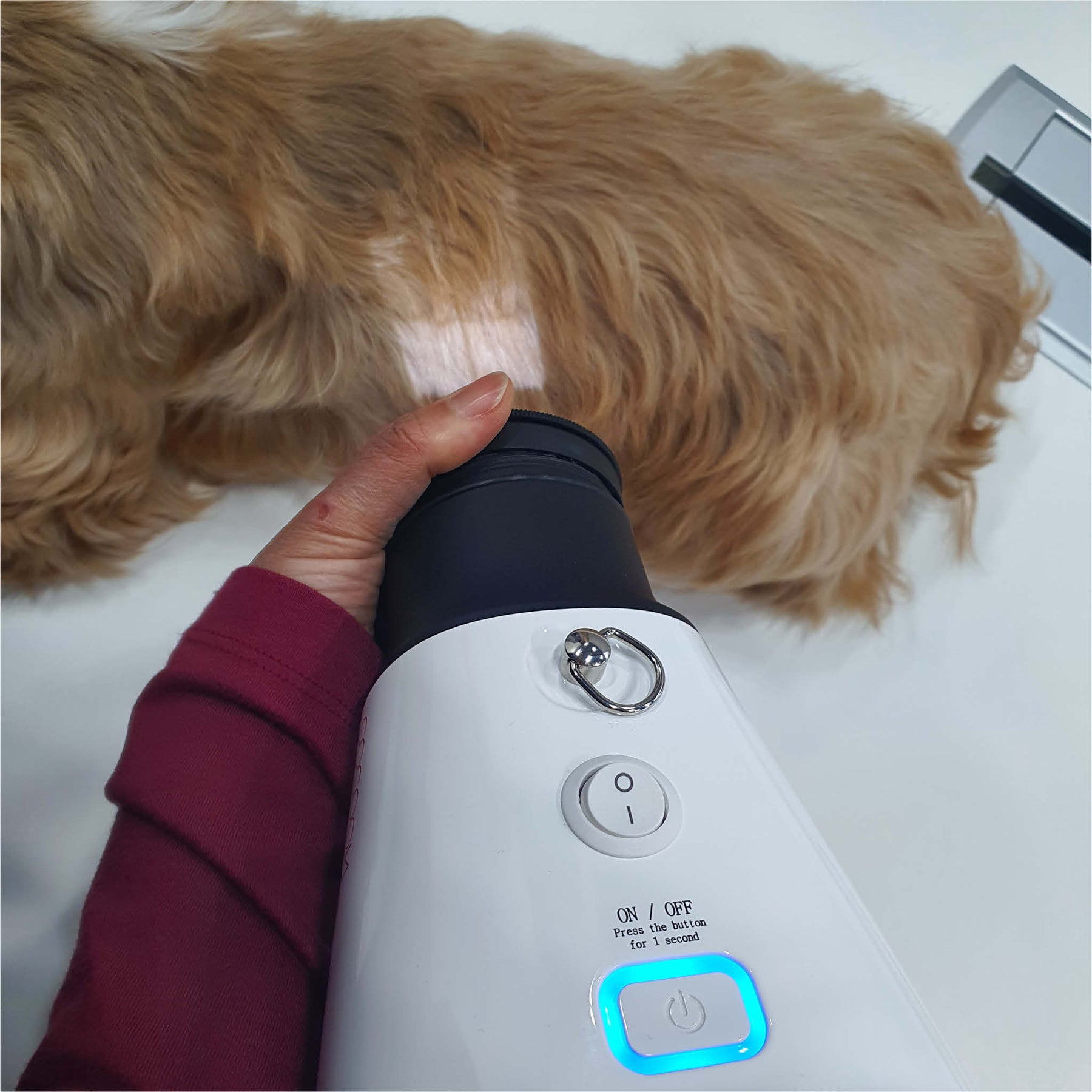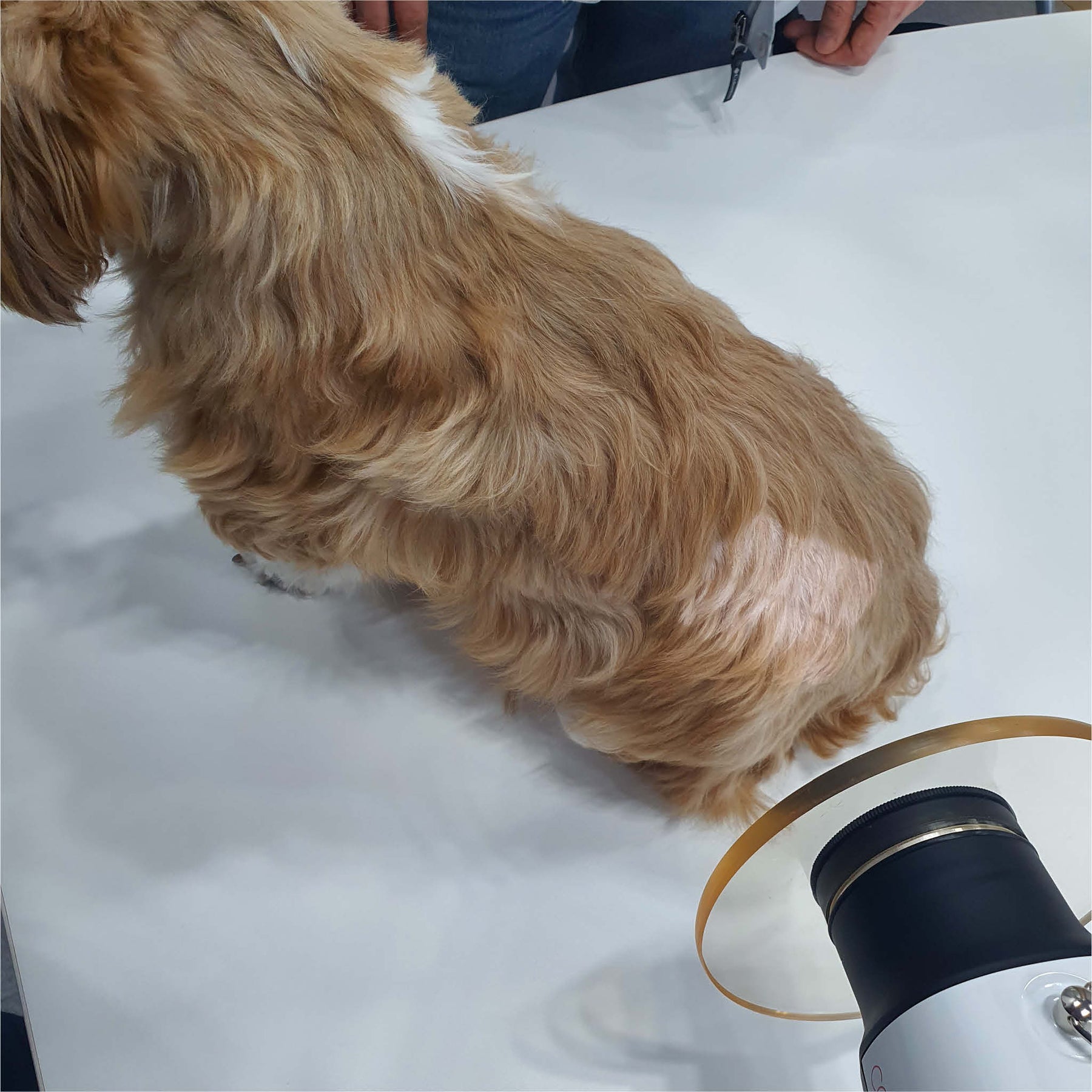 Dexcowin COCOON Handheld Vet X-ray
Enhance your veterinary practice by having the ability to take high-quality, low-dose images on the spot. Every table becomes an X-ray exam table with no installation required, improving practice workflows, diagnosis, service and your bottom line.

COCOON has every possible feature the vets in the field currently expect and demand. It is a gun type lightweight portable X-ray unit, compatible with all kinds of detectors. Image quality in high definition provides accurate images and high battery capacity of up to 500 shots.
Stable Positioning
Rotary plate and aiming light provide efficient X-ray positioning rendering sensor holders obsolete.
Radiation Safety
Advanced technology ensures both user & patient safety by reducing radiation exposure.
Light & Compact
Weighing only 2kg, easy to transport & use with gun grip exposure trigger and rapid image capture.
Long-Life Battery
High capacity battery that takes over 500 shots per single 2 hour charge.
Voice Prompts
A patented voice guidance system conveniently supports and warns users on operational procedures for safety.
High Resolution
High resolution quality with 0.4mm focal point. At 70kV the generator produces clear images while reducing patient dose.