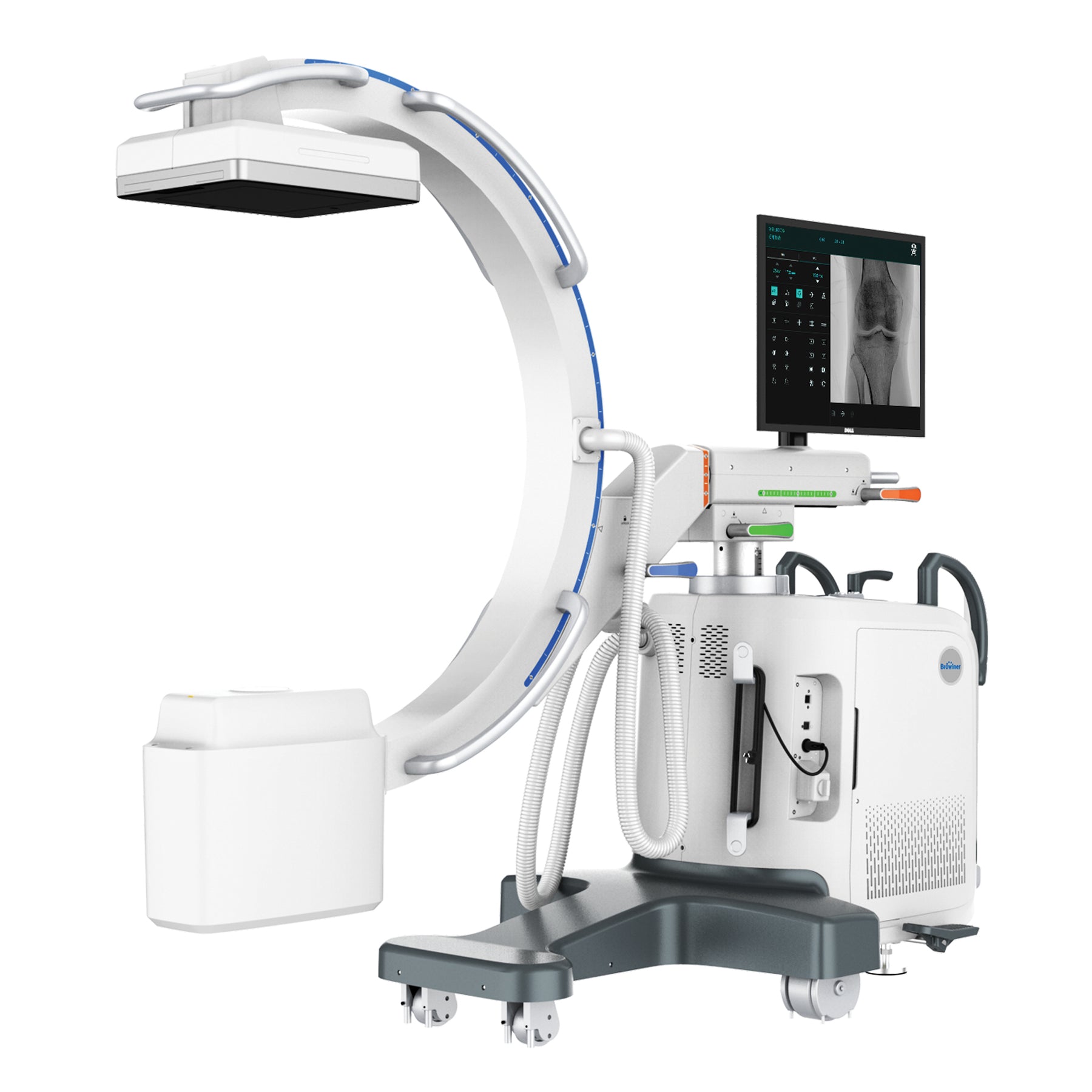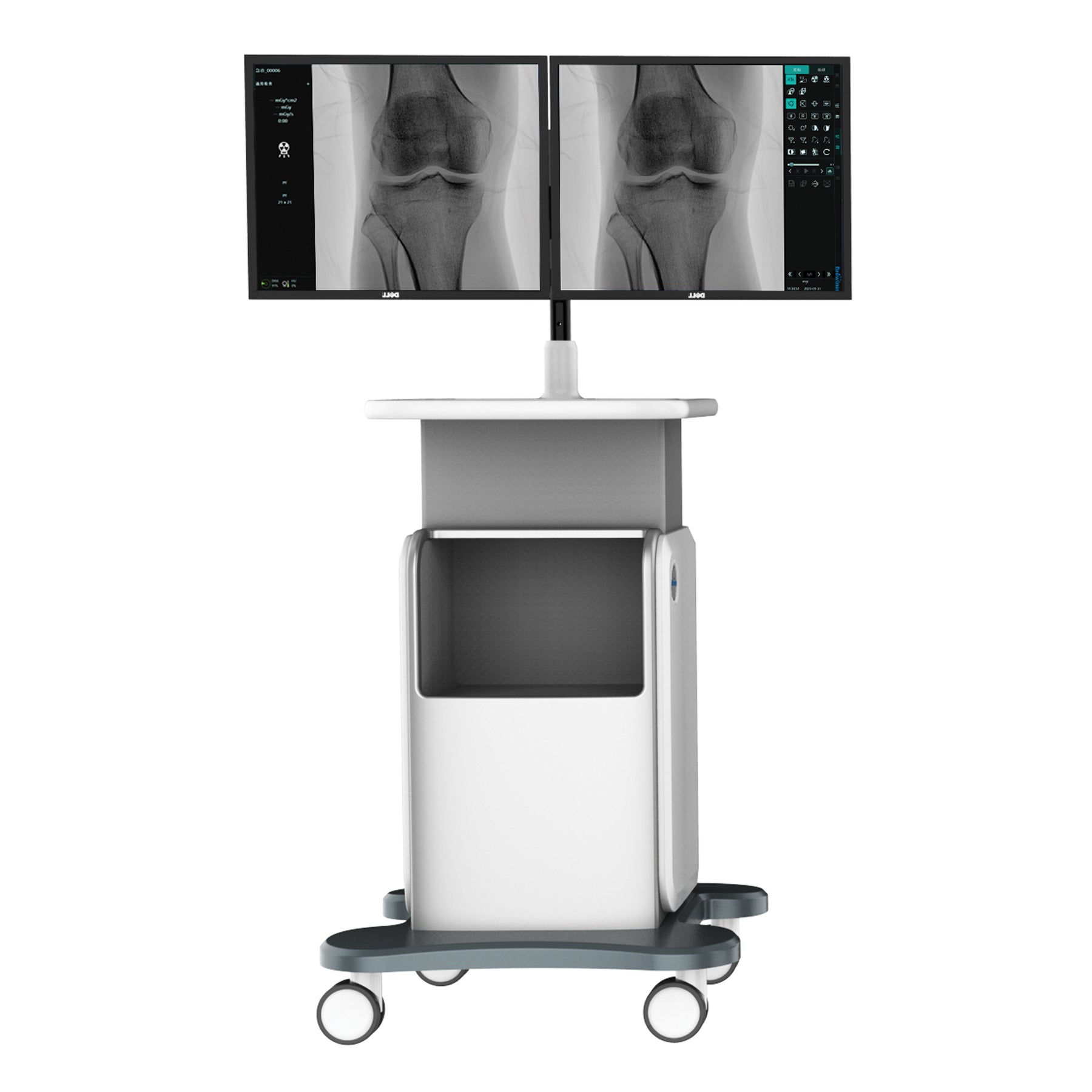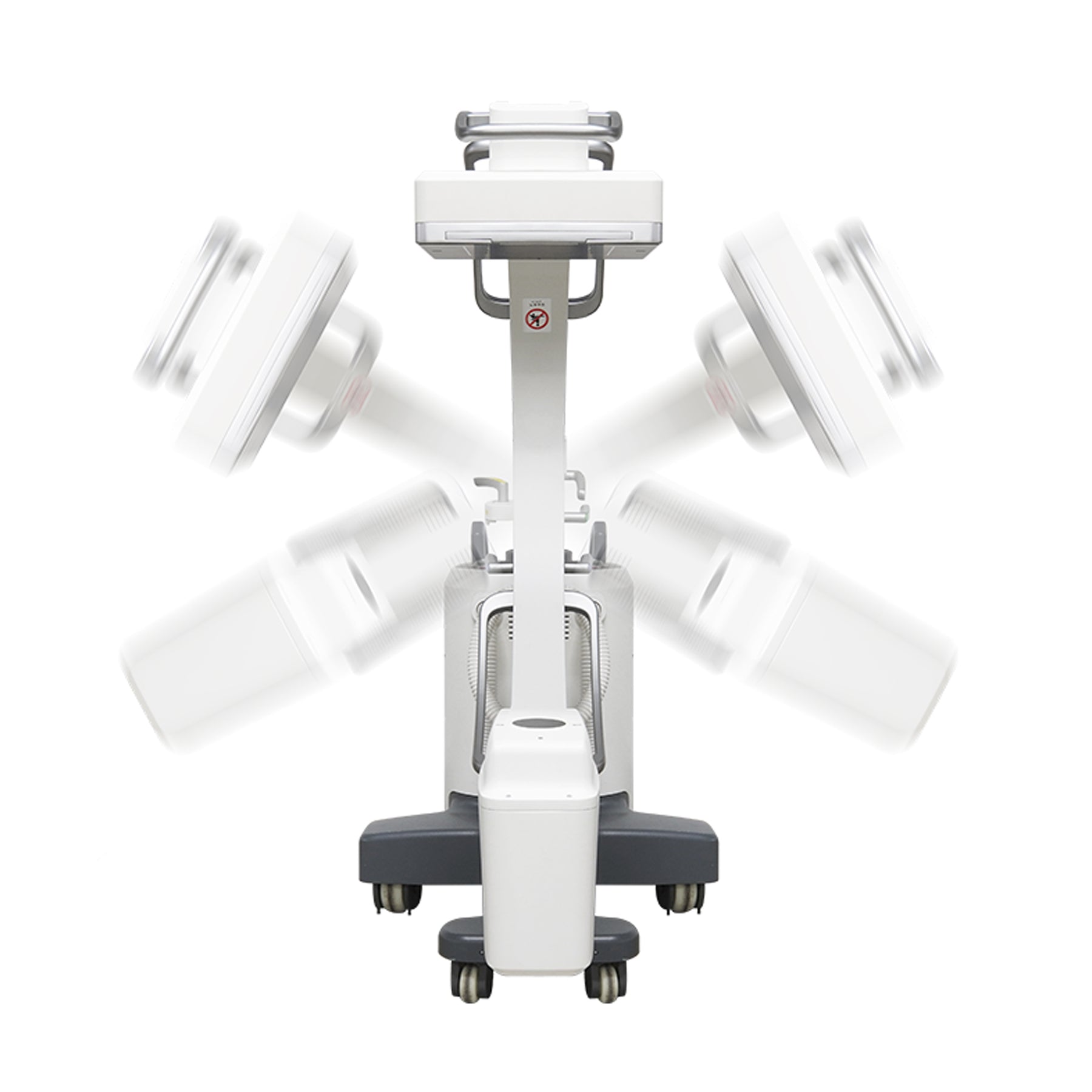 Browiner CompaX 500 C-arm
The CompaX 500 Vet C-arm features a comprehensive range of advanced imaging modes tailored to various vet applications from orthopaedic evaluations of small companion animals to general and dental examinations of larger livestock.

The Robust and durable design is lightweight and portable allowing easy mobility within the clinic. An ergonomic table and adjustable settings ensure the comfortable positioning of animals during examinations.
FEATURES
Intelligent Design
Large C-arm geometry allows for more surgical space




Color-coded axis and handle, easy and smooth positioning




Footswitch allows efficient operation with more freedom
High-resolution Detector
Lower dose, clearer image. 

Spatial resolution: 3.3p/mm. 

2 size options: 9 inches/12 inches.
Multi-dimensional C-arm

Rotated motion.
Horizontal wig-wag.
Horizontal travel.
Slip along the orbit.
Motorized up and down.